Kiara Advani Or Rashmika Mandanna: Who Will Play Prabhas' Leading Lady In Sandeep Reddy Vanga's Film?
After starring alongside Ranbir Kapoor in Sandeep Reddy Vanga's Animal, South Sensation Rashmika Mandanna is being considered by the filmmaker once more. Yes, you read that correctly. The Pushpa actress is once again being considered for the main role in Kabir Singh's forthcoming film Spirit, which stars Prabhas. But, before you assume Rashmika would be seen opposite Prabhas in SVR's next film, know that she isn't alone in the race. That is correct!
According to recent media sources, Rashmika will have to compete with Kiara Advani for the crown. According to reports, not only Rashmika but also the Shershaah actress is being considered Prabhas' leading lady.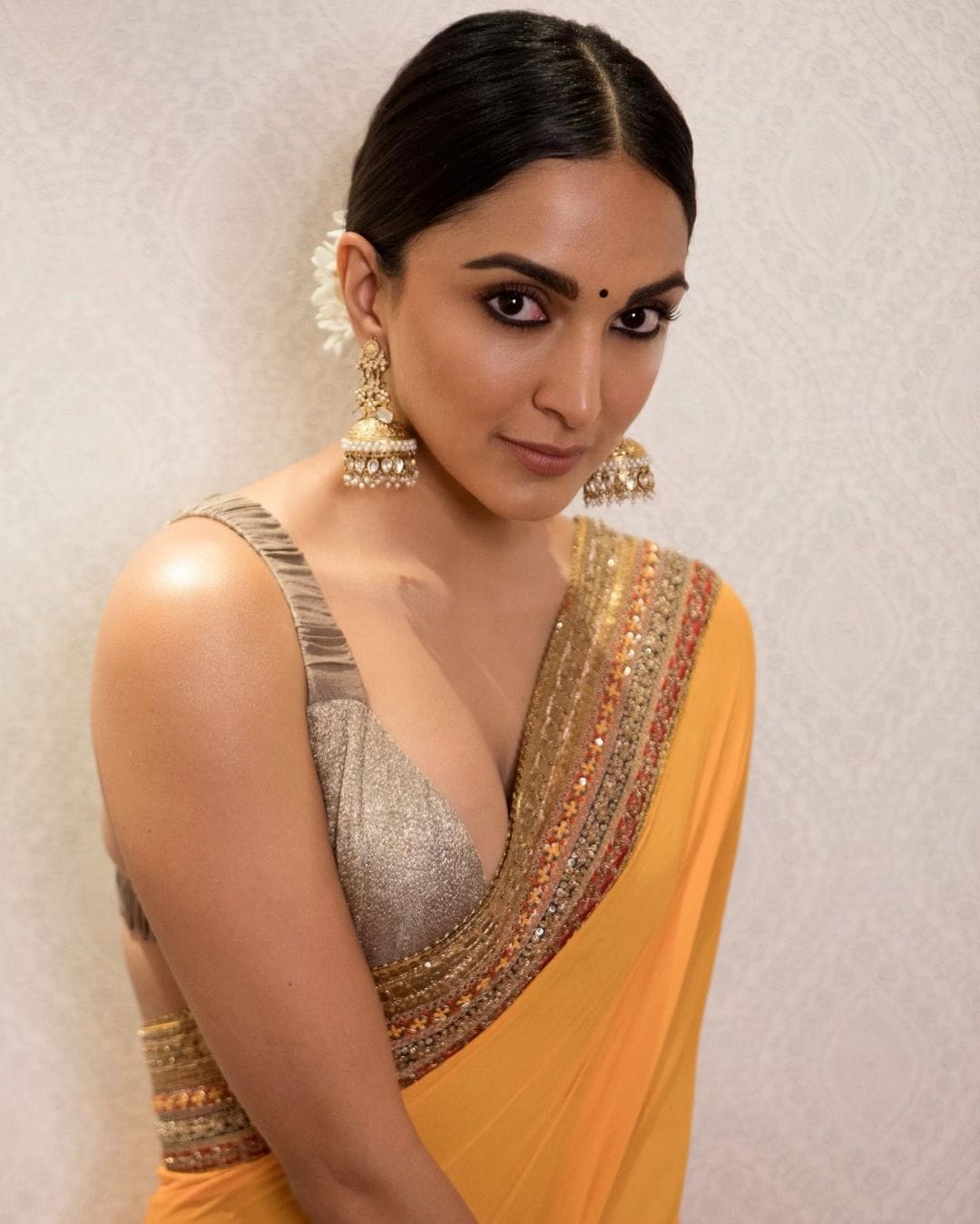 According to recent media sources, Spirit is still in the pre-production stage after being announced with Baahubali actor Prabhas, and the producers have yet to settle on who will play the leading lady in the film. According to reports, the producers are having trouble choosing between Kiara and Rashmika. The Prabhas starrer is anticipated to go into production after the leading lady is chosen.
"The directors are trying to cast either Kiara or Rashmika in the lead part," a source close to the matter told India Today. The project is anticipated to continue after the lead has been decided.
Sandeep Reddy Vanga has worked with Rashmika Mandanna and Kiara Advani in several films and is aware of their potential. The actress is now filming Animal with the filmmaker with Ranbir Kapoor. The actor combo was recently photographed at the airport on their way to the city for the film's shot.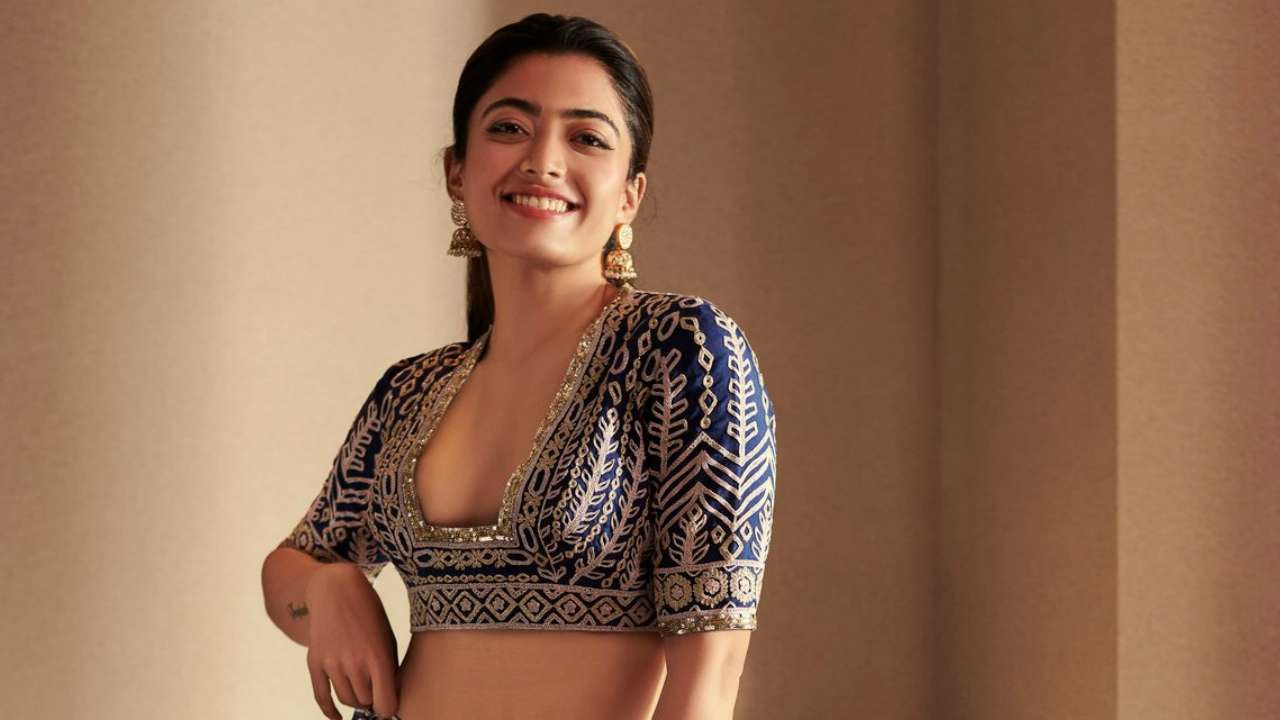 In Kabir Singh, Kiara has collaborated with the filmmaker with Shahid Kapoor. While the picture scored well at the box office, it sparked a lot of debate and was even labelled as misogynistic. Prabhas was last seen with Pooja Hegde in Radhe Shyam, which bombed at the box office.
But who do you believe will come out on top? We all love Kiara and Rashmika.