Kim Kardashian Sex Tape 2: Ray J Breaks His Silence
A second sex tape featuring Ray J and reality TV star Kim Kardashian has been confirmed by the singer-actor, but not everyone has access to the material. The singer and actor dated Kim from 2003 to 2006, and in 2007, a year after their split, Vivid Entertainment revealed a sex tape.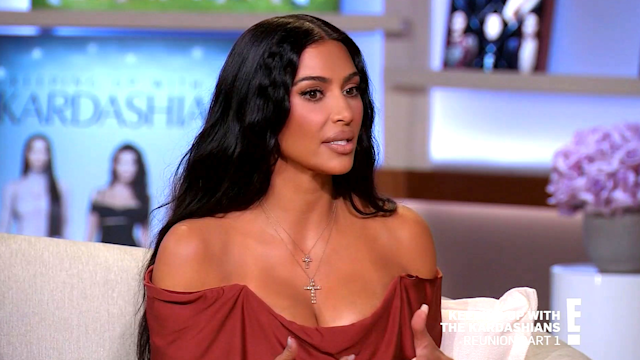 After Kim Kardashian, Superstar' was released and is still available for purchase, femalefirst.com reports that the reality star filed suit against the company and settled for $5 million.
Hulu's new reality show features Kim discussing Ray's possible possession of more unseen footage, which has been unveiled in a new episode of "Kim and Ray," which premiered on January 4, 2019. During the show, Kim was also seen thanking Kanye West for obtaining a laptop from Ray that contained all the sex videos she filmed with her ex-lover and delivering it to her.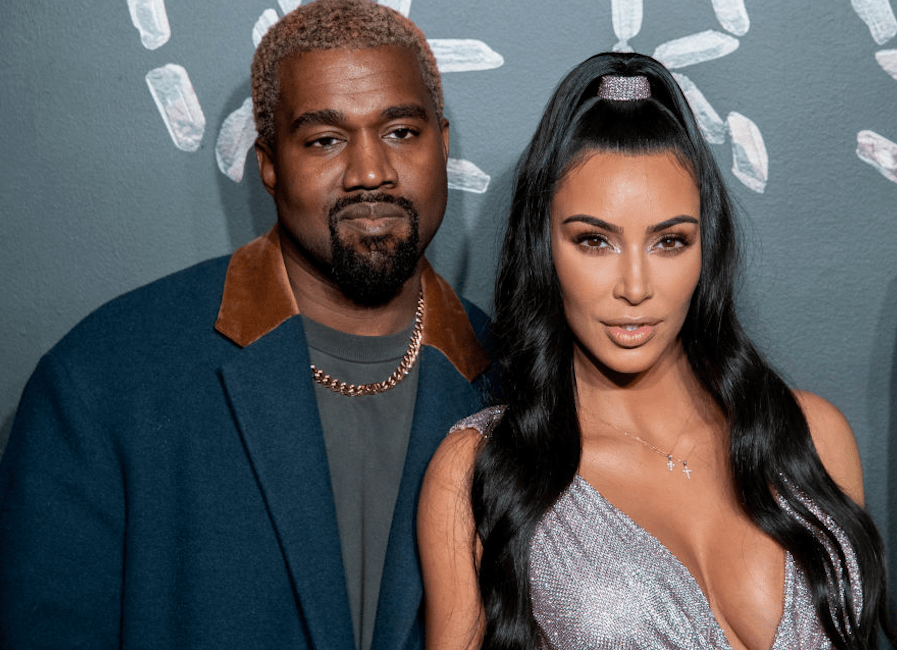 A newspaper interview with Ray reveals that the home movie was filmed at some point in the past, but that she was the only one in possession of it.
Aside from this, the 'Celebrity Big Brother' star is adamant that Vivid Entertainment never gave him the footage, as the whole deal was orchestrated between himself, Kris Jenner, and Kim for-profit to boost her fame and launch her as a major global celebrity, in the same way, that the '1 Night in Paris' sex tape launched Paris Hilton's career in 2004.
In the end, Ray claimed that his contract included 3 videos, 2 that were sex tapes, one made at the Esperanza Hotel in Cabo San Lucas, Mexico, one created in Santa Barbara, and a third tape that was an introduction for the Cabo footage.
"She kept them all. She had to go find that tape [Sex Tape Cabo No. 1] and present it to me," Ray said. "I never had a tape in my possession during our entire relationship," he added. Ray also elaborated, "It was something we did in Cabo on a trip for her birthday. It was an extra we were doing in the hotel. She kept them all. I never had a tape in my possession during the whole relationship."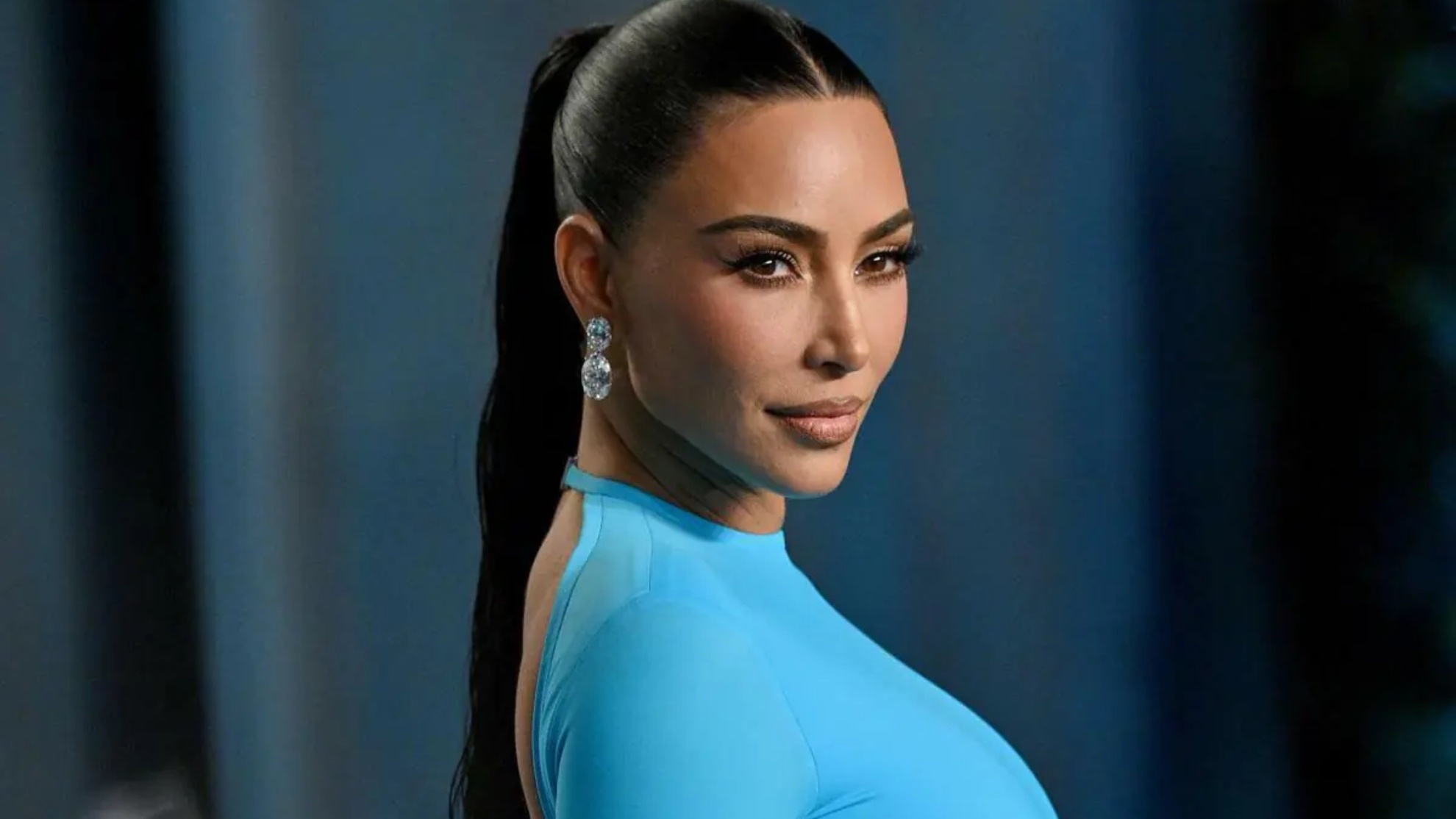 "The tape is the biggest lie in the history of entertainment. From the beginning of us releasing this sex tape, this has been the biggest lie in the history of entertainment. She knows there's nothing else. I don't have anything else to leak. I've never leaked a tape. I don't plan to ruin them. I mean, all of this is a lie," he said.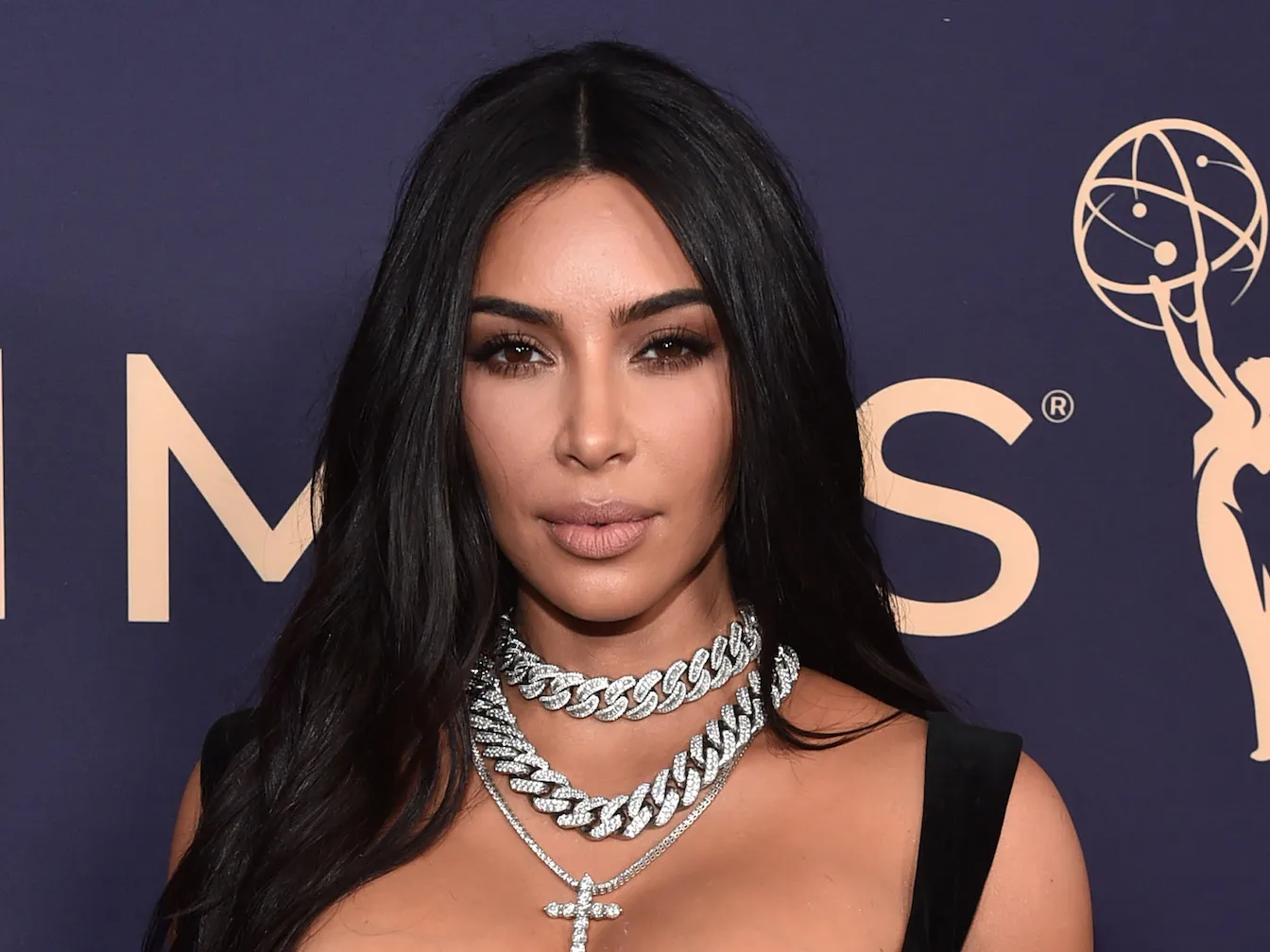 Furthermore, Ray told how he received the laptop he presented to Kim and gave it to 44-year-old Kanye.