Know In Which Unique Way Vidyut Jammwal Will Tie The Knot With Girlfriend
Bollywood actor Vidyut Jammwal has been in the news for the news of his marriage for a few days. Vidyut surprised his fans by getting engaged a few days back. There was a lot of happiness among the fans of Vidyut Jamwal due to this news. After getting engaged, Vidyut is now going to tie the knot soon. Recently, Vidyut has told the fans about his wedding plans. Vidyut got engaged to his girlfriend Nandita Mehtani in such a unique way. Even more exciting than that, the actor is thinking about his marriage.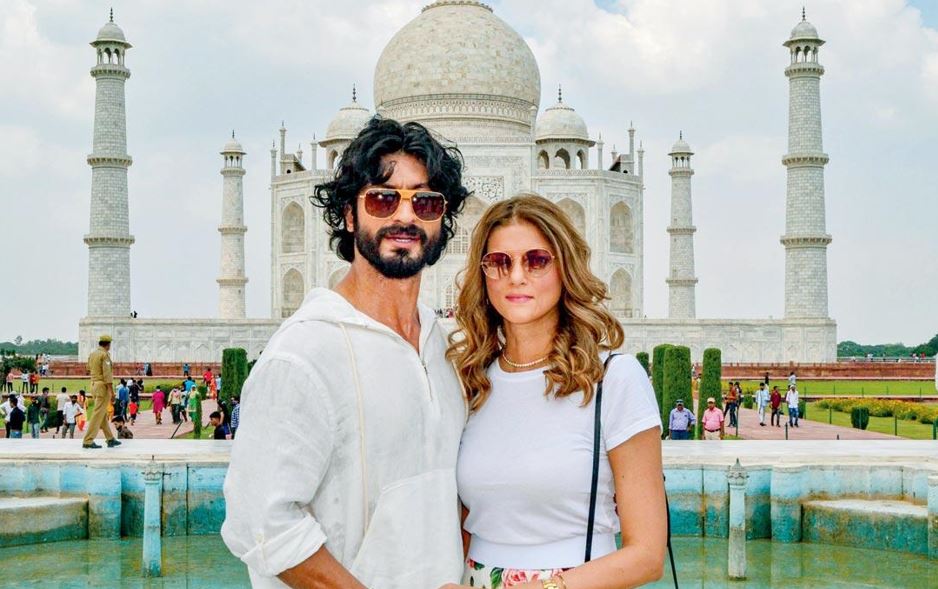 Recently, Vidyut Jammwal spoke with The Indian Express about his wedding plans. Vidyut told that he does not want a traditional marriage. They want to make their marriage a little exciting. Vidyut said, 'The wedding will be exactly as it should be but it cannot happen in the traditional way. Because I am not regular. I don't want to do anything that is regular. That's why I don't have a wedding date. I don't know when it's going to happen, but I do have an idea which is going to be awesome. Yes, maybe we try skydiving with 100 guests, all in skydiving gear and jumping in with me. This is going to be great.'
Is Samantha's Stylist-Friend The Reason Behind Her Split With Naga Chaitanya? Family Man 2 Actress Reacts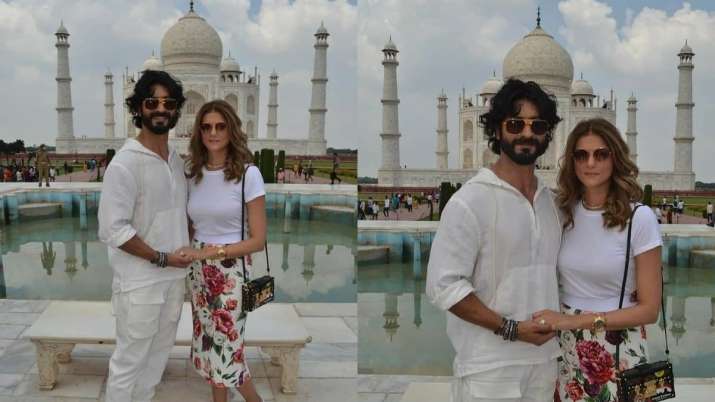 While talking about planning to get engaged with Nandita Mehtani, Vidyut said, 'I never planned to become who I am today. I was just working for it. That's how I got engaged, which happened in a jiffy. I had two days off after a long time and it came to our mind that let's just do it and done it." These days Vidyut and Nandita are enjoying their post-engagement time. Let us inform you that on September 1, Vidyut Jamwal wore an engagement ring to Nandita in front of the Taj Mahal in Agra. On the other hand, Vidyut will soon be seen in a movie titled Sanak and it is releasing on Disney Plus Hotstar on October 15.