Know What Neha Kakkar Said About The News Of Pregnancy?
Bollywood singer Neha Kakkar is in discussion about two things these days. Recently Neha's song 'Kanta' has been released which is becoming very viral on social media. Apart from this, the singer is also in a lot of discussion about the news of her pregnancy. Some time ago, Neha suddenly took a break from 'Indian Idol 11', after which it was discussed that the singer is pregnant so she has taken a break from the show. However, no statement came out from the actress regarding these reports. But now Neha has told this amid the news of her pregnancy, at the moment she and Rohanpreet are not planning a baby, but whenever they do, what kind of baby they want.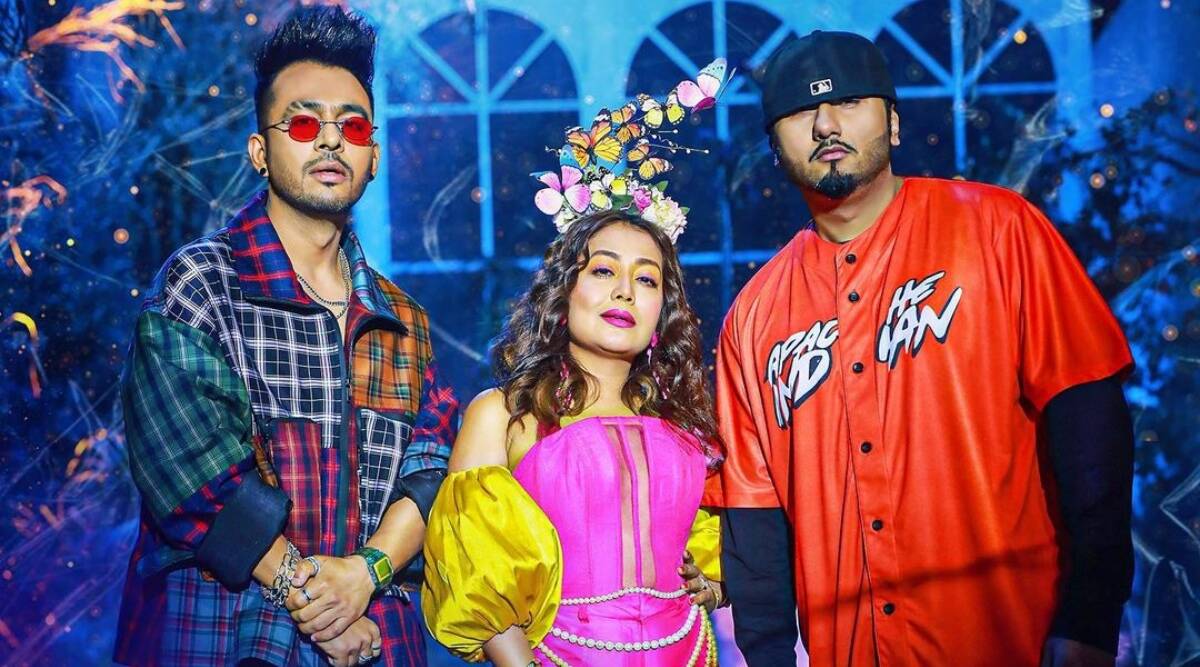 Neha recently appeared in 'Dance Deewane3' with her brother Tony Kakkar and rapper Honey Singh. Here she had a lot of fun with the children and also danced. But Neha was so impressed by a contestant's dance that she even said that she wants her baby to be like that too. Actually, in the show, a contestant named Gunjan performed brilliantly on Shahrukh's song 'Lungi Dance'. After watching Gunjan's dance, Neha said, 'God bless you all. Me and Rohu haven't thought of planning a baby yet, but whenever I have a baby I want my baby to be like Gunjan'. Gunjan gets happy after hearing this compliment from Neha and started smiling.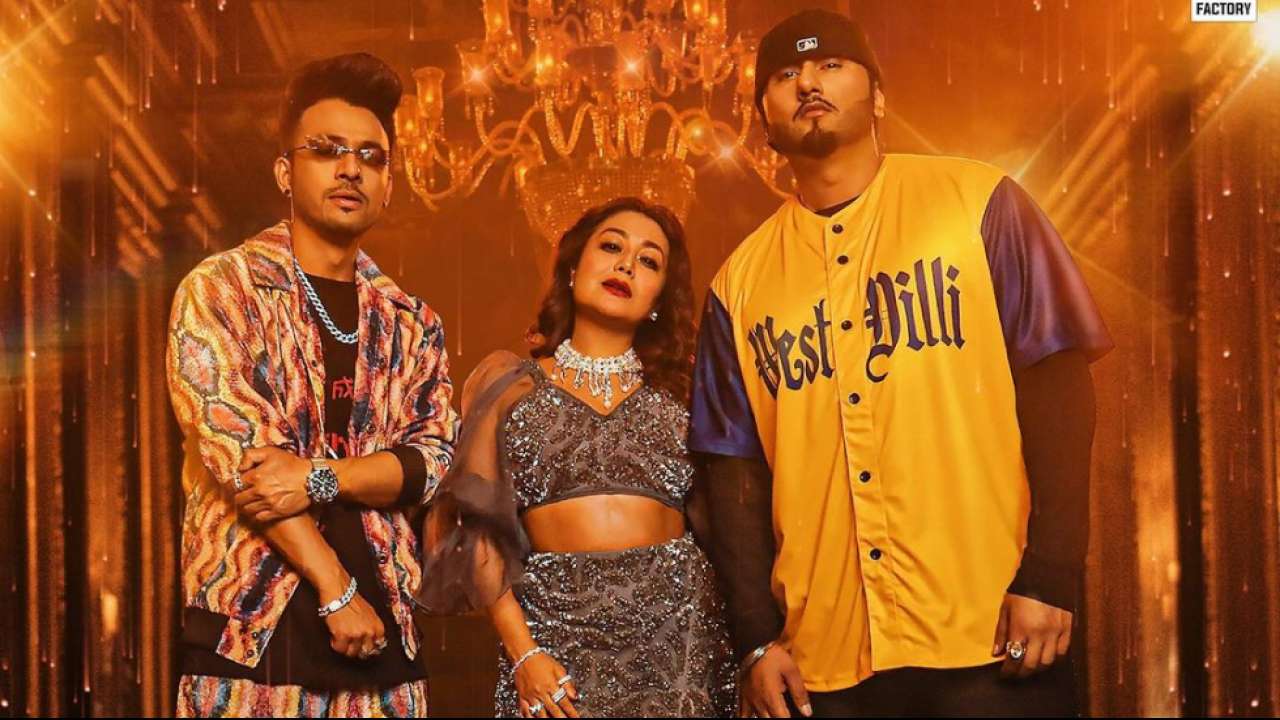 Neha Kakkar's song 'Kanta Laga' is making a splash on social media these days. The song is sung by Neha and Tony Kakkar and rapped by Honey Singh. The song has got more than 75 million views so far. Fans are making a lot of reels on this song on Instagram. This song has been written by Neha's brother Tony Kakkar and he has also given music. While the rap in this song is written by Yo Yo Honey Singh and Hommi Dilliwala. Neha Kakkar got married to Punjabi singer Rohanpreet Singh on 24 October 2020. Apart from this, Neha has also appeared in many shows.