Know Who John Depp's Hotshot Lawyer Camille Vasquez Is!
Defamation proceedings against Johnny Depp, a Hollywood celebrity, have gained widespread attention as fans want to know every detail surrounding the courtroom drama. Camille, who has been the sensation of the internet and social media talks since the hearing began, has overshadowed the popularity of her high-profile client.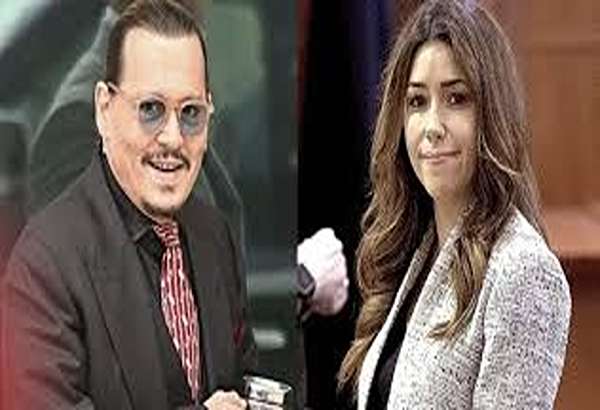 The closing arguments delivered by Camille Vasquez, Johnny Depp's attorney, were powerful on Friday following weeks of hearings and cross-examinations.
She said, "Make no mistake, though, they are a hoax." Addressing the jury, she continued, "Ms. Heard made-up claims of abuse and then she gave a dramatic performance where she passionately repeated those made-up claims on the stand in front of each of you.''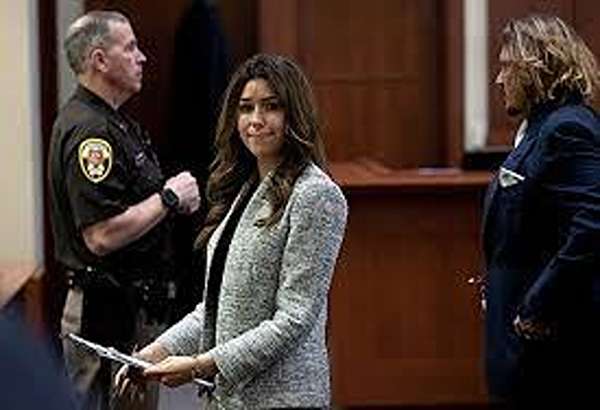 Camille was born in California on July 24, 1984, to Cuban and Colombian parents.
The 37-year-old attorney graduated from the University of Southern California in 2006 before earning a degree from Southwestern Law School in Los Angeles four years later.
Since 2018, the attorney has worked as an associate at Brown Rudnick. Brown Rudnick is one of the most prestigious law firms in the region. Depp enlisted the services of this firm for his $50 million defamation case against his ex-wife Amber Heard.
Camille was named to Best Lawyer Magazine's "One to Watch" list last year as one of nine attorneys at the firm.
It is not clear if Camille is married. The London media report that Camille is currently dating a British businessman with whom she has reportedly been in a serious relationship for quite some time.
Some tweets praising Vasquez
Camille Vasquez didn't come to play. She came to demand justice. Seeing her is a victory for all women. #CamilleVasquez I feel empowered when I see her work. She is a beast!
Camille Vazquez  Im proud of her!!!  Johnny Depp's Team is the best
What A Little Spitfire #CamilleVazquez Is ~ What An On Point Atty. She Is
Thank You,  & The Whole Team
It is not just that Amber admitted to the OpEd being about Johnny (again). #CamilleVasquez just made Amber admit that her reason for writing the OpEd was malicious, which is one of the necessary parts for a defamation verdict.
#IBelieveJohnnyDepp #JohnnyDeppIsInnocent #Depp
#CamilleVasquez is the person i would like to be and would like to see my daughter to be like her. Fearless.