Koffee With Karan 7: Katrina Kaif Set To Appear With These Actors Instead Of Vicky Kaushal!
Katrina Kaif, Siddhant Chaturvedi, and Ishaan Khatter of Phone Bhoot are all set to have a coffee with Karan Johar very soon. Katrina Kaif recently filmed an episode of Koffee with Karan.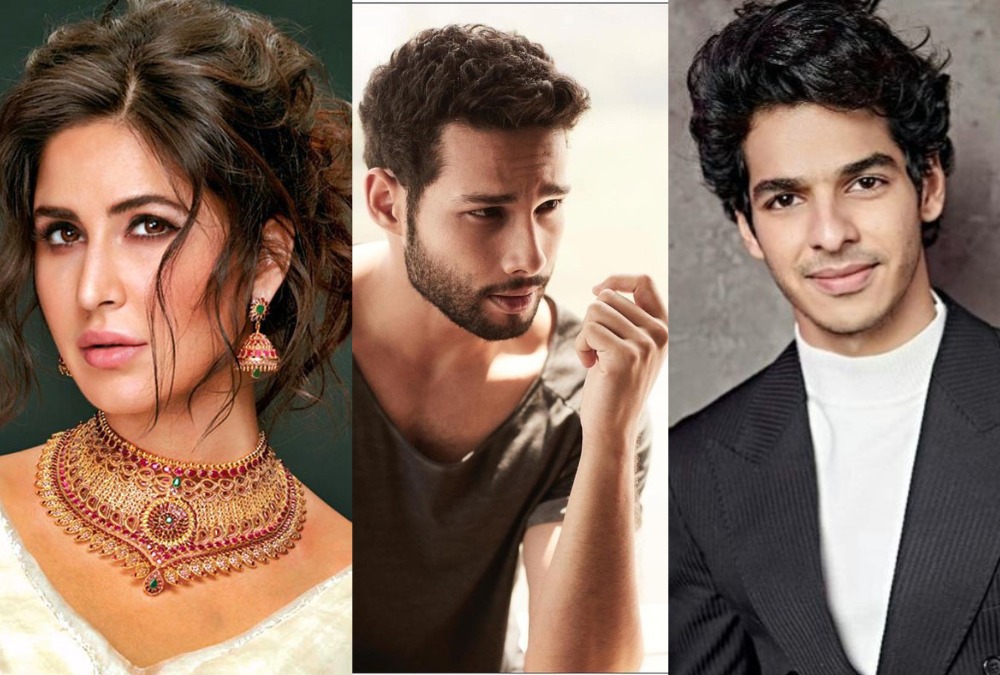 We've all been waiting for Katrina Kaif to appear on her good friend Karan Johar's Koffee with Karan 7. Earlier reports claimed that the Tiger 3 actress would appear on the popular chat show with her husband Vicky Kaushal. However, it has been revealed that the actress will be joined on Koffee with Karan 7 by her Phone Bhoot co-stars Siddhant Chaturvedi and Ishaan Khatter, not Vicky. The three recently shot their episode and had a great time.
Katrina and Vicky have a special connection to Koffee with Karan because it is where their romance began.
Karan recently stated that he enjoyed the fact that the VicKat romance began on his couch. "I love the Vicky-Katrina romance," he said. I love how it appeared out of nowhere, and how it began on this couch." For those who don't remember, Katrina Kaif mentioned that she might look good with Vicky Kaushal, and Vicky Kaushal was taken aback. Although they did not appear together on the show, one can imagine that this fueled their romance. The couple married in Rajasthan in December 2021 in a lavish yet intimate ceremony.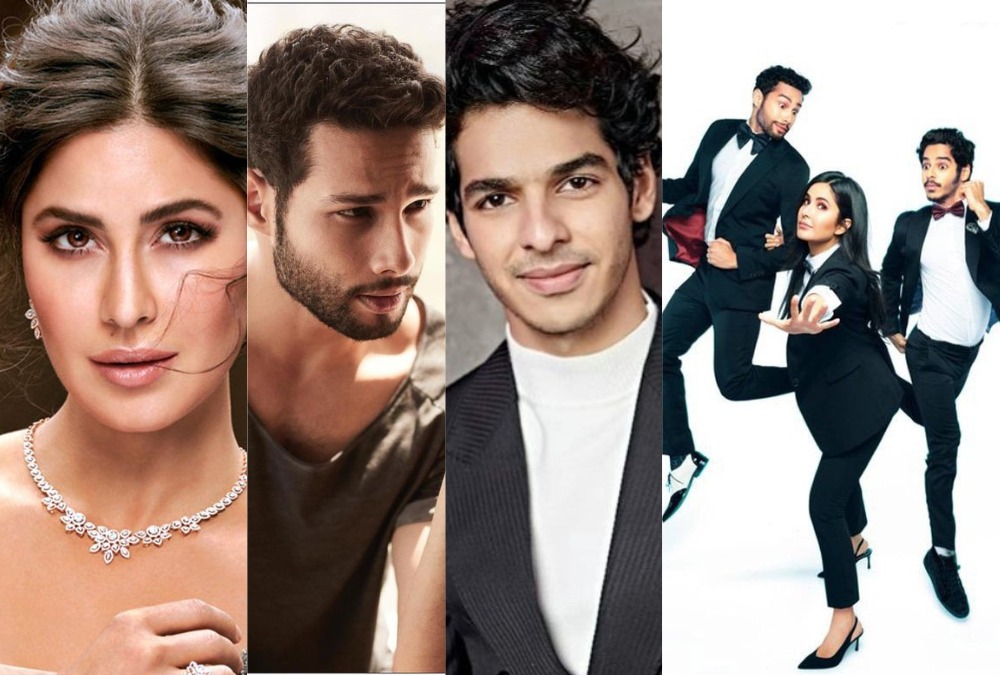 According to reports, Vicky Kaushal will also appear in this season of KwK. But, here's the catch. The actor will be seen sharing the couch with  Sidharth Malhotra.
The Phone Bhoot will be released on November 4th 2022.