Krushna Abhishek Breaks Silence On Friendship With Kapil Sharma; DEETS INSIDE!
Krushna Abhishek, a popular actor and comedian, currently appears on The Kapil Sharma Show as a variety of personalities. The comedy programme has been a hit and viewers admire his friendship with Kapil Sharma, the show's presenter. However, they were first referred to as 'rivals', and various stories claimed that things were not going well between them.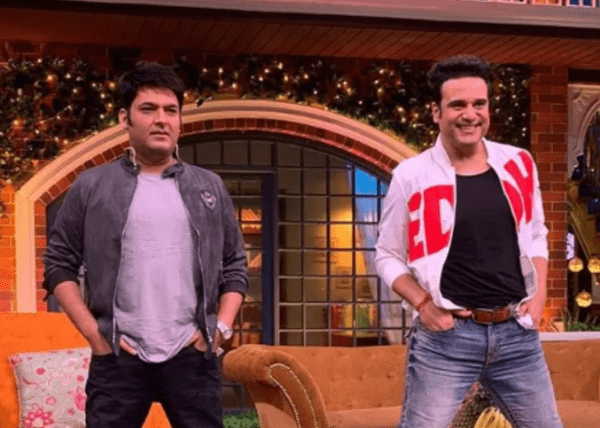 Krushna, in an interview, quashed all those reports and mentioned how Kapil is a good friend to him. "We were shown as rivals but that never affected our friendship. I remember he was the first person to call me when my father died. We have both always stood by each other and respected each other. The thin line of friendship was always held strong. And I think that is why we are still strong together. It's been almost four years that we are on the show and it's still going strong," he said.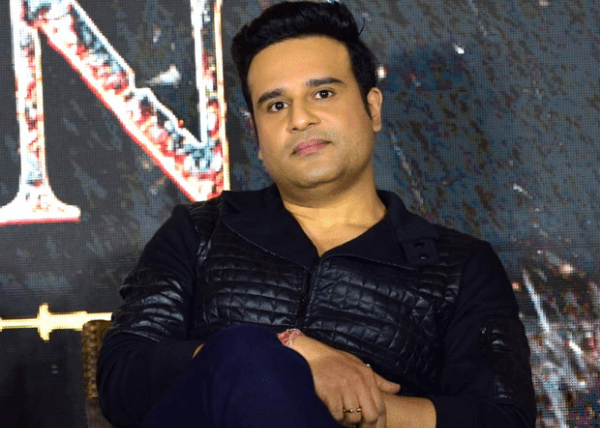 Krushna portrays a variety of roles on The Kapil Sharma Show, including Sapna, Amitabh Bachchan, Dharmendra and others. Bharti Singh, Kiku Sharda and Chandan Prabhakar are among his other co-stars with whom he has a strong rapport. He claims that they are all extremely self-assured people and that if they start squabbling about who gets more footage and lines, the programme would collapse, and they will ultimately fall out of favour.
Kapil Sharma and Krushna Abhishek have appeared together on a variety of shows, including Comedy Circus.
In other news, Krushna, who has had a tumultuous relationship with his maternal uncle Govinda, expressed optimism that they will be able to resolve their differences soon. The comedian stated that he was "hurt" and "angered" by some of Govinda's comments, but that they "would always be family."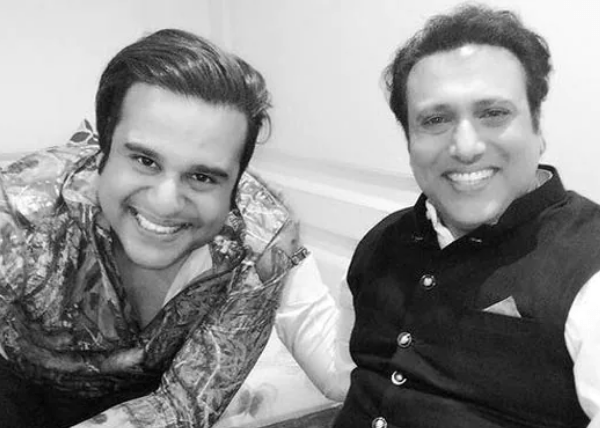 While their relationship has been tense since 2016, things took a turn for the worse when Krushna sat out of an episode of The Kapil Sharma Show with Govinda and his wife Sunita Ahuja. She described it as "distressing" and ruled out the prospect of reconciliation.