In an interview with "Koffee With Karan 8," Alia Bhatt addressed the most common misperception that she and Ranbir Kapoor are having marital problems.
Alia Bhatt addresses the biggest misconception that people have about her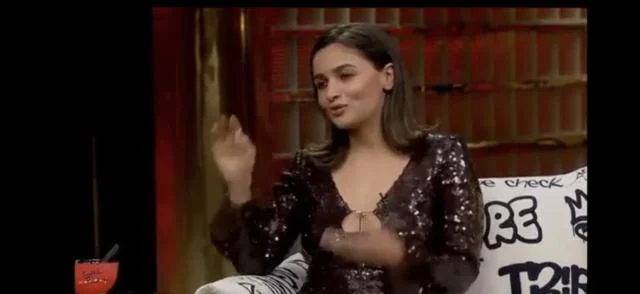 Karan Johar, the host of Koffee With Karan 8, questioned Alia Bhatt about the most common misperception that people have about her during a rapid-fire segment. Answering the same question, the actress said that she occasionally comes across articles online concerning her skin whitening, buccal fat surgery, and marital problems. She did add, though, that none of this bothers her. According to her:
"It's the age of the internet. Someday I have got buccal fat surgery, someday I'm whitening my skin, someday I'm having marriage issues. Misconceptions are misconceptions, so they don't bother me."
Netizens react to Alia Bhatt addressing misconceptions about herself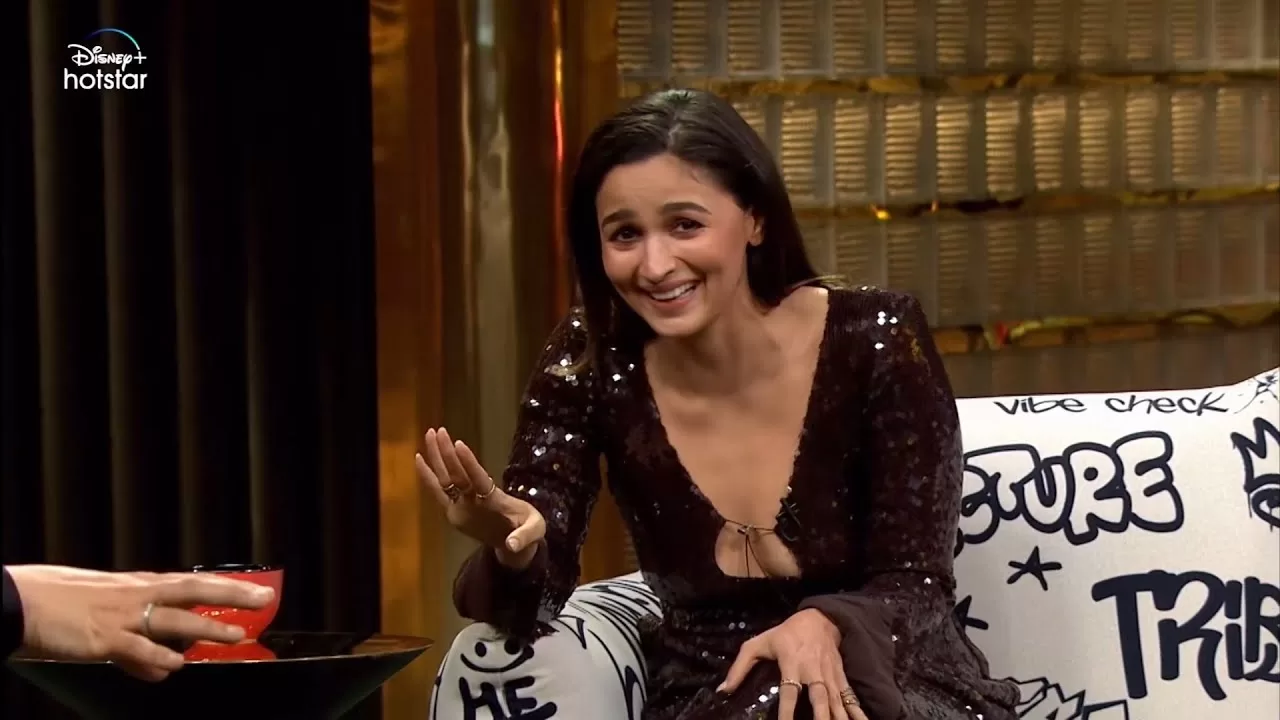 The Koffee With Karan 8 segment was captured on camera, and it first appeared on Reddit. Since then, it has gained widespread popularity on social media. Also, internet users have been criticising Alia for her comments in the post's comment section and offering their own perspectives. One person said, "She is so much invested in social media it is very obvious." Another one wrote, "Yet it sounds like it bothers her very much." Meanwhile, a third netizen penned, "So many misconceptions yet it doesn't bother her lol." To watch the video, click here.
Alia Bhatt on Ranbir Kapoor being tagged as toxic
In an interview from October 2023, Alia Bhatt revealed up front that her husband, Ranbir Kapoor, always asks her to "wipe off" her lipstick because he likes her lips to be natural. Ranbir received harsh criticism on the internet after making this remark, with many calling him a toxic partner. When Karan Johar questioned Alia during her appearance on the show, she said that she thought her remarks about Ranbir Kapoor going viral online occurred because Ranbir is not on social media. Alia added that many things were taken out of context and that she speaks in a very direct manner.
When Alia Bhatt talked about receiving online hatred
When Alia Bhatt attended the HT summit in October 2023, she was questioned about how often she had to deal with online trolling. Speaking on the same subject, Alia stated that she has learned to be content with her life and would rather keep quiet when her fans criticise her. She did, however, add that at first, the trolls had an impact on her and made her more defensive, saying: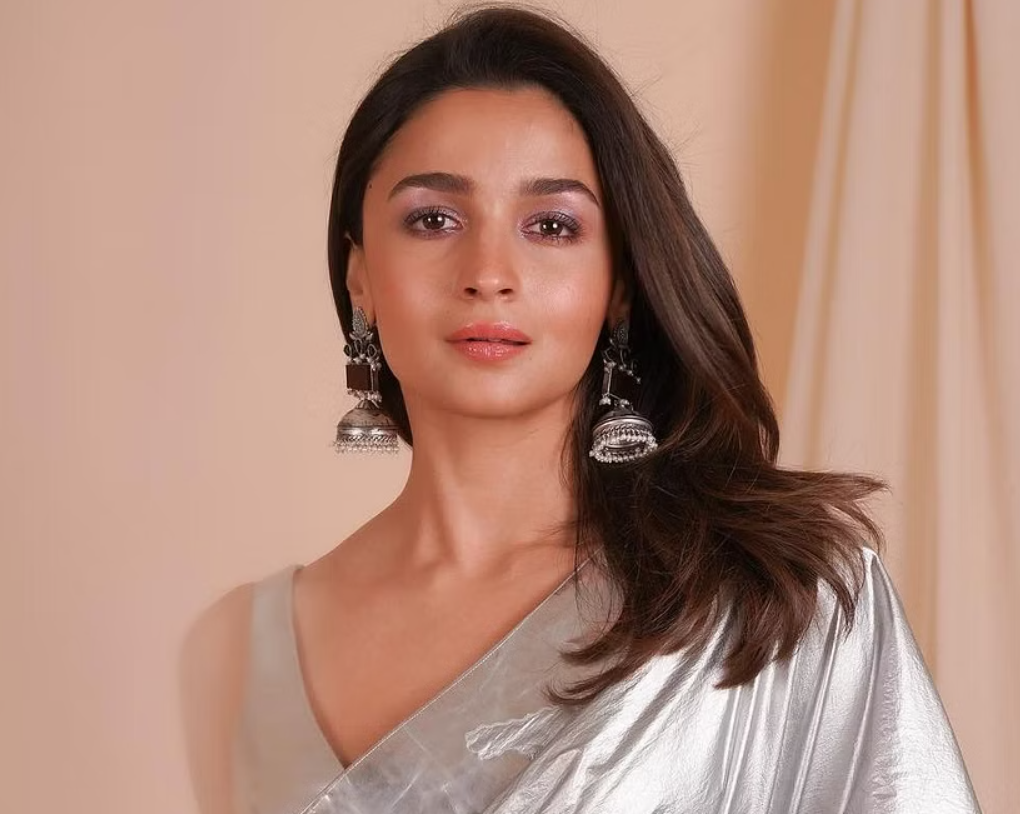 "I have lived my life in the public eye. So I have gone through different stages of scrutiny that maybe I have faced. Maybe initially I was a little more defensive. When you are younger, you are like, 'Arre why are they saying this?' But later on, I was a bit more dismissive; 'Forget it, nobody cares'. But I think I have grown into a person who genuinely feels that I have nothing to complain about. And I don't think that with the position and privilege that I have, it doesn't look like to say that 'Oh I don't like that people are saying maybe not so nice things about me'."