Lionsgate Play Shall Be Rolling Out India's first Original; A first Premium Bold Family Show
How would you define Family? Whatever it can be, the show shall give you a taste of how wild it can get at home. Lionsgate Play seems to be all set for launching the maiden series in India and the expectations seem to be quite high from the premium platform.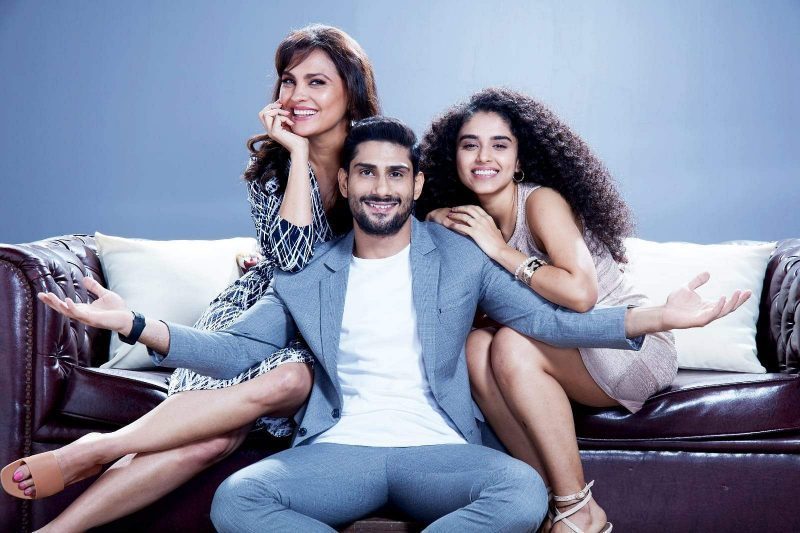 The suits at the platform are sharply chosen as their first-ever outing and are kicking off with the first Indian Original that includes a bold premium bold family show, and the details of the show shall be soon made an announcement. According to news, the dysfunctional family drama is fuzzy, warm, and all heart; however, is designed for being a starter of conversation.
DCW Sent Notice To Police In Case Of Rape Threat To Virat Kohli's Daughter!!
For years, families in India have been shoving crucial discussions in the closets; however, the show shall raid the closet, along with laying bare discussions above love. Sex, dating, as well as understanding the essence of modern families. In a world where the content of OTT is blooming, it seems like the big players have a new competition to look at.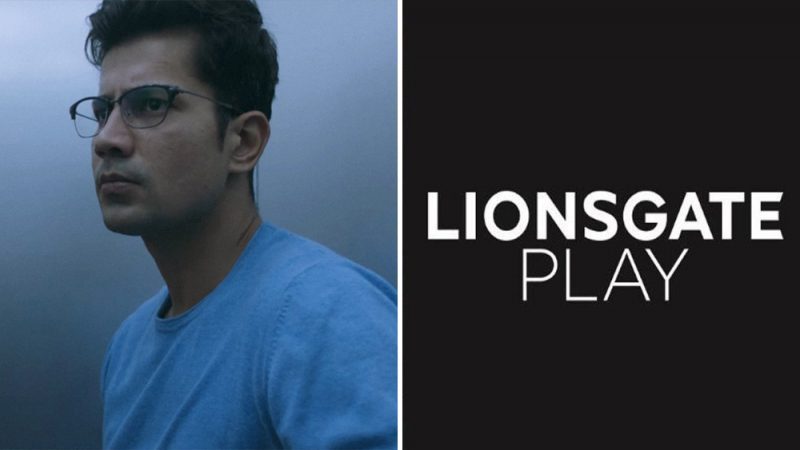 Lionsgate Play, the platform of global streaming is a direct-to-consumer app of OTT and launched in India in 2020. The platform is now set to offer a great deal of Indian original series. The interesting thing is to note is that the platform itself has a unique approach to unique content. With the lineup of the first series for the next few ready, the platform seems to capitalize on the young adult space.
With the specials of the OTT being synonymous with action and crime, the Indian Lionsgate is sifting with care through the scripts for choosing concepts and ideas with refreshments and with a welcoming break from the cluttered availability of platforms.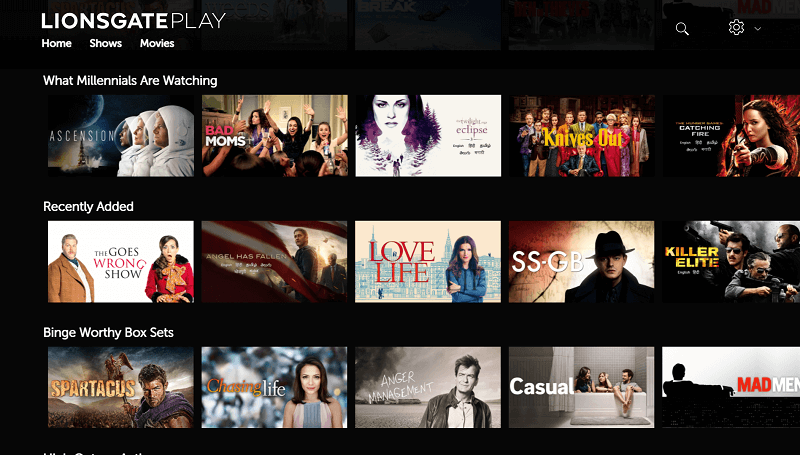 With a slice of college life, a live show about family, and another about the feelings of the heart, the platform will offer the audience the exact things that seem to be missing from the landscape!!!