Lock Upp: Poonam Pandey Says She'll Go Topless If She Wins
Poonam Pandey is known for doing surprising things. On her social media accounts, the actress is well-known for her explicit content. She further stated that if India won the World Cup, she would strip. And this time, if she receives a lot of votes on Kangana Ranaut's reality show Lock Upp, she's will go topless.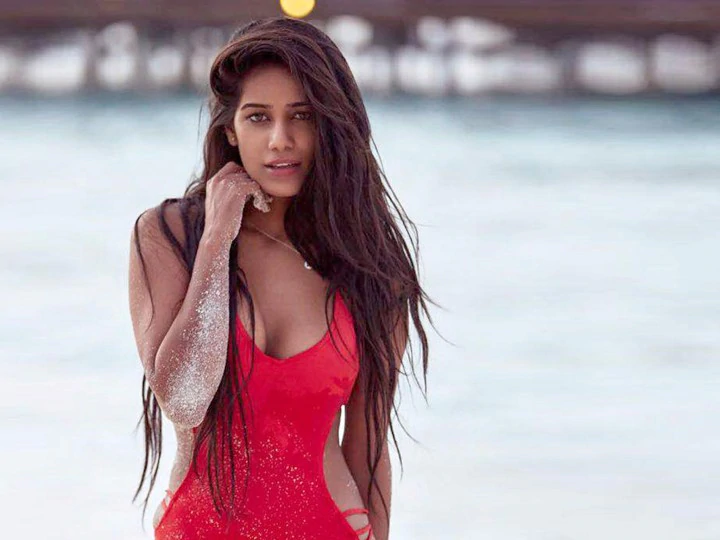 Many secrets have been revealed at the launch. Munawar Faruqui has revealed that he was subjected to terrible childhood abuse. Kangana Ranaut, the show's host, also stated that she was sexually harassed as a child. Payal Rohatgi recently admitted that she is infertile in a recent revelation. Poonam Pandey has given statement to go naked on national television if she receives the most votes. The finale race is at its top for the uninitiated, and Shivam Sharma was the first to qualify as a finalist. Munawar Faruqui joined the tribe shortly after, and the rest of the show is now a competition.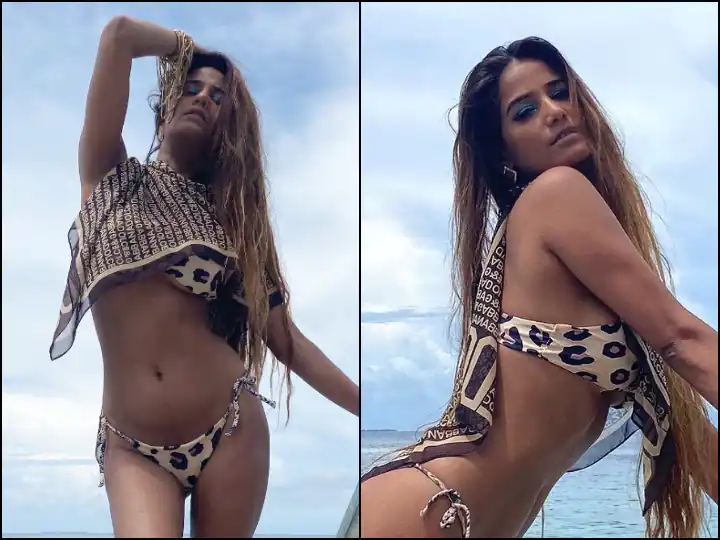 Poonam Pandey turned to the camera, fearful of being evicted from the Lock Upp this weekend, and stated, "Agar aap merko bhar bhar ke votes dete hain, is baar t-shirt utarungi, shayad bra bhi nahi rahegi (If you people vote for me excessively, I will remove my t-shirt, and this time, maybe I won'. That's a significant statement to make on national television. Let's see if Poonam can keep it if she is rescued.
Meanwhile, Poonam Pandey was recently photographed bathing in public. Prince Narula, Munawar Faruqui, and other detainees were overheard discussing it.
Shivam Sharma was spotted having a bath in the open with only his underpants on in a recent episode of Lock Upp, and Poonam Pandey decided to follow suit. Payal Rohatgi also stayed in the area to give the company as she put on a show for the detainees. The remaining participants, on the other hand, remained in the jail, debating Poonam's chances of exiting the programme soon.
Even during the lockdown, Poonam Pandey was a source of contention. In truth, she had gone on a walk with her husband Sam during the lockdown and was arrested for breaking the rules. On social media, she was also heavily trolled. Sam Pandey was accused of assault by Poonam Pandey.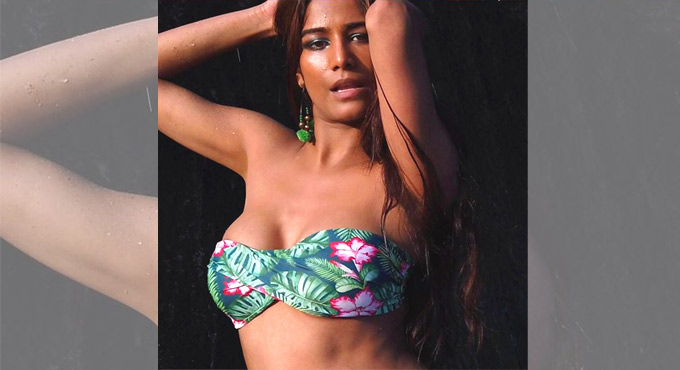 She's the thorn in everyone's side, and she's frequently in the news for the wrong reasons. It was in 2011, and we were all celebrating the Indian cricket team reaching the World Cup finals. This was Poonam's first brush with fame and controversy. She gained sudden fame after promising to strip down to her underwear if India won the World Cup. That commitment, however, was not kept since she allegedly did not have permission from the BCCI to strip. Back then, her statement caused a sensation on the internet, with everyone discussing the divisive model. She's been posting semi-naked content on her social media ever since.