Lock Upp: Who Is Winner Munawwar Farooqui's Rumoured Girlfriend? Know Here
Standup comedian Munawar Faruqui has turned into the winner of Kangana Ranaut's reality show 'Lock Up'. His fans are happy for him to win the show. At the same time, after winning the show, Munawar shared such a photo on his Instagram story, which created a stir among the fans of the comedian.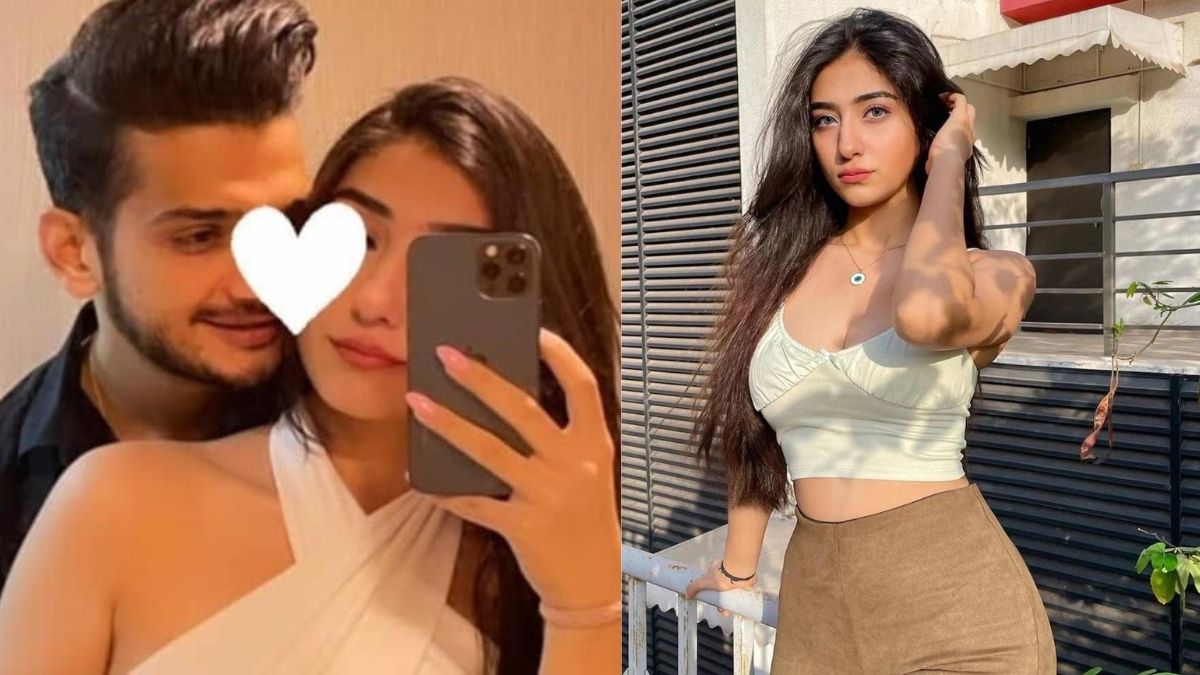 It is being told that this mystery girl is Munawar Faruqui's girlfriend. But do you know who she is? So let us tell you who this mystery girl is and what she does.
Since the arrival of this mystery girl at the success party of the reality show 'Lock Up', she has been in the headlines continuously. The name of this mystery girl seen with Munavvar is Nazila sitashi. Nazil has been seen posing with Munavvar many times in the party.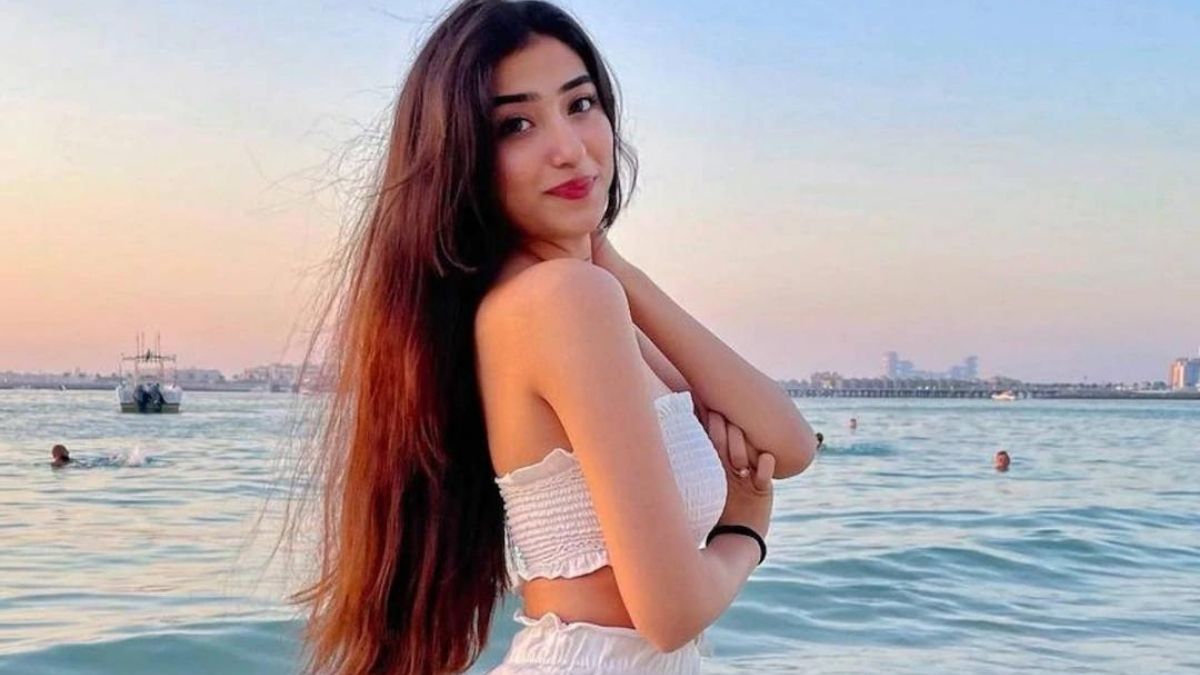 It is being said that Nazila Sitashi is a model, social media influencer and YouTuber. Munawwar did not show Nazila's face to the fans, but the guests who attended his victory party definitely shared his photos. Nazila Sitashi is 20 years old. She hails from Muscat, Oman. A few years back, Nazila shifted to Pune. Nazila got fame from Tiktok and Instagram.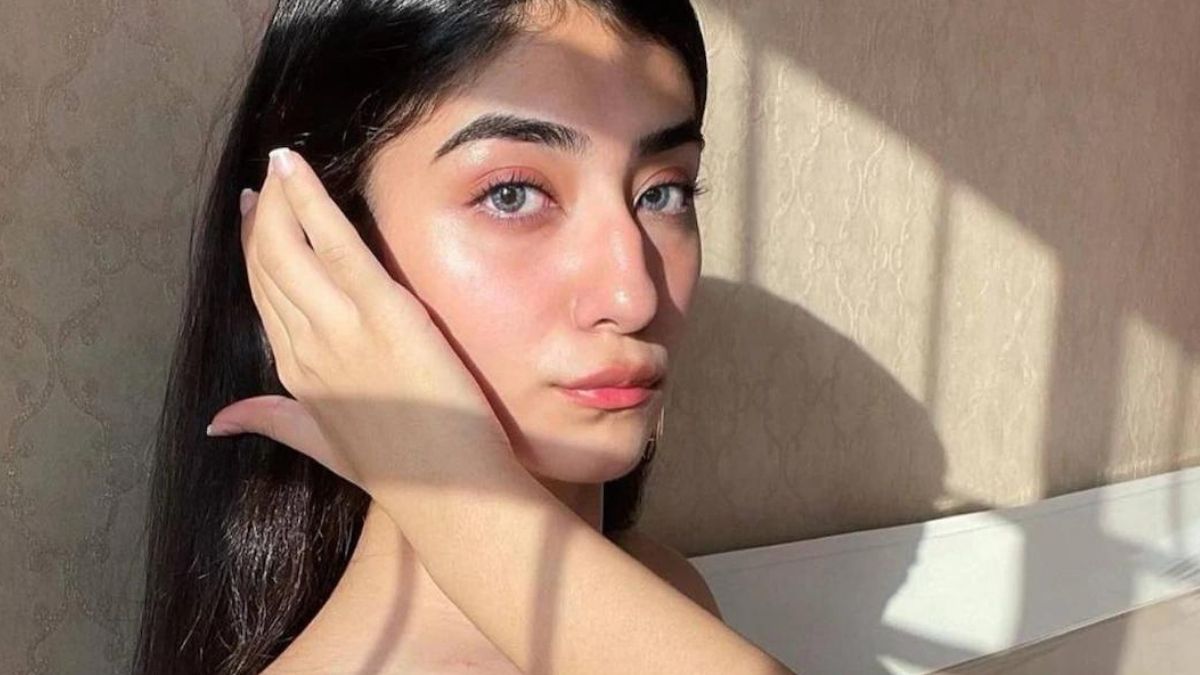 Nazil has 220k followers on Instagram, Nazil's followers have increased very fast since coming into the limelight. Nazil also has a YouTube channel of his own, he has more than 11k followers on his YouTube channel. Nazil's Instagram account is full of her glamorous and beautiful photo videos. Now the question is is she really her girlfriend? Were Anjali and Munawar's relationship only for show? Munawar still did not say anything officially.