Lock Upp: Will Poonam Pandey Find Love On Kangana Ranaut's Reality Show?
Today's launch of Kangana Ranaut's reality program Lock Upp has been postponed. As one of the show's candidates, Poonam Pandey will participate.
The identity of Poonam's character was eventually revealed by the film's producers only a few days ago. "Hot ke chakkar mein ho gayi main locked up! #LockUpp streaming from 27th Feb, LIVE free on @altbalaji and @mxplayer," the actress said in an Instagram post. The Nasha actress recently chatted with us about the program and much more.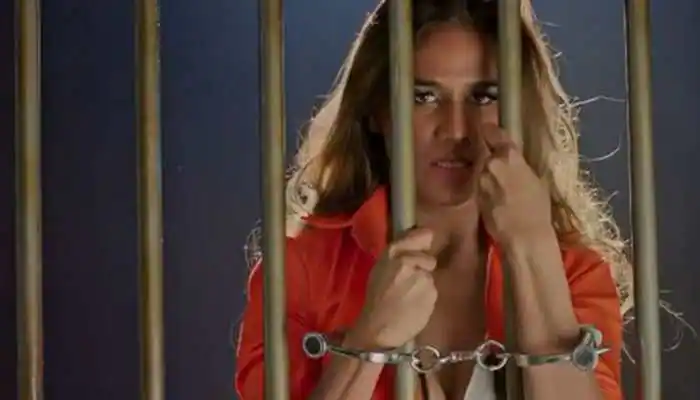 The marriage of Sam Bombay and Poonam Bombay was dissolved after a few days because Poonam accused Sam Bombay of domestic abuse. She did, however, file another assault report against him last year.
When we inquired about the actress' marital status during a recent conversation, she said, "I am single." We've seen it repeatedly on various reality shows: competitors fall in love while living together in the same home. Since Poonam laughed and stated, "No, I don't even want to think about those lines at all," when we asked her whether she wanted to have romance in the show, we knew she was serious. All I can say is, "F*ck it!"
This is how Kangana says it in the show's teaser: " Inn celebrities mein se kuch aise bhi hai jinhe khulke jeene ki aadat hai, isliye ab kapde utrange toh sabke saamne."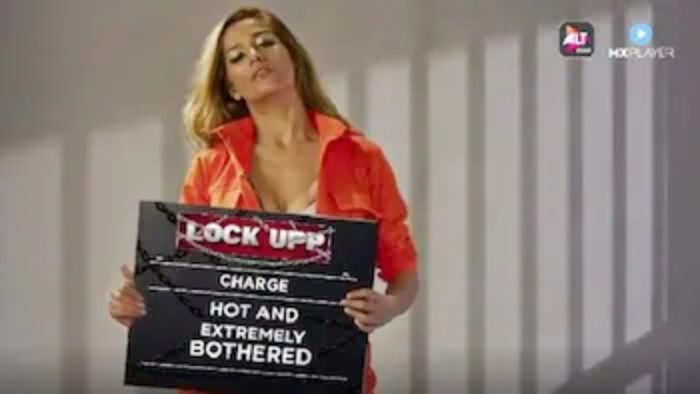 "I don't know," Poonam remarked when we questioned whether Kangana meant it for her. "However, I believe it's great that she's stated something like this and that it should happen."
When we asked Poonam whether the public can anticipate what Kangana has mentioned in the teaser," she responded: "I am going inside the Lock Upp home, and entertainment is something I was born with, in the Bollywood business; it goes hand-in-hand. I don't need to compel you to do anything. You can anticipate the genuine Poonam Pandey from me, as well."
The premiere of Lock Upp had been scheduled for today, but it has been postponed because of a legal dispute.