"Love Bite" Picture Of Jacqueline Fernandez And Sukesh Chandrasekhar Went Viral; Deets Inside!! 
Jacqueline Fernandez is in discussion these days due to her affair with fraud Sukesh Chandrasekhar. Now a new photo has got released, in which Sukesh Chandrashekhar is seen kissing Jacqueline Fernandes, while Jacqueline Fernandez's love bite is also seen on her neck. In fact, she is accused of being in touch with fraud Sukesh Chandrashekhar.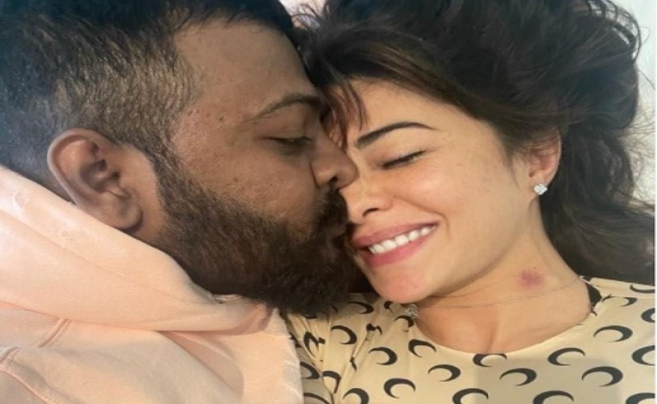 Sukesh Chandrashekhar is accused of money laundering of two hundred and twenty crore rupees. Moreover, according to reports he has spent 25 to 30 crores on Jacqueline Fernandez from the money laundering earnings.
In this new picture, Jacqueline Fernandez is seen wearing a printed top, while Sukesh Chandrashekhar is wearing a hoodie.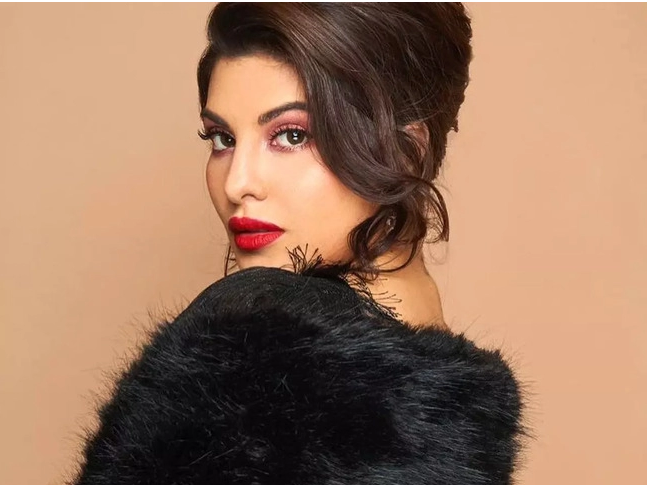 It is clear from the pictures that their is a special relationship between the two. Although Jacqueline Fernandez has denied dating Sukesh Chandrasekhar, but this picture is telling something else. Sukesh Chandrasekhar had identified himself as a media baron. Sukesh Chandrasekhar had earlier revealed that he was dating Jacqueline Fernandez.
Describing his relationship with Jacqueline, Sukesh said, "I was in a relationship with Jacqueline Fernandez. Due to this I gave her many expensive gifts. Any kind of transaction that took place is about my personal life and none of the amount used in the gifts was part of any proceeds and the court will decide if it was. She has nothing to do with the case."
Earlier, Sukesh Chandrashekhar was seen kissing on one cheek of Jacqueline Fernandez, while in this photo he is seen kissing on her nose. These days Sukesh Chandrashekhar is in jail.