'Lucifer' Season 6: Fans Highlight Bigger Meaning
Netflix's hit series returned for the second part of the fifth season. Fans are enjoying watching the episodes over the weekend. Alongside, contrary to the teaser of the sixth season, Lucifer fans are just only noticing a glimpse of the finale. Titled "A Chance at a Happy Ending", in the finale, Lucifer (Tom Helis) and his brother Michael (also Tom Helis) are seen to get engaged in a fight to the death, deciding a run to win the title of the 'New God'. However, the sixth season also serves the role of Chloe Decker (Lauren German), where she does intervene and Michael stabs her in the stomach with a staff, which had been Lucifer's weapon. The last scene of the episode shows the sacrifice of Lucifer, helping Chloe in resurrecting – 'Rising from the Dead'.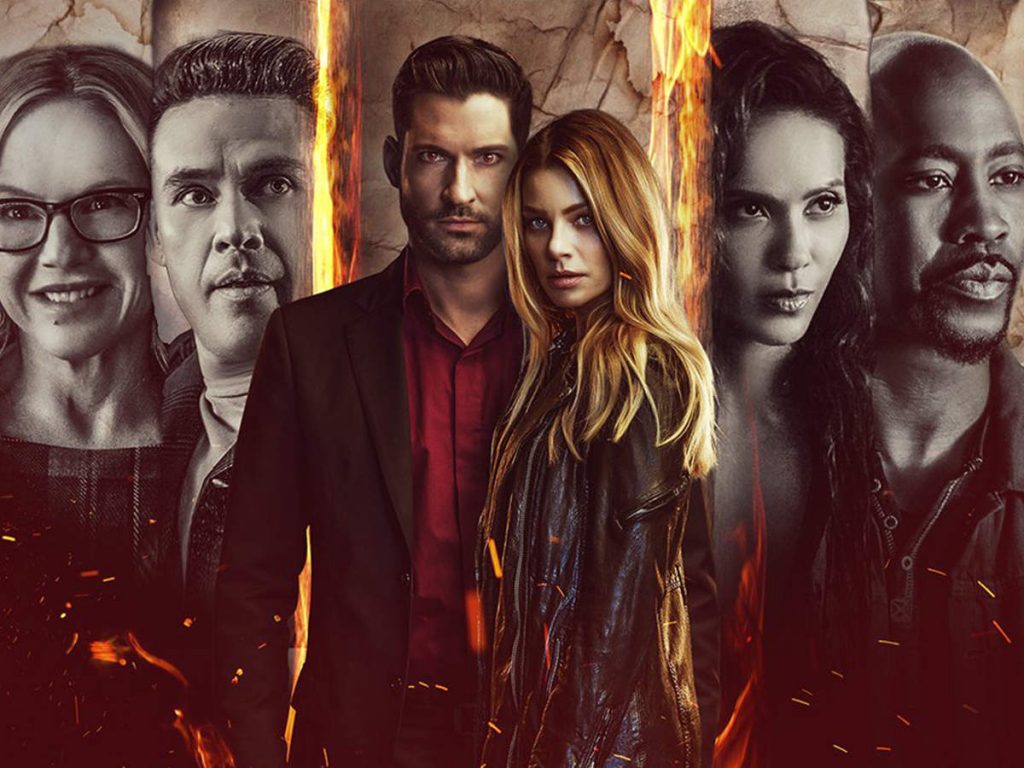 Fans highlighted the fact in detail that the finale revolves around the staff Michael uses to kill Chloe. As the staff is thrown to Lucifer by Amenadiel (DB Woodside), Zadkiel (Joel Rush) exclaims, "That staff is all that remains of the Tree of Life." Lucifer fans are convinced that the particular line is not carrying the factor of coincidence and there will be consequences to Chloe be stabbed by this particular item.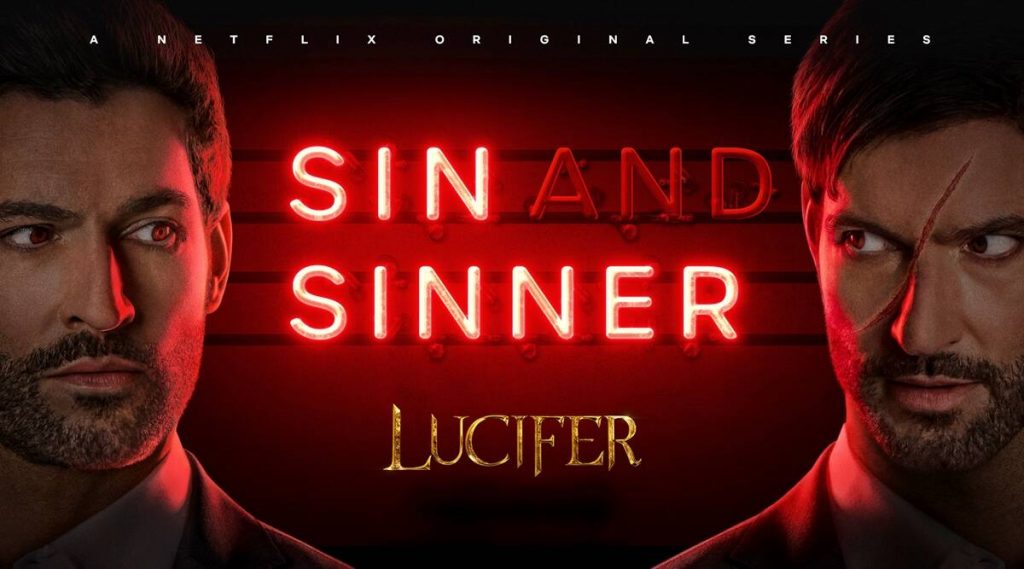 Later, one fan wrote in the comment section, "Chloe being stabbed in the womb by the Tree of Life is VERY interesting to me." Many viewers mentioned in response to this that they got an utter shock having missed this line. Reportedly, naming it uncertainty, fans are doubtful of the theory that who the series' next Big bad will be. What really makes the uncertainty way more interesting is the fact that the upcoming season of 'Lucifer' will be the last. So, starting with the Devil ruling over Heaven and ending with questions of 'endings' of the season, honestly, carrying everything up in the air.