National Award Winning Actor Nedumudi Venu Passed Away Nedumudi Venu had been in a critical condition recovering from COVID-19.
Actor Nedumudi Venu, the winner of the National Award, died on Monday at the age of 73 in a private hospital in Thiruvananthapuram. He had been facing a liver-related disease.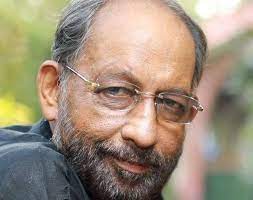 Nedumudi Venu began his career as a theatre artist with the works of Kavalam Narayana Panicker. He made his film debut in 1978 with Thambu, directed by G Aravindan. Venu is known for his work in Malayalam and Tamil films and has starred in over 500 films.
Throughout the decades, Nedumudi Venu has proved himself as an actor who could deliver solid performances. His talent for handling serious and comedic roles with the same flair has been admired in the industry.
He became a screenwriter for such films as Kattathe Kilikkoodu, Theertham, Sruthi, Ambada Njane, Oru Katha Oru Nunnakkatha, Savidham, and Angane Oru Avadhikkalathu. The actor also directed a movie called Pooram.
Nedumudi Venu won three national and six state film awards for his achievements.
Actor and filmmaker Prithviraj Sukumaran took to Twitter to mourn the death of Nedumudi Venu.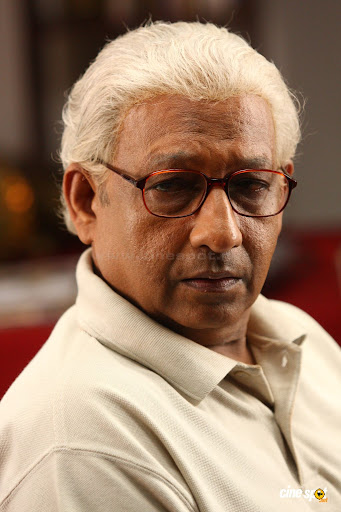 Prithviraj shared a photo of the seasoned artist and wrote: "Bye, Uncle Venu! Your work from him and his experience in the trade will always be research material for generations to come! Rest in peace legend! #NedumudiVenu."
Proud To Be The 1st Private Player To Launch Satellite Indian Soil: 'OneWeb', Bharti Enterprises.
Filmmaker Sangeeth Sivan also expressed sadness at the news. His contribution read: "Absolutely startled to learn that #NedumudiVenu is no more! We lost one of our finest actors. It is the biggest loss for Malayalam cinema. He leaves behind an impressive and varied filmography and will live forever in our hearts. #OmShanti".