'Manike Mage Hithe' Singer Yohani Joins Bhushan Kumar's T-Series; Deets Inside!
One of her songs captivated the whole world. The melody of 'Manike Mage Hithe' has risen to fame from one end of the world to the other. The singer Yohani is going to be the face of the T-series this time. The Sri Lankan singer has been contracted to be the artist of this popular music label in India.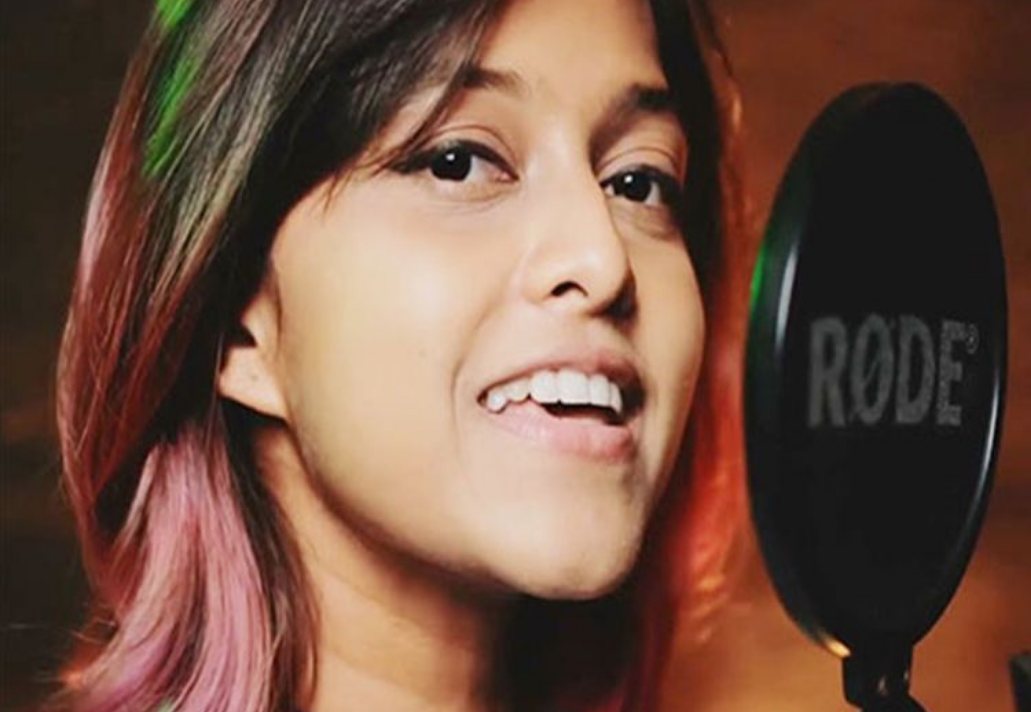 T-Series has always been exceptional in finding new talents. During Bhushan Kumar's tenure, many popular artists have been singing for this company. The list includes Guru Randhawa, Jubin Nautiyal, Honey Singh, Payal Dev, Tulsi Kumar, Sachet-Parampara and others. The latest addition is Yohani. This time T-series started pulling talented singers from abroad by crossing the borders of the country.
Bhushan is happy to have Yohani as the face of the T-series. In his words, "We have always been involved in creating new trends in the world of music. Hopefully, we will be able to present all the great songs to the listeners by meeting talented young artists like Yohani."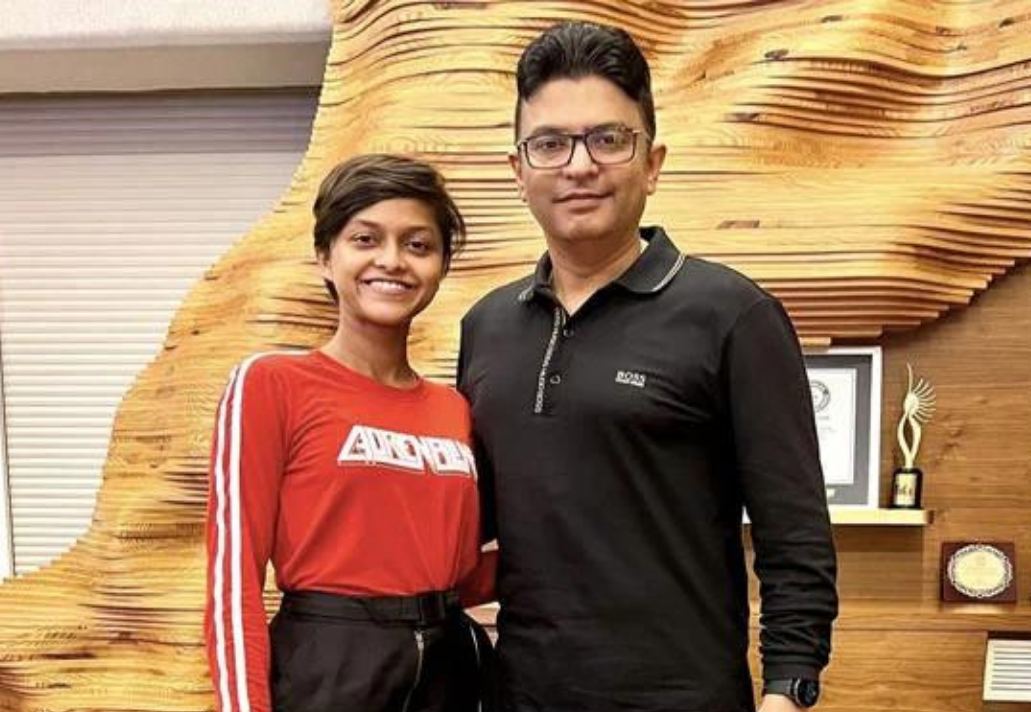 Yohani herself is overflowing with joy after signing a contract with one of the most popular music labels in India. The singer said, "It is a dream come true for any artist to have the opportunity to sing for eminent people like Bhushan Kumar and for such a well-known company as T-Series. I am very happy, excited and grateful. I never thought a song would change my life in this way. "
The song was released in July 2020 and the music video was released in May 2021. After that, everyone started using the song on Instagram reels, and many social platforms.