Manoj Bajpayee Got Upset When Cricketer Kane Williamson Talked About His Favorite Web-Series: Checkout!!!
Manoj Bajpayee virtually interacted with cricketer Kane Williamson about cricket and entertainment and got upset when the cricketer discussed his favorite web-series. The duo talked about web shows and everything from cricket to espionage. At the end of the video, Manoj asked about Kane's favorite show on Amazon and was hoping to hear the name of his show, titled "The Family Man." But, unexpectedly, Kane gave an answer that didn't appeal to Manoj. Kane said, "Well, I think you know my favorite show, and I have seen the first two seasons. Can't wait for the third to come out-Mirzapur!"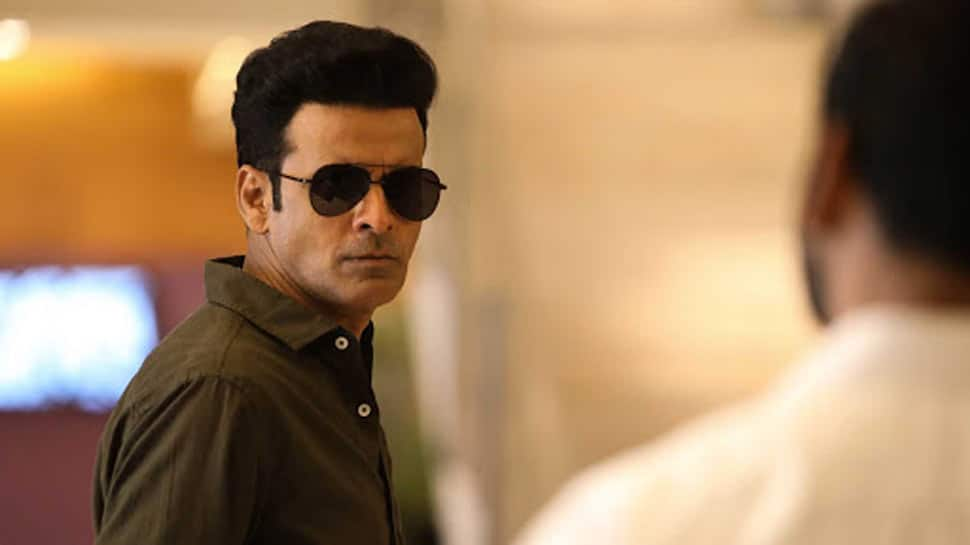 Before this conversation, the duo talked about cricket and entertainment. Kane had greeted Manoj with, "Family man, how are you?" referring to the popular show of Manoj Bajpayee, "The Family Man". Manoj asked several questions to Kane on behalf of his fans, like which New Zealand player would be the perfect spy? Kane answered Glenn Philips. Moreover, Manoj asked him who would fit into a 9-to-5 job. Mitch Santner answered.
The virtual interaction was done in order to welcome Kane and his teammates to the "Amazon Family," the reason being that now the live games of the New Zealand cricket team will be telecasted on Amazon Prime.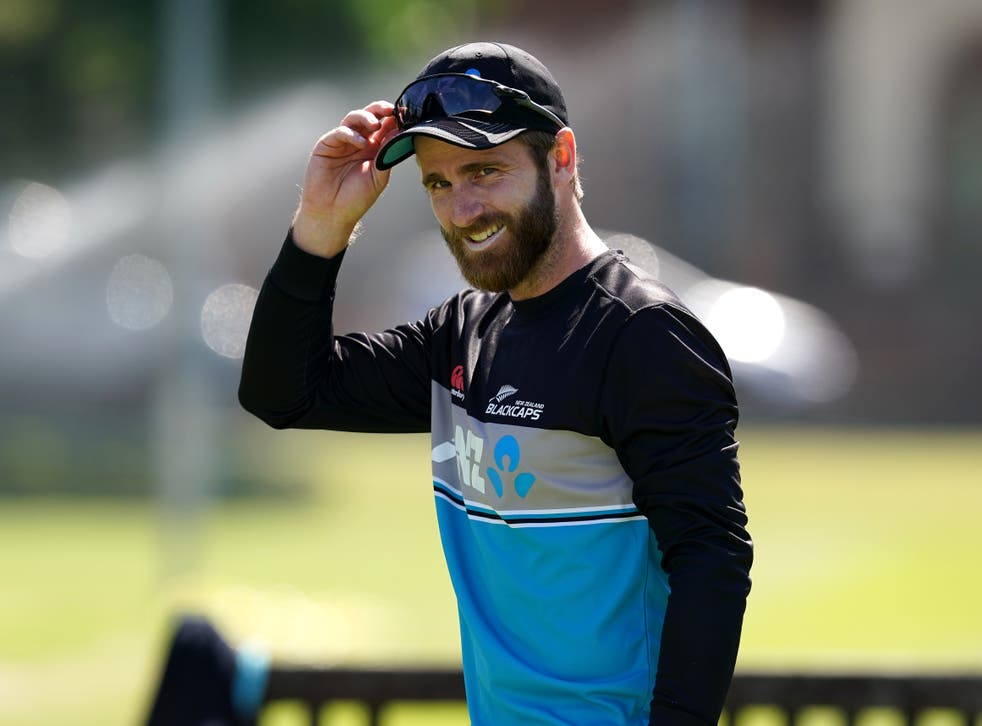 Further, Manoj asked what he and his teammates would bring to the table. To this, Kane gave an answer relating to the famous spy show "The Family Man", in which Manoj plays the role of Srikant Tiwari. He said, "Cricket has drama and entertainment, kind of like a spy show." Furthermore, Manoj also taught the famous dialogue from "Family Man" to the cricketer. He said, "Don't be a minimum guy!"