'Me, Myself & I': Pop Band 5SOS Depicts Loneliness And Regrets In New Song; Checkout!
Aussie pop-band 5 Seconds of Summer now has some similarities with Beyoncé, De La Soul, G-Eazy and Bebe Rexha. They have released a song called "Me Myself & I" and this is the third single from their upcoming fifth studio album. That LP now has a title, 5SOS5, and it will end on September 23rd Meanwhile, "Me Myself & I" is at the top of the genius top song charts, where it ranks at number 2.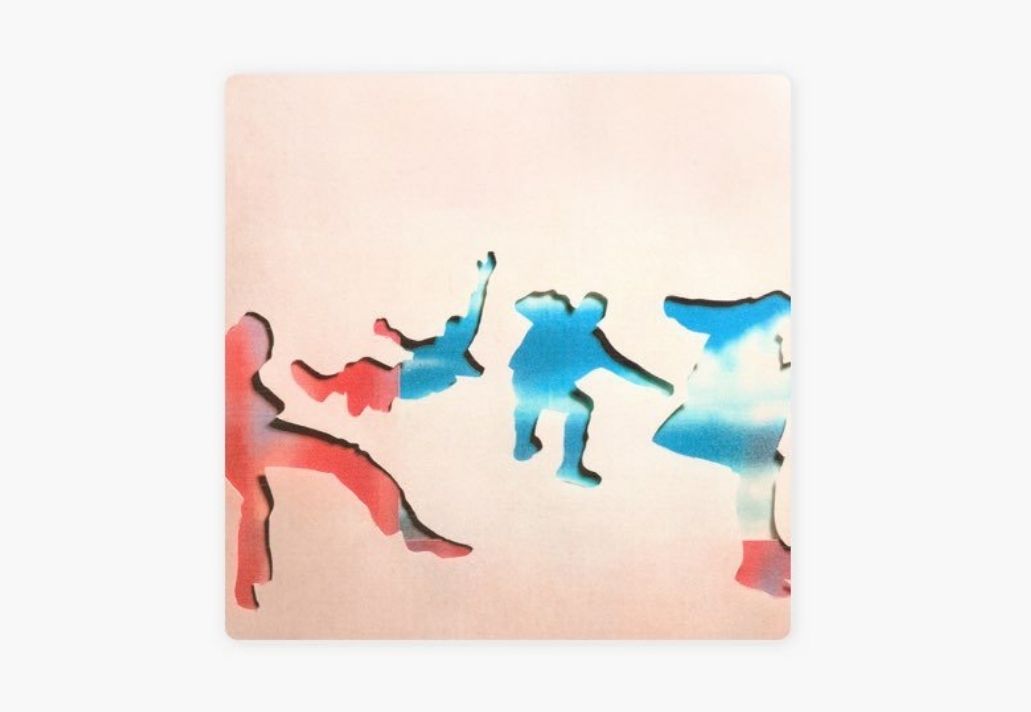 "Me Myself & I" is produced by Jason Evigan, Pete Nappy and John Bellion, all of whom share writing credentials with Mick Coogan and four members of 5 SOS: Luke Hemmings, Callum Hood, Ashton Irwin and Michael Clifford. According to Hemmings, the group's lead singer, "Me Myself & I" Bellion, singer, rapper, lyricist and producer, made his name by writing the chorus for Eminem's Rihanna-themed smash "The Monster" a decade ago.
Hemmings said, "We're all big fans of Jon Bellion and when he sent us the idea, we instantly connected with it. Me, Myself & I' explores the emotional cycle of feeling like you can do everything on your own and that you don't need anyone else, but eventually realizing that sometimes you push away the best things in your life."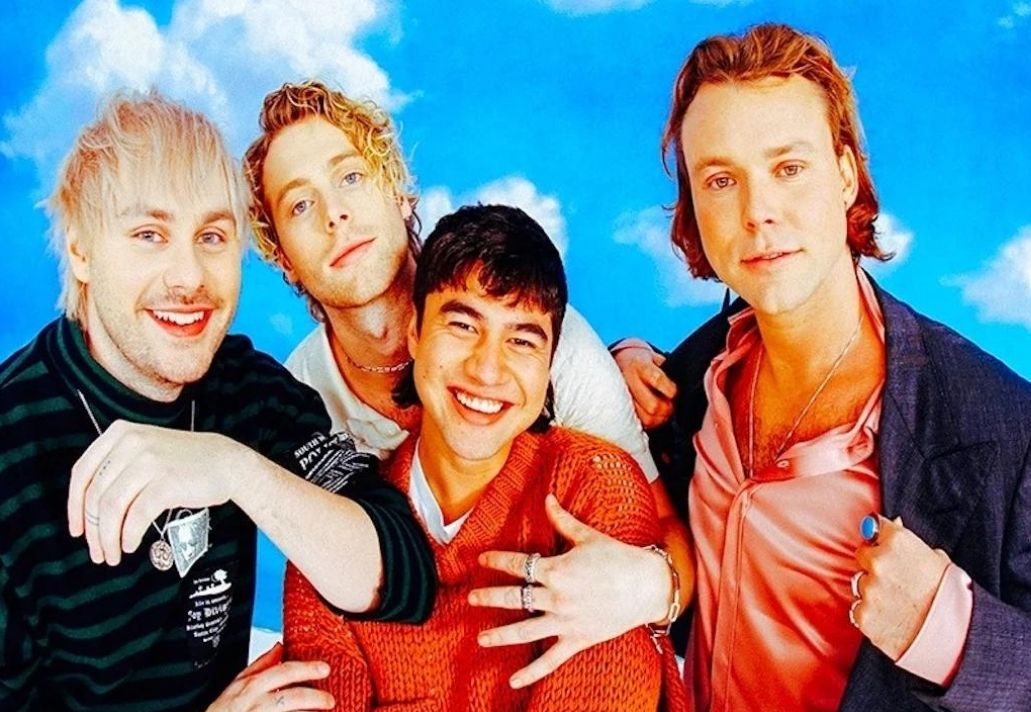 There is nothing extravagant in the song. The lyrics are repeated and the music is created because Hemmings feels more alone. On the breakdown, everything is dropped except the acoustic guitar, and Hemmings really stays alone for a few seconds before the drums return.
Fans of this song's Moody Vibe are lucky, as the rest of 5SOS5 is apparently written from the same perspective. Hemmings told Zane Lowe, "I think like a lot of people in the last couple of years, the only way to look was inward." Well, for us anyway."