Megan Fox isn't holding back her thoughts in her latest poetry book, in which she discusses her experience being in several abusive relationships. Check out the details!
Megan Fox is one of the most well-known celebrities in Hollywood today. Many '90s kids grew up watching her movies, but the young Gen Z may remember her more for her contentious relationship with Machine Gun Kelly.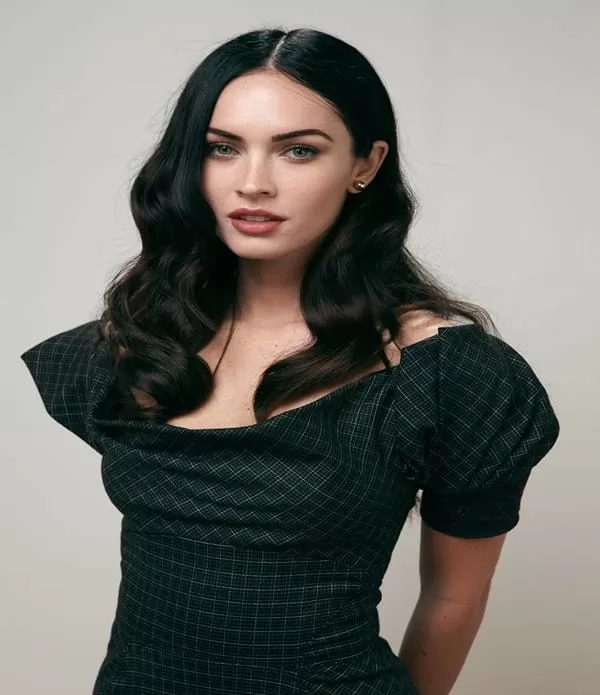 Megan Fox is revisiting her history of abusive relationships with well-known people, which she has never addressed publicly. In her latest poetry collection, Pretty Boys Are Poisonous, Jennifer's Body actress addresses the topics of poisonous relationships and violence.
Megan Fox On Her Past Abusive Relationships With Well-Known People 
The Transformers actress made an appearance on Good Morning America to discuss her new book. She stated that her work should not be confused with a memoir or anything like that. "This is not an exposé or a memoir written by me," Fox emphasized. "I have been in several physically abusive relationships throughout my life, as well as several psychologically abusive relationships."
In spite of connecting with relatively few people, she says she also "shared energy with" some awful people. "But nobody knows that I was involved with them," she claims.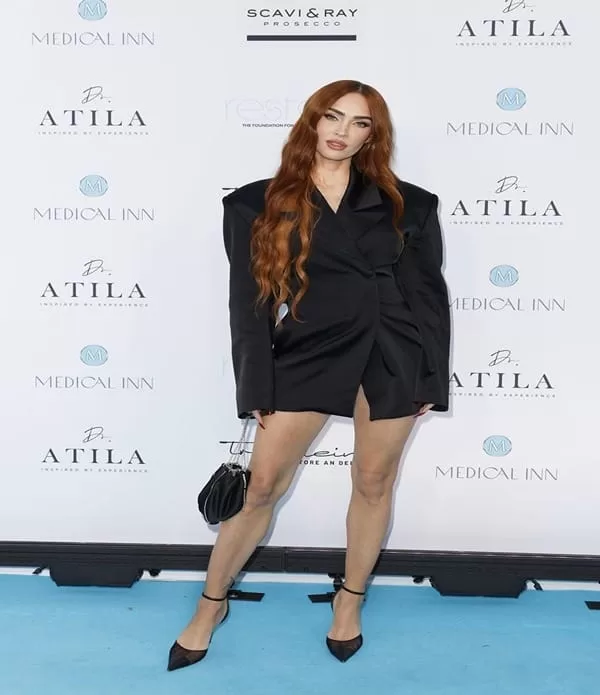 Pretty Boys Are Poisonous, her book compiled her various experiences, but according to Megan, many of her entries had to be cut out due to fear of vengeance from the people described in those taken-out poems. "Sometimes being well-known can be a bit overwhelming," Meghna acknowledged.
"If I had the ability of just being a poet and people did not really want to dig much further directly into my personal life," she stated, "I likely might have included more entries like that."
Megan Fox Has Revealed That She Had A Miscarriage
Megan Fox not only writes about her romances in her book but also about a miscarriage she endured. According to People Magazine, some of her poems are "literal," while others are "allegorical," but ladies will relate to it all. Relationships, according to Megan, are "ugly."
"For most of us, it's not a fairy tale," the actress added. Relationships aren't always pretty. They're hideous. They can be a war at times." Megan, on the other hand, stated that she saw this as an opportunity to "grow and become a stronger" version of herself.
Meanwhile, Fox said that it was her companion Machine Gun Kelly who drove her to write poems inspired by her life.