#MeToo Accuser Ganesh Acharya Breaks Silence; Shares His Family's Reaction
Bollywood choreographer Ganesh Acharya is recognized for Bodyguard, Singham, ABCD, Bajirao Mastani, and Agneepath. Ganesh has worked on successful dance songs for three decades. Ganesh Acharya married Vidhi in November 2000. Soundarya Acharya, the couple's dancer daughter, is gifted.
A lady accused the 50-year-old choreographer of sexually harassing her in 2020 after she rejected his advances. The lady was Ganesh's junior dancer and had gone to his workplace to collect Rs 25,000. She accused him of sexual statements, pornography, and molestation.
Ganesh Acharya discussed sexual harassment allegations in an interview with India.com. The choreographer recounted how his wife, Vidhi, and daughter, Soundarya, reacted to the #MeToo claims. His family believed him, and that was all that mattered to him. Quote:
"Dekhiye je kya hai na, my friends say, Ganesh, if his name is known, would confront them all. My wife, sister, and mother are all my saviors. Please accept my apology. Aaj aap logo ke samne hu ekdum sachai ke sath khada raha. Aap jitna bhi acha karne ki soch lo, kuchh log use galat bana hi denge. My family is safe with me."
When asked whether the charges harmed his job, Ganesh said the industry has been good to him. His buddies warned him that with popularity comes slander, and he continued finding employment in the business. stated
"Nope, nothing. Ganesh Acharya kaisa hai? Or, if anything goes wrong, everyone knows it. I'm always busy, or I'm always busy. Jin females made charges against me, but I didn't confront them or file a lawsuit. Baat uske jati hai jinhe aap jaante ho, unn women ko mai janta bhi nhi."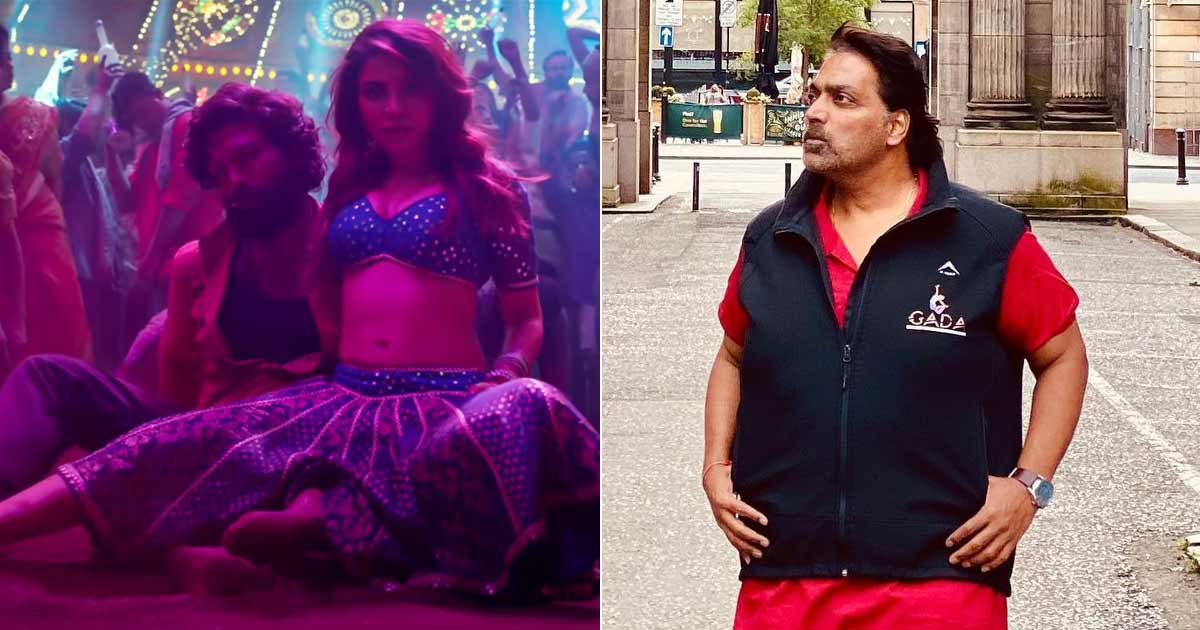 Earlier reports said Ganesh Acharya dated Daisy Shah when they worked in his dancing troupe. Daisy was one of Ganesh's most fantastic dancers and his assistant choreographer. Their alleged romance became severe, according to reports.
Ganesh's marriage to Vidhi Acharya was in disarray, and Daisy reportedly received a luxury vehicle and a lavish apartment from the choreographer. The choreographer denied all rumors.