Michele Morrone's Erotic Film 365 Days Sequel Is A Big Mess!
Michele Morrone's starrer polish erotic series 365 days is back with its sequel. 365 day: This Day was released yesterday 27th April on Netflix. Massimo and Laura, played by Michele Morrone and Anna Maria, are back on screen. The film, directed by Barbara Bialowas and Tomasz Mandes, is based on one of Polish novelist Blanka Lipiska's intensely sensual bestselling novels.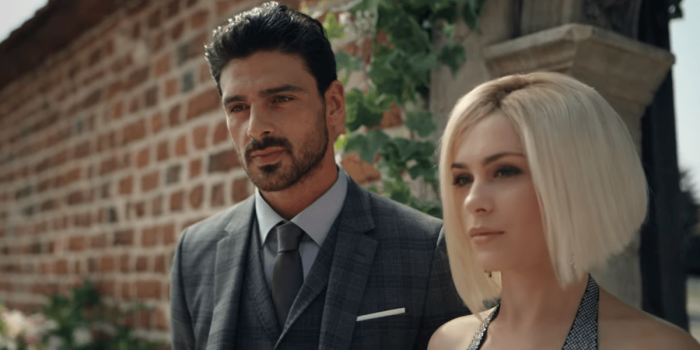 After the previous film ended on a cliffhanger, leaving fans wondering whether or not gangster Massimo and his love Laura would marry, the new film will tell what will happen next in their lives. Laura is pretty much alive and back with Massimo, according to the new trailer, until the next twist in their estranged romance arrives. Nacho (Simone Susinna), a newcomer, appears to have captivated Laura's attention, and it creates 'something'. Michele Morrone will play Don Massimo Torricelli, and Anna-Maria Sieklucka will perform Laura Biel. Magdalena Lamparksa will reprise her role as Laura's companion Olga, while additional cast members from the first 365 Days film are expected to reprise their roles. Massimo and Laura are married.
At the end of the first film, the couple's unborn child was killed in a car accident. Laura, on the other hand, has kept her pregnancy a secret from Massimo. Laura's life as the wife of a mob boss has proven to be unsatisfactory. Massimo's twin brother Adriano and an ex, with whom he is having an affair, appear in the film. A novice, Simone Susinna, will play Massimo's opponent, Marcelo "Nacho" Matos, in the film. His character was first introduced as the Gardner at Massimo's house. He has been Masimo's long-time foe and would stop at nothing to destroy him and win Laura's heart.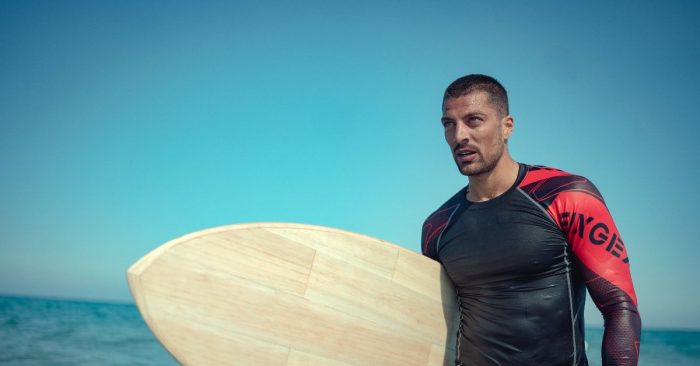 Laura and Nacho become closer as a result of the second plot surprise. Overall, the 365 Days sequel abandons the problematic narrative of the original film in favour of allowing the characters to exhibit their vulnerabilities, resulting in emotional relationships.
Fans also have mixed feelings about the series. There is less storyline and greater closeness between the characters, according to some. The storyline twists were panned by some. Some praised the film for staying true to its core values and jumping right into the romantic-thriller plot. Some have complained that the sequel's background music is too frequent, making it look like a music video.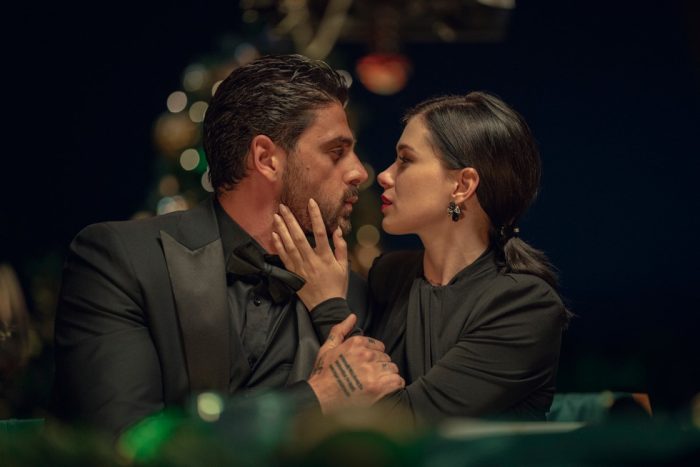 Following that, Netflix will release the third installment of 365 Days, titled 'Next 365 Days,' based on the novel.