Milind Gaba Will Marry His Girlfriend Priya Beniwal This Day- Deets Inside
The year 2022 has turned out to be the wedding year for the entertainment world. In the last few months, many big and small stars have got married and now popular Punjabi singer Milind Gaba is also all set to get married. Milind Gaba has been dating Priya Beniwal, who is a sister of Youtuber Harsh Beniwal, for a long time and now both have decided to take their life to another level. This is good news for Milind's fans, both are going to get married soon. The special thing is that the wedding date of Milind and Priya has also been disclosed and the singer himself has given this information. Milind in a recent interview told his wedding plans.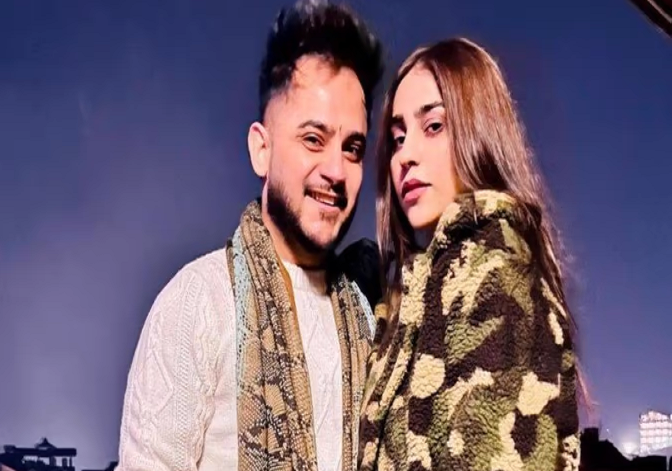 Milind Gaba
Milind Gaba and Priya Beniwal are going to get married next month on April 16. The singer has given an interview to 'Hindustan Times', in which regarding his wedding plans he said, 'I am a little nervous as well as excited for my wedding date. I am going to start a new chapter of my life soon. I have performed in many weddings till now. But now I am going to sing at my wedding.
Milind has planned many surprises for his would-be wife Priya Beniwal. Milind said whatever I am doing is only for her. I always want to see her smiling. Things were different four years ago when we meet for the first time and are completely different today. I am still struggling with my relationship but now things are getting a little easier. Priya has supported me at every point of my life and this thing means a lot to me. She has supported me from the very beginning and this thing means a lot to me.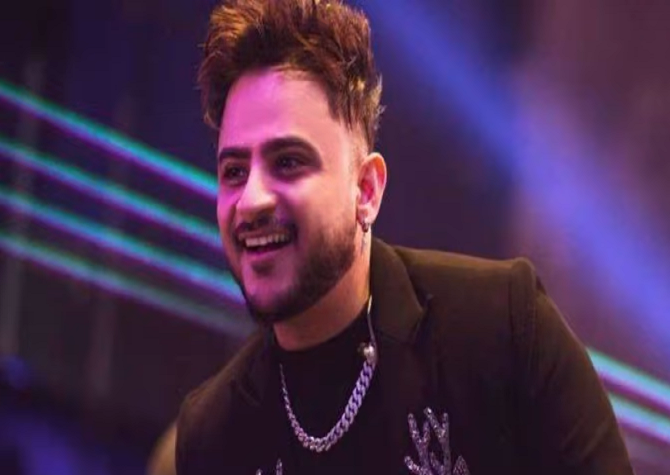 Milind Gaba
Talking about the preparations for his wedding, Milind told that our guest list is very long and that is why we are all busy working. The cards are being printed now. I want everything perfect in my marriage. These days I feel as if I am giving an exam.
Milind also told that he will be married according to Jat and Punjabi customs. He said that our wedding functions will start on April 11. Sagan on the 11th. This will be followed by a cocktail party on the 13th. On the 15th, there will be a Mehendi ceremony at Priya's house. After this, we will get married with both Punjabi and Jat customs.