'Miss Universe' Harnaaz Sandhu's Weight Loss Transformation Is Going Viral On The Internet
Earlier this year, Harnaaz Sandhu won the title of Miss Universe 2021 and made every Indian proud. On the stage of the world's largest beauty pageant, people from all over the world were amazed by the stunning young lady.
Recently, the newly crowned Miss Universe returned to India for the first time since winning the title. A showstopper for designers Shivan and Narresh, she visited numerous social parties before walking the runway at FDCI X Lakmé Fashion Week.
Miss Universe's weight gain was mocked by some, while others admired her beauty and grace. The 21-year-old revealed that she has celiac disease, which causes her to gain weight.
In her photos, Harnaaz appears to have lost weight since then. Although she may have gained or lost weight, the winner of the beauty contest was and remains stunning.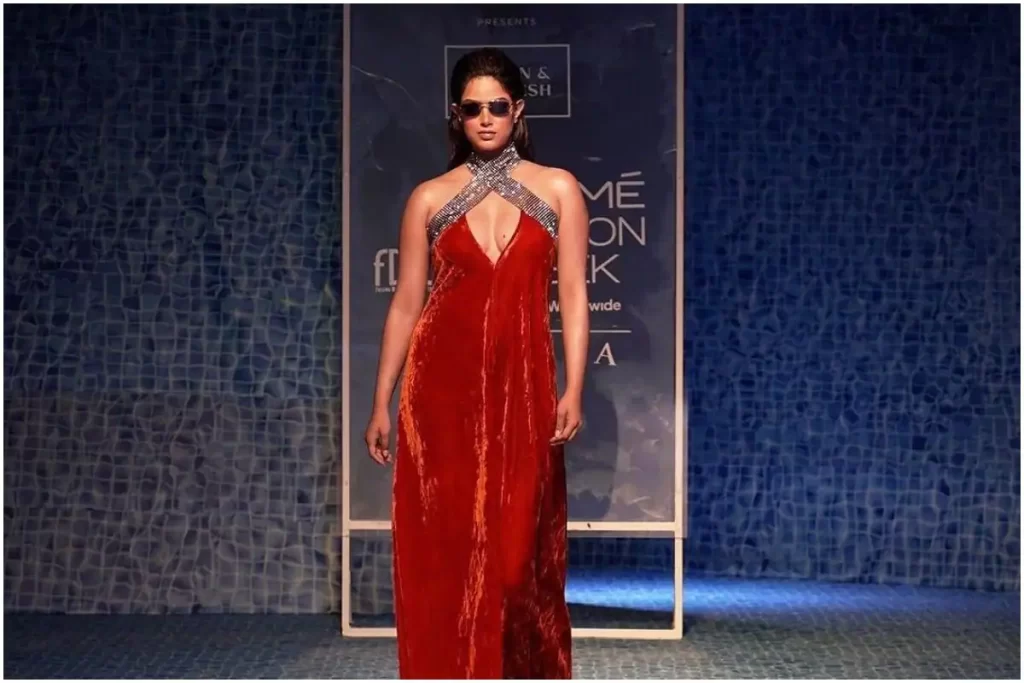 Her comment section flooded with love. One of her fans dropped a comment saying, "Woah!" Another one commented, "You beauty queen." A third one wrote, "Queen in red.. too much beautiful." "An icon and inspiration," wrote a fan
In December 2021, Haraaz was crowned Miss Universe, making her home country of Punjab incredibly happy. Having already appeared in two Punjabi films, the beauty queen hopes to work in Hindi cinema in the near future.
Priyanka Chopra, former Miss World and actress Harnaaz shared that she looked up to her in an interview with DNA. The actress Priyanka Chopra is one of her favorite inspirational actors.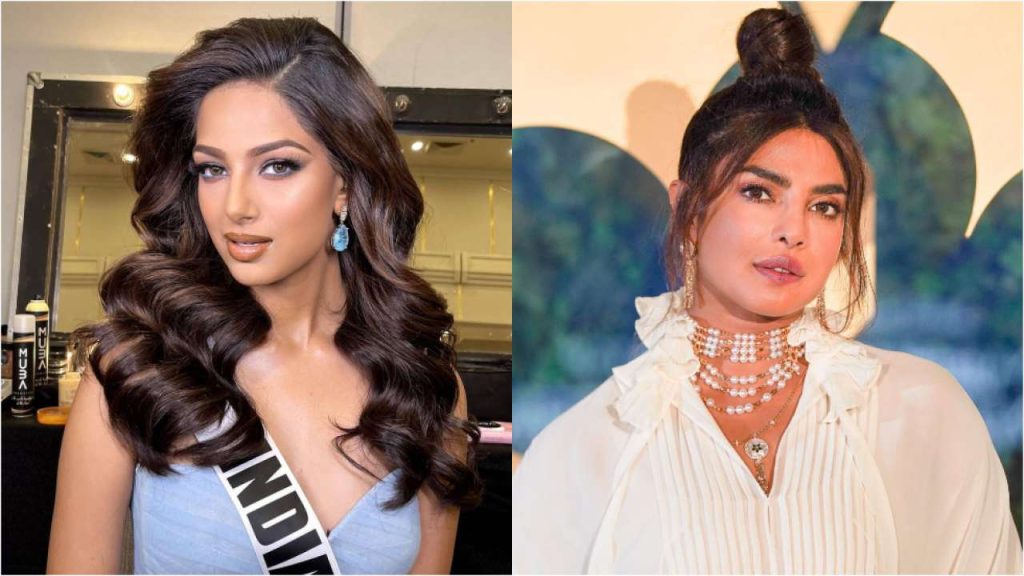 The way she has created her own brand, how she leaves nothing out, and how she has never lost focus. The attitude of the woman has always remained the same in spite of the amount of work she is doing.
I actually feel inspired because if she is able to achieve so much with her hard work, then I must also work hard and inspire other girls. And now, it is my time to inspire others too."