Mithali's Biopic 'Shabaash Mithu' Starring Taapsee To Release On February 4
On the occasion of cricketer Mithali Raj's birthday, the makers of Taapsee Pannu's 'Shabaash Mithu' have announced the film's release date. The biopic of Team India's women's ODI captain will be released worldwide on February 4th, 2022. Shabaash Mithu is a coming-of-age storey of women's cricket in India, as told by the country's most successful female cricketer. With Taapsee playing Mithali, the film explores the highs and lows, setbacks and moments of happiness in her life. Vijay Raaz will also play a pivotal role in the film. The film will be released a month before the 2022 Women's Cricket World Cup, which will be hosted in New Zealand in March and April of that year.
Shabaash Mithu was shot in both domestic and international settings to accurately depict Mithali's historic journey and rapid climb to the worldwide stage.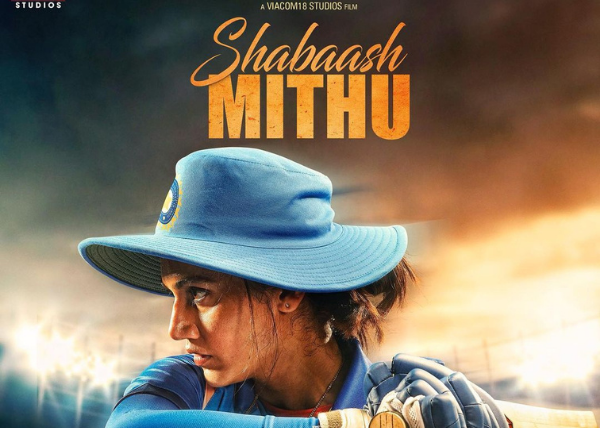 Last month, the actress had taken to Instagram to share the update that they have wrapped up the shooting for the film. "8 ki thi jab kisi ne ek Sapna dikhaya tha, ki ek din ayega jab Cricket sirf gentleman's game nahi hoga. Humaari bhi ek team hogi, ek pehchaan hogi," Taapsee wrote in Hindi on Instagram, adding that the filming for Shabaash Mithu has been completed. Taapsee Pannu was last featured in Rashmi Rocket, a film about female athletes who are subjected to gender tests. Shabaash Mithu, another sports-themed film by the actress, depicts the storey of cricketer Mithali Raj, who defied prejudices and made India proud. On Mithali's birthday, Taapsee revealed the film's releasing date on social media.
Actress Taapsee Pannu has joined menstrual care brand LAIQA as co-founder and chief innovation officer. To better engage with the community, Pannu will share her experiences in 'Taapsee's Corner' on the newly created app. Every menstruator will be able to personalise and subscribe to the box using the app.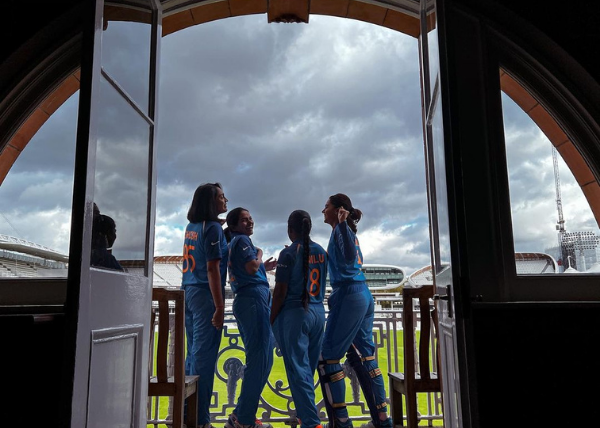 Mithali Raj, a former cricketer, captained the Indian Women's Cricket team to two World Cup victories in 2005 and 2017. After 20 years in the game, she announced her retirement from cricket in 2019.