Mohit Raina Reveals Why He Got Married Suddenly With Girlfriend Aditi- Deets Inside!
Famous small screen and Bollywood actor, Mohit Raina has made a different identity in the hearts of people with his acting. The actor surprised everyone by sharing wedding photos on the special occasion of the new year. The actor has married his girlfriend Aditi. He informed his fans about his marriage by sharing pictures on his official Instagram. Mohit has revealed how he met his wife Aditi for the first time. He told that his marriage was not planned, it was a decision taken at the last minute.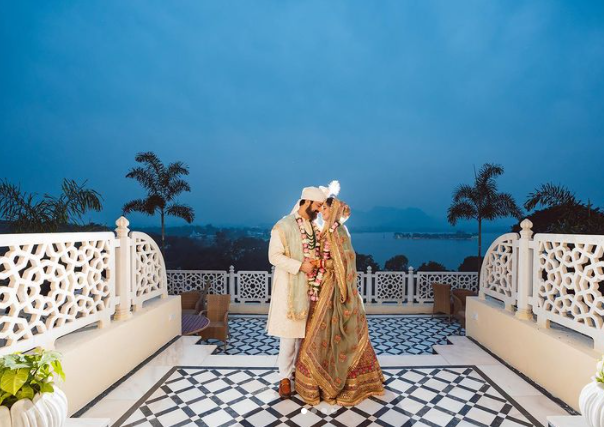 Mohit Raina
Mohit during an interview said, this marriage was not an advance plan, but we took this decision on short notice. All this happened without any plan. Only family members and close friends were present at the marriage function. The marriage took place in Rajasthan. Mohit further told, "the reaction from the people I got after this announcement was not expected. It was a heartwarming and emotional moment for me. This made me realize how much people love me".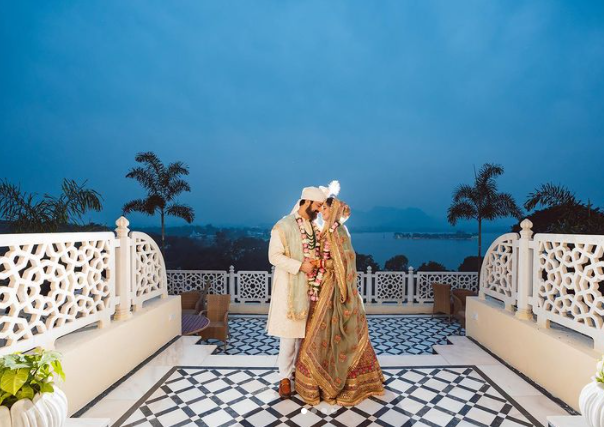 Mohit Raina
On keeping the marriage a low-profile one, Mohit Raina said that he has always been a private person. He said, "those special moments of getting married cannot be described in words, it's a beautiful feeling". The actor described his marriage as a dream come true. Mohit then told how he met Aditi for the first time. He said that we met a few years ago and we decided to take our friendship forward and meet her family to ask for her hand in the second wave of corona and then both of our families met and decided to move on. Mohit's wife Aditi is not from an acting background. Mohit will be seen in 'Bhaukaal 2'. Mohit has shared the teaser on his Instagram. Earlier, he was also seen in Bhaukaal. The audience liked his acting very much.