Mother-To-Be Alia Bhatt Reveals What She Bought With Her First Salary; Checkout!
The first salary in life always holds a special place in hearts. Not only the general public but also the stars. It contains the story of the fulfillment of small wishes. Do you know what Alia Bhatt bought when she got her first income?
Alia Bhatt who has shared her pregnancy news told that she is very fond of fabulous bags. It was the year 2012. Alia Bhatt entered Bollywood with Karan Johar's 'Student of the Year.' After that, she did not look back. She has housed one hit movie after another.
The heroine has crossed the Arabian Sea and is now in Hollywood. On the other hand, her new film 'Brahmastra' is waiting to be released. In contrast, husband Ranbir Kapoor. Alia still has a bunch of films in her hand.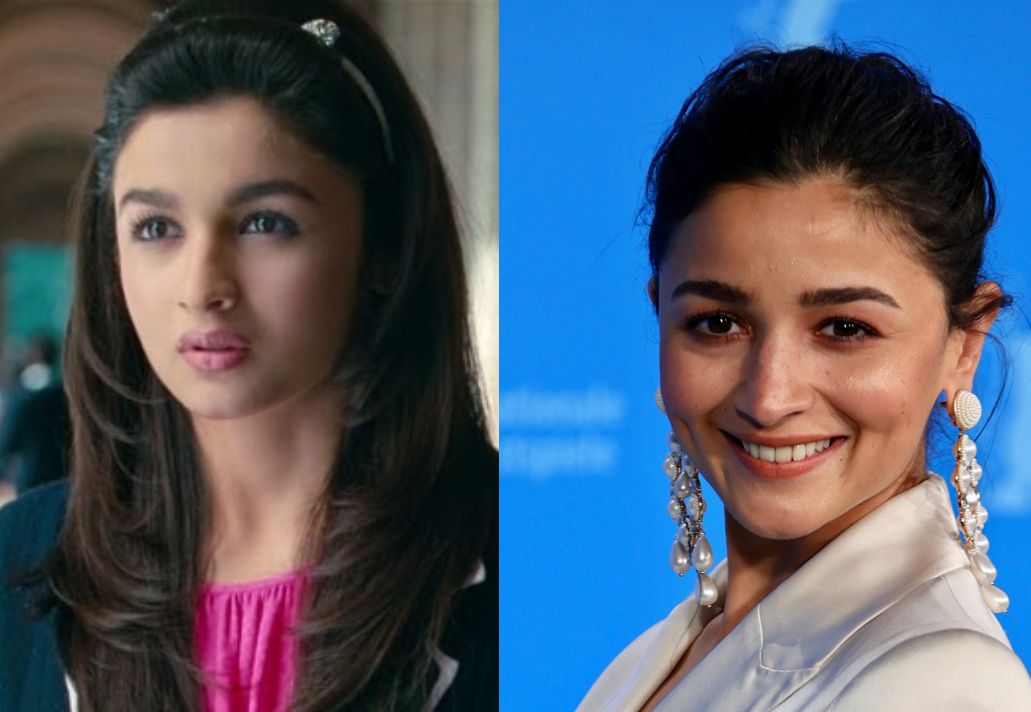 When asked what she bought with her first salary, Alia said, "The first expensive thing I bought (as a teenager) with my own money was a Louis Vuitton bag. I spend the most on bags. I love them and gym clothes. I have all kinds of track pants from Lululemon."
Not only bags and gym pants, but Alia is also fond of traveling abroad. She said, "I spend more staying in a hotel. But I don't like to go shopping at all."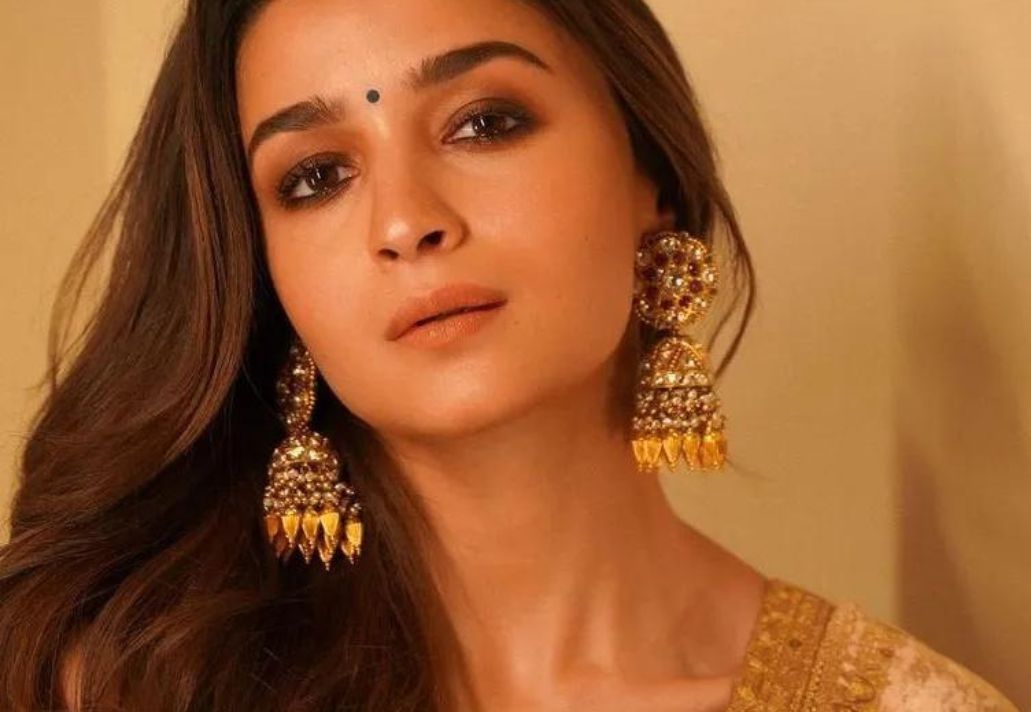 Alia added, "A private jet would be a luxury. I've rented one before, but not for a vacation. Home in the mountains is a dream. I'll complete it later in life. I had a dream to buy a house in London and I decided to buy a house in 2018" I did it in Covent Garden and my sister lives there part time."