Nana Patekar recently became the centre of attention due to a viral video that shows he slapped a fan during the shooting of his upcoming film 'Journey' in Varanasi. The accusation claimed he reacted strongly when a fan attempted to take a selfie. Director Anil Sharma dismissed these reports, clarifying that the viral video was a scene from their upcoming project.
Nana Patekar apologises for hitting a fan in Varanasi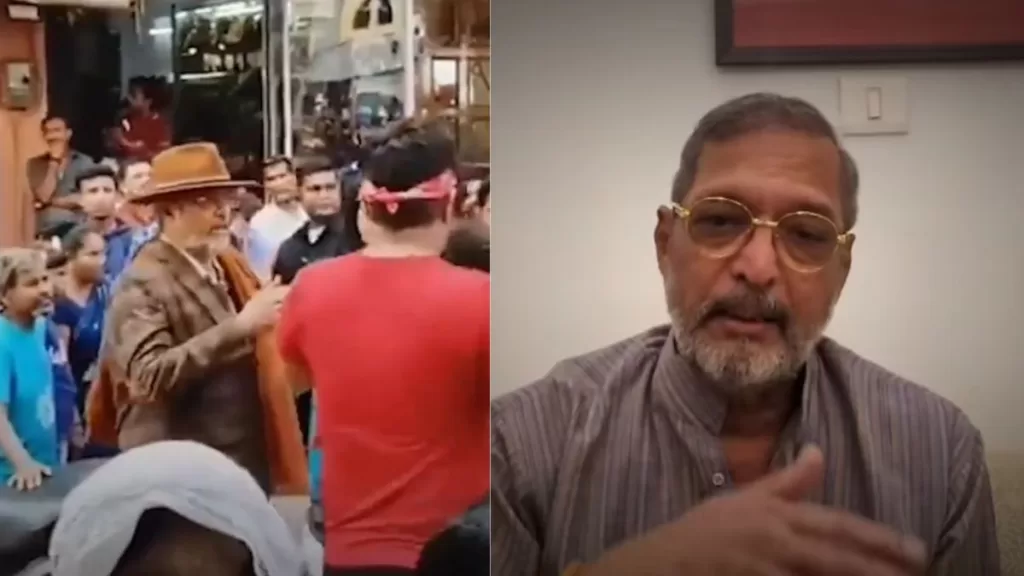 Now, after all this incident, Nana Patekar himself addressed the situation through a video message and explained that the incident occurred during a rehearsal for a scene. He slapped a person, assuming he was the part of the crew, as per the script. However, it turned out the individual was not associated with the project. Nana Patekar intended to call him back but by then the boy had left. He speculated that the person's friend might have recorded the video. Apologising for any confusion, he emphasised that he never declines anyone for taking selfies or photos and assured it was an unintentional mistake.
This was the incident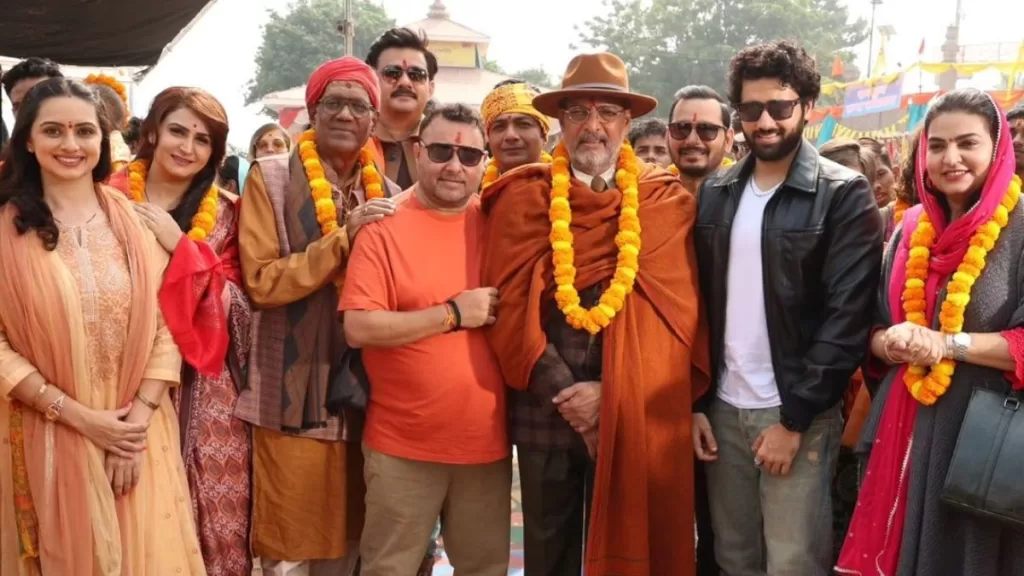 The video was captured near Dashashwamedh Ghat in Varanasi, depicting Nana Patekar hitting a fan who approached for a selfie. The video circulated widely on November 15, causing a stir on social media. Director Anil Sharma had previously clarified that the video was not an actual incident but a scene from their film script. Nana Patekar's response aimed to provide further context, expressing regret for any misunderstanding caused during the rehearsal.
Checkout video;
View this post on Instagram
Work Front of Nana Patekar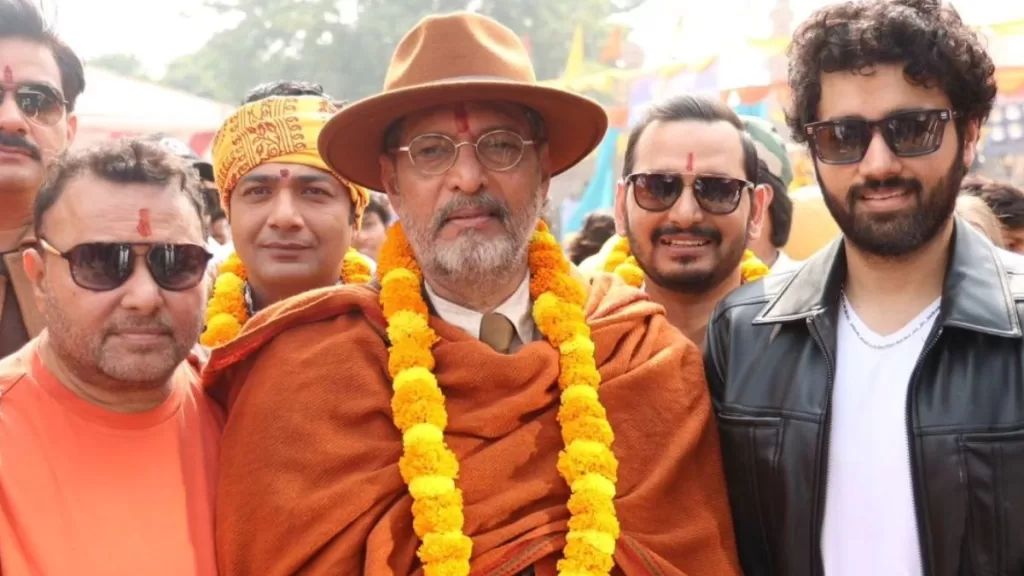 In terms of his work, Nana Patekar is set to make his debut on the OTT platform with 'Laal Batti,' a political thriller directed by Prakash Jha. The incident has shed light on the challenges of distinguishing between real-life events and staged scenes, particularly in the age of viral content on social media.