Since its release, 'The Kerala Story' movie is receiving a lot of love from the audience. The film is also doing record breaking business at the box office. However, many people are also seen opposing the movie by questioning the film. And following this opposition, after Anurag Kashyap and Kamal Haasan, now Naseeruddin Shah's name has also been added to this list.
Naseeruddin Shah
Recently, during an interview, he clearly said that he has no intention of watching this film. During the conversation, when he was asked how he sees this trend? Responding to this, he said that meaningful films like 'Afwa', 'Bheed' and 'Faraj' flopped at the box office.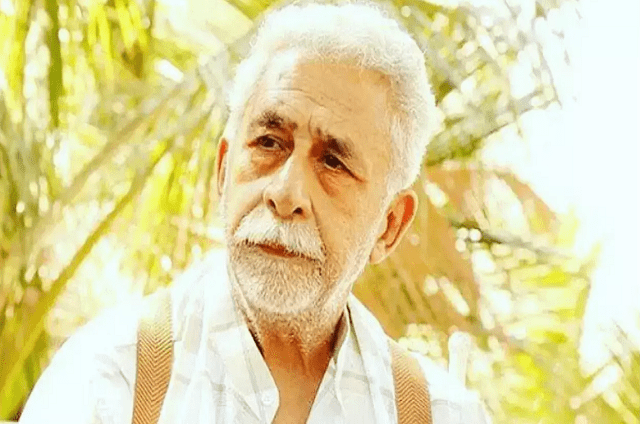 Naseeruddin Shah
According to him, everyone is flocking to watch 'The Kerala Story', which he has no intention of watching. The actor said that he has read enough about it and does not want to watch it. Naseer further compared this trend to Nazi Germany. According to him, during Hitler's time, filmmakers made films praising him and what he did for his countrymen and demeaning the Jewish community.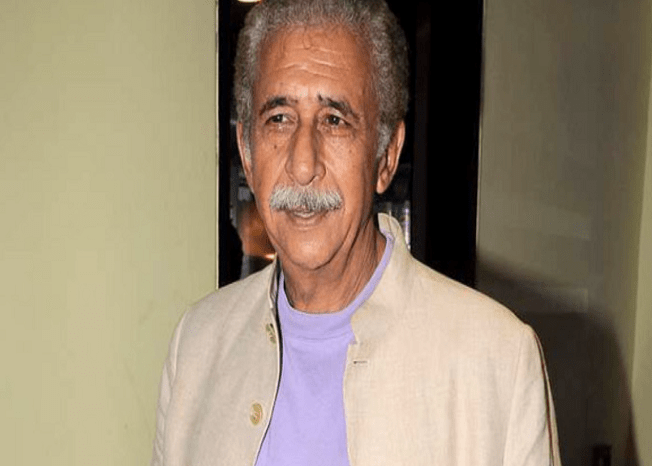 Naseeruddin Shah
Many big film makers in Germany left that place, and went to Hollywood and made films there. The same seems to be happening here in India. Shah also hoped that people would eventually get tired of spreading hatred. He said that the way it has suddenly engulfed all of us, it will also disappear.
However, he added that it is not going to happen anytime soon. Talking about the work front, Naseeruddin Shah was recently seen in a web series named Taj. His performance in this show was highly appreciated.