Nawazuddin Siddiqui Talks About Shortcomings Of Bollywood, Want To Change Name Of Bollywood!!
Actor Nawazuddin Siddiqui, who has won the hearts of people with his tremendous acting, is in the news for his impeccable style. He often talks about the shortcomings of Bollywood by being outspoken. Now a video of him is going viral, in which he is counting the shortcomings of the film industry.
In an interview to ET Now, the actor talks about the mistakes he has been going through in Bollywood for many years, saying, he wants to change the name of Bollywood film industry to Hindi film industry and change the scripts coming in English to Hindi, so that the script is easy to remember.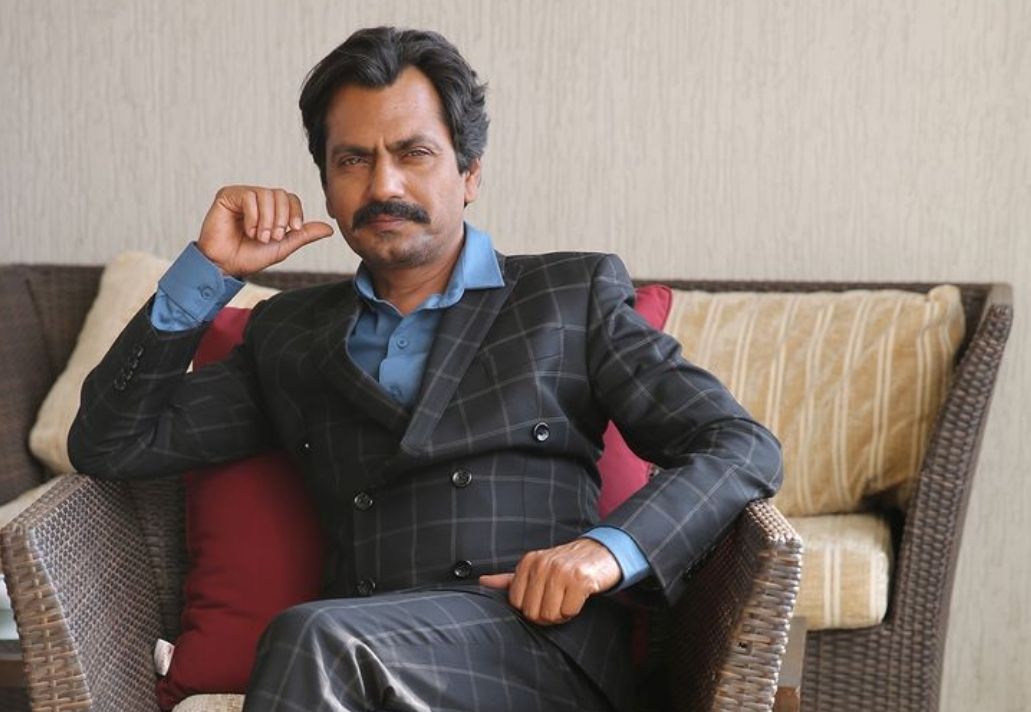 Nawazuddin Siddiqui
He further said, he wants that when they are making a film in Hindi, then all the work should be done in Hindi, but in the film industry, the film is in Hindi but the rest of the work is done in English. At the same time, Nawazuddin Siddiqui says that there is a strange atmosphere on the sets of the film. Where the director and producer of the film are talking in English and all this which is incomprehensible to the actors coming from the theaters, which affects their performance a lot. This happens when people do not understand things.
At the same time, giving the example of the South, he told that what would happen in South that everyone would talk in their own language, which creates a different kind of atmosphere on the set, which also affects the performance of the actor.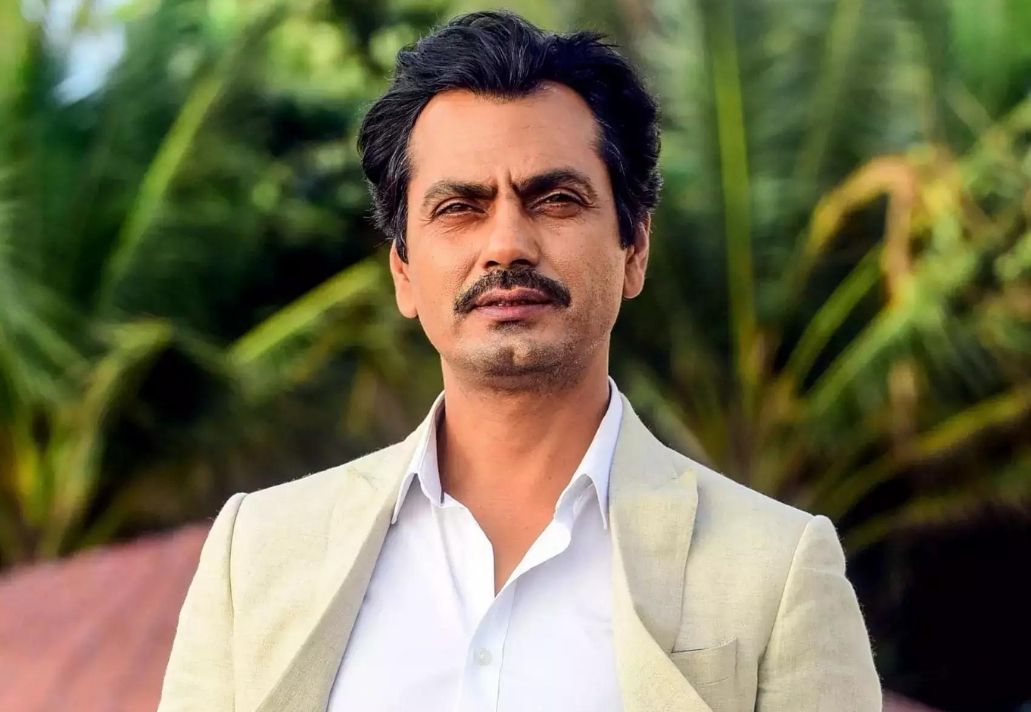 Nawazuddin Siddiqui
Let us tell you, Nawazuddin started his career with Aamir Khan's film 'Sarfarosh' in the year 1999. But he got recognition from Anurag Kashyap's films 'Gangs of Wasseypur and Gangs of Wasseypur 2, after which he has worked in many great films. He will soon be seen as the main villain in Tiger Shroff and Tara Sutaria starrer Heropanti 2.