Neemrana: Revitalizing India's Abandoned Ruins Into Experiential 'Non-Hotel' Hotels To Relish History
Neemrana was among the first hotel chains to bounce back to business adapting well to the  challenges that tourism has faced in 2020 and 2021. One of the few hotel chains to retain their entire team through two harsh lockdowns, we take pride as the FY 2020-21 was also a profitable one for the company despite COVID-19 restrictions.
Re-live the History
Neemrana pioneered the concept of revitalizing India's abandoned ruins into experiential non-hotel Hotels to relish history. Forts, palaces and grand mansions from the 14th century till the 20th century. 'Monument' hotels with quaint rooms refurbished with antique furniture and art to create a unique ambience. We call ourselves 'non-hotel' hotels as none of our properties were originally meant to be hotels and we being our heritage into a viability cycle.
Explore the historic diversity of India near all our Neemrana properties .We don't let history become a bygone! Dream and wake up in a 700-year-old room with thick vaulted ceilings on a hilltop, by a river, desert or forest views
History and Philosophy: How We Started and Evolved
Simplicity as Style

All Neemrana properties hold stories of the glorious past of India. What was first spotted in 1977 as a vast and splendid ruin of the Fort- Palace of Neemrana has since become synonymous in India as a foremost example of architectural restoration-for-reuse with a built in viability also called Neemranification!
We focus on providing a unique, authentic Indian experience not only a cosmetic experience. Discerning travelers leave home to taste the 'difference' and seek faked luxury by interior decorators.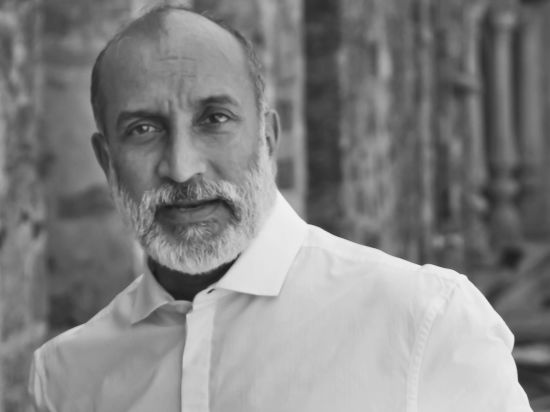 "In the Neemrana experience, first history and nature humbles man. Then, the smallest joys can offer us all the fruits of the cosmos. This positive awareness teaches that life is not all about escalating into 'luxury'- which is a passing 'illusion of possession' called Maya. To get 'more' from 'less' is what India can teach from its vantage point in philosophical evolution. – Aman Nath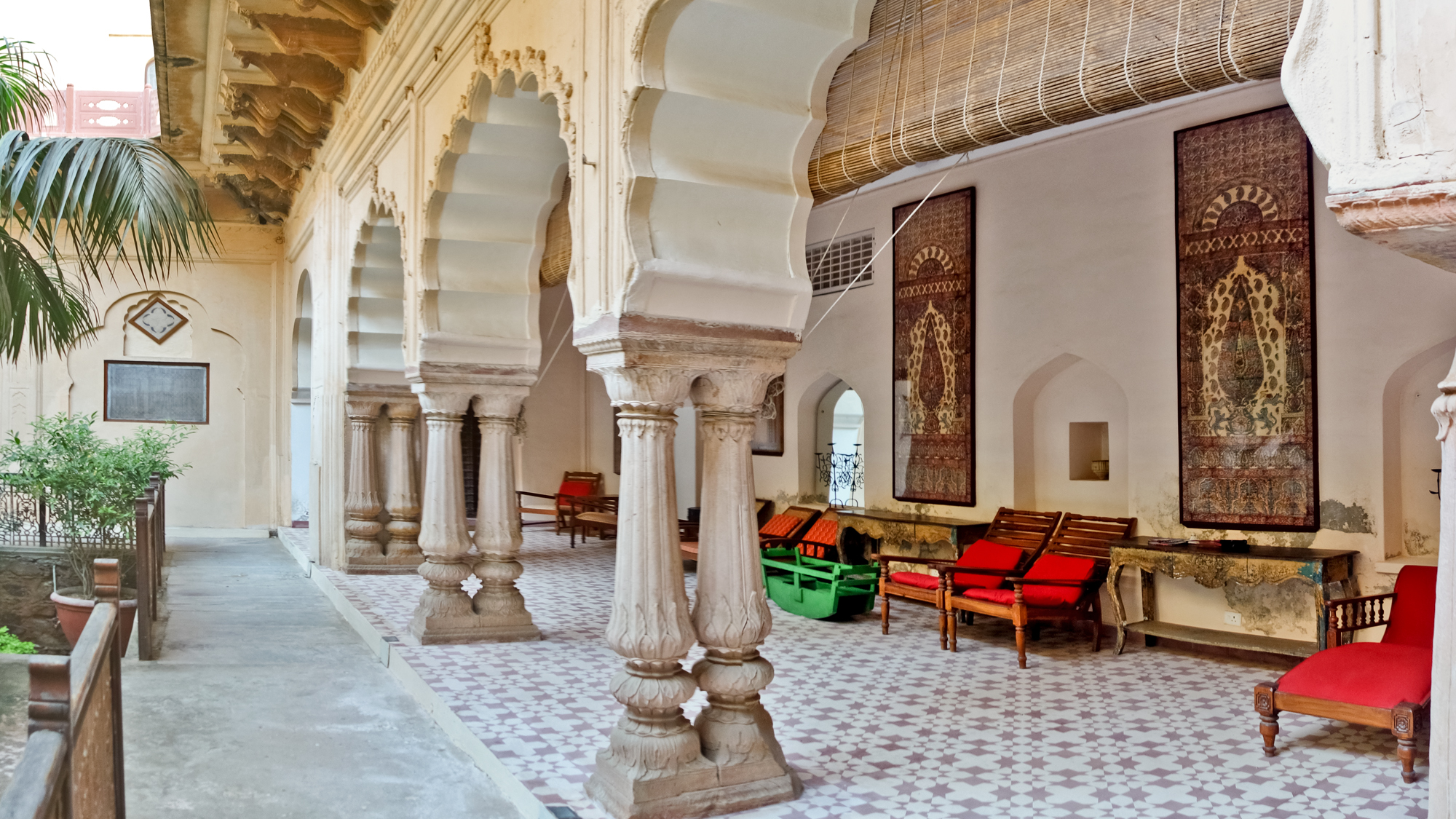 Saving Heritage Buildings for Niche Tourism
By creating a new niche in travel carved out of ruined architectural treasures, Neemrana 'non-hotel' Hotels have come to be known as pioneers in authentic and experiential heritage tourism in India. We specialize in picking wasted heritage buildings from the National dustbin and making them into mainstream revenue earners.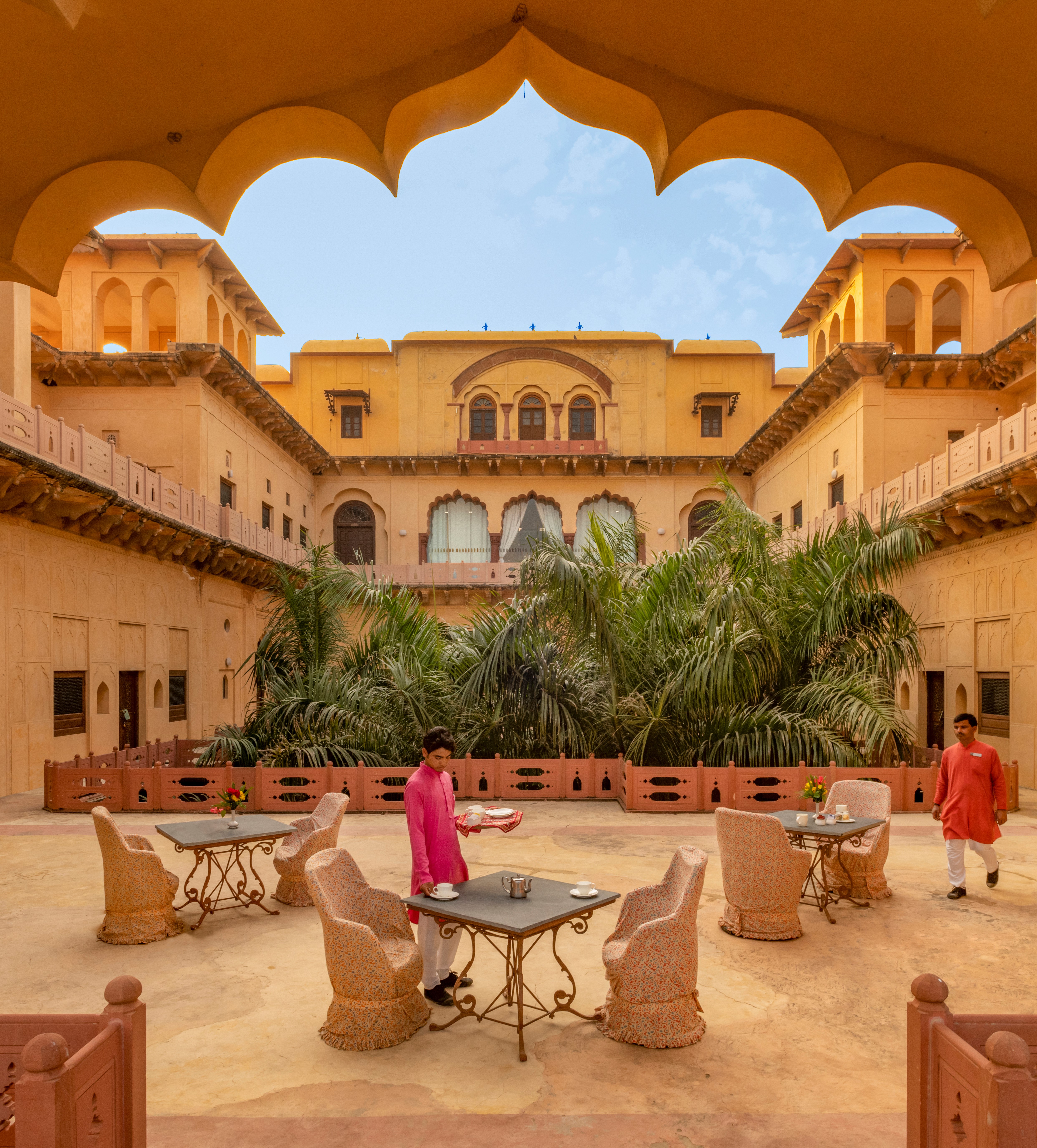 The pioneering demonstrative work of the Neemrana team – restoring some 30 projects in 18 states of India – not all for tourism. Has demonstrated a new value for them also among architecture students to whom Aman Nath lectures regularly so that their consciousness begins early.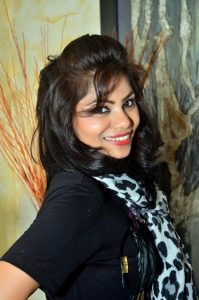 By Khushboo Jain
Wellness Advocate, Founder of Madaboutwellness
@khushboojainwellness (Instgram)    khushboojainwellness (Facebook)  Read more…