Anand Mahindra Added This Thing To His Travel List
On the 6th of July Anand Mahindra re-shared a picture of a natural pool surrounded by mountains. He posted with the caption "Whaaaat?? I've never seen anything like this. This HAS to go on my travel bucket list as the ultimate swimming experience. Where exactly is this @Sidbakaria? Need GPS coordinates!"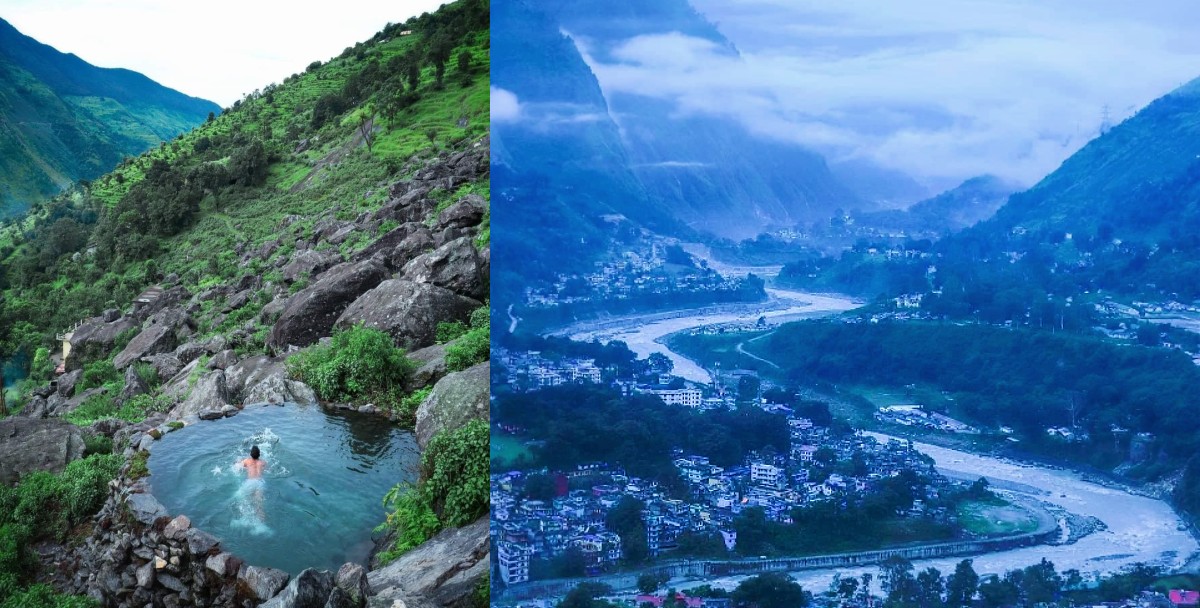 The original picture was posted by @Sidbakaria (Siddharth Bakaria, President, Sahyog Foundation). Bakaria had shared this image on May 30, who replied under the Anand Mahindra post and assured him to give the location personally on direct message. But with the reply, he told that the place is in Dharchula Uttarakhand. Dhami Naresh one of the villagers took the picture, He also thanked Mr. Mahindra for appreciating the picture taken by him.
Apparently, the natural swimming pool is located in Khela village in Dharchula, near the India-Nepal border. Dharchula is a town in Pithoragarh district in Uttarakhand.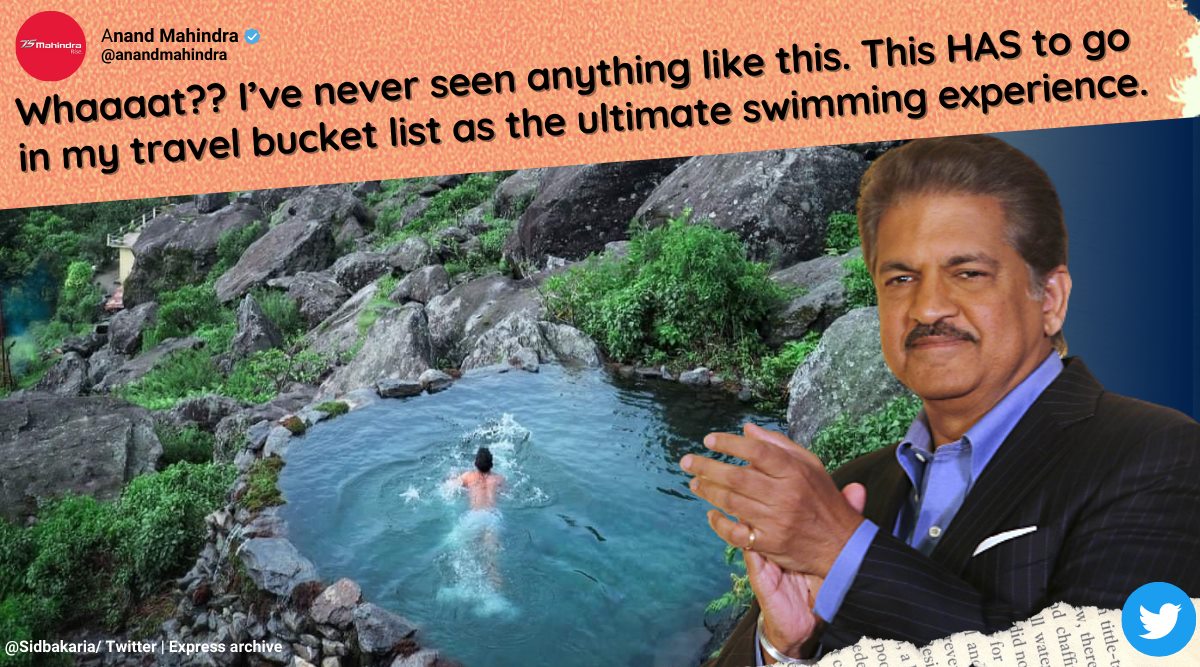 Unlike other businessmen, He is always in the limelight because of his opinions shared on Twitter. After adding this hidden gem of Uttarakhand to his travel bucket list. A few days back the picture of packed HP was brutally trolled with the caption of NO BEDS IN HOSPITALS TO NO BEDS IN HOTELS. Now He has tweeted on tourists flocking to hills. On Twitter, he said" yes, alarming. But it's evidence of a possible post-Covid trend: The pandemic highlighted the fragility & unpredictability of life. People are living FOR the moment. We all want to see more & do more ASAP. We are becoming NOW consumers. Kal ho naa ho? ".But netizens are trolling his tweet also. With this, he had shared the picture of Manali packed with tourists.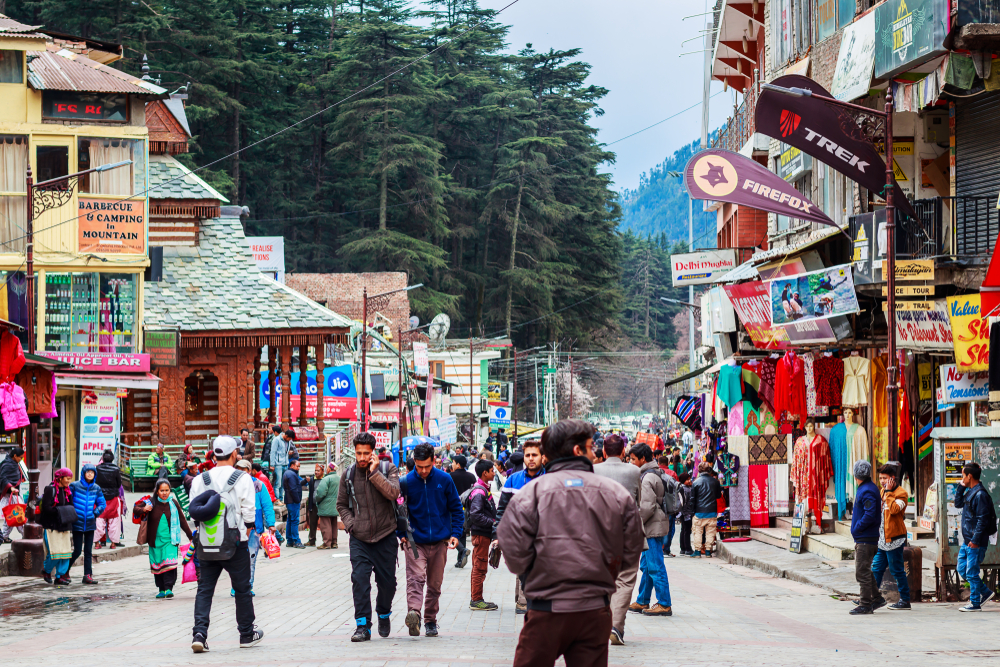 Anand Mahindra is the chairman of the Mahindra group. He is among the World's 50 Greatest Leaders by Fortune Magazine. Anand was noted by Forbes (India) as their 'Entrepreneur of the Year' for 2013. He was given the Padma Bhushan Award, the third highest civilian award in India, in January 2020.
read also-    https://www.womansera.com/i-became-a-father-at-27/