Nick Jonas previously opened up on being diagnosed with Type 1 Diabetes. In a recent interview, he spoke about the way he manages his health.  Being a father, it is a bit hard to manage the chronic illness. He also apricates his wife, Priyanka Chopra Jonas on how she manages the situation. He says she is educated in every situation, including on what steps to take during emergencies.
Priyanka Chopra Jonas: An Incredible Partner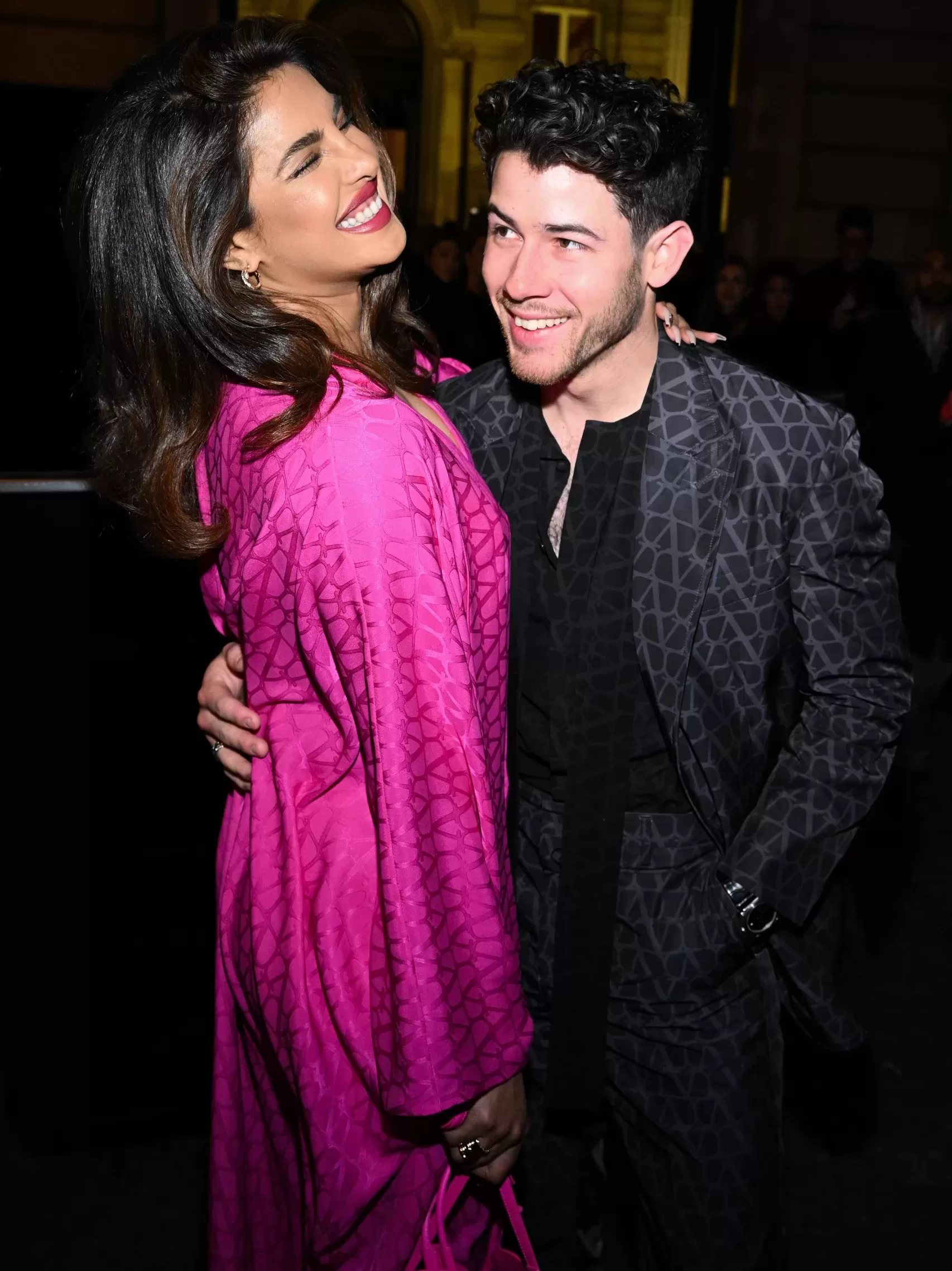 During the interview, Nick shared, that Priyanka compiles his blood sugar number in an app. Adding further he said, for prevention, that when both the partners are away from each other he usually shares the numbers with any of his brothers.
View this post on Instagram
He said, "You never know, it's just better to be safe." He also revealed how Priyanka, as a responsible wife, always stays alert when it comes to his health condition. From the beginning, he alerts his brothers, in the same way now he alerts his wife too.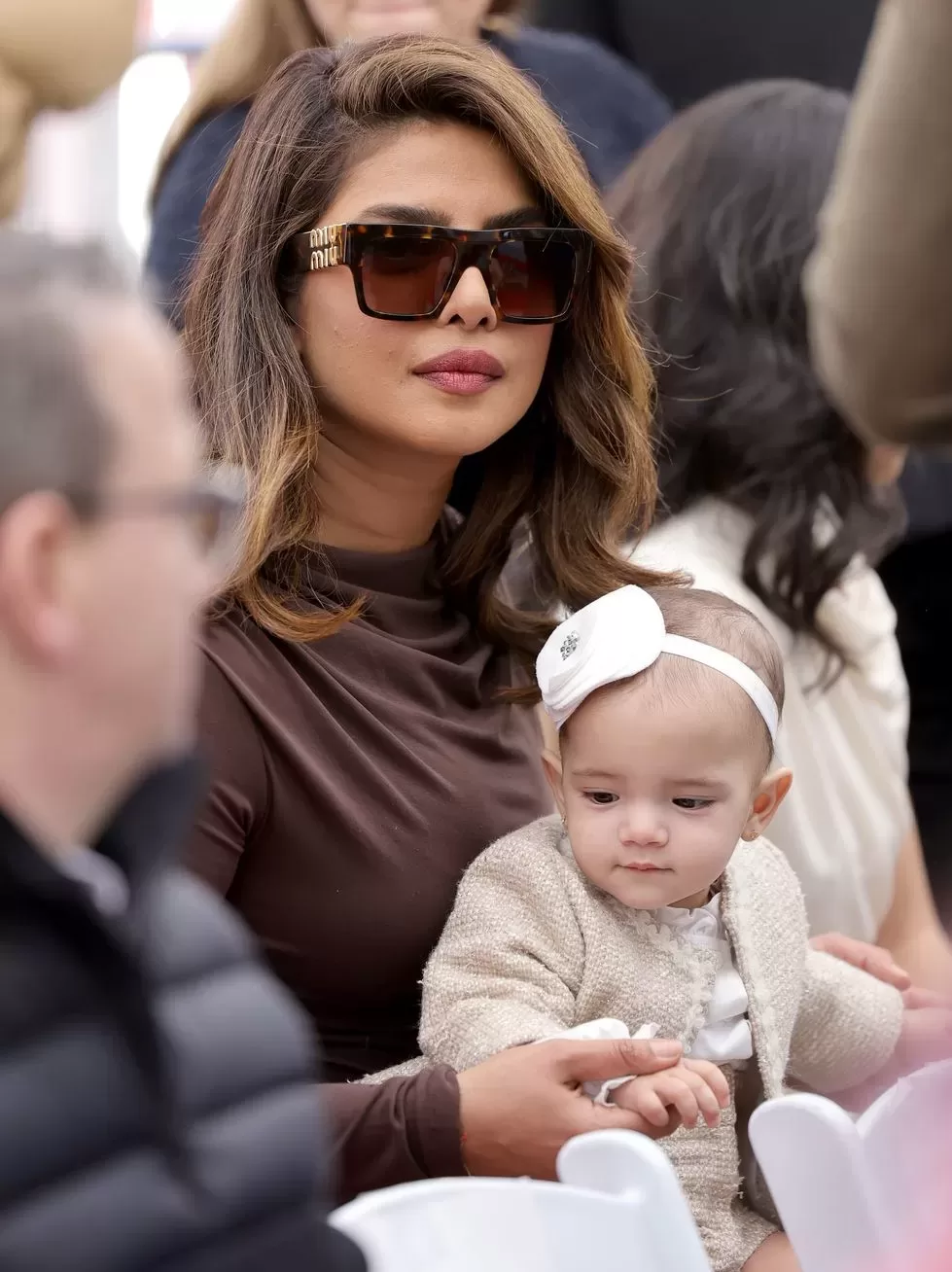 Nick on complimenting his wife, says, "Alerting others helps to avoid unnecessary bumps. In this case, Priyanka proves herself as an incredible partner. Not just with the management of the disease, she stays fully alert and educated on what to do in any scenario. But she also alerted as a parent now."
Managing Diabetes Being a Father
View this post on Instagram
Jonas further explained that focusing on health is now even more important because his responsibilities as a father of Malti Marie have been increased. He elucidates the situation and says the experience was sometimes distressing.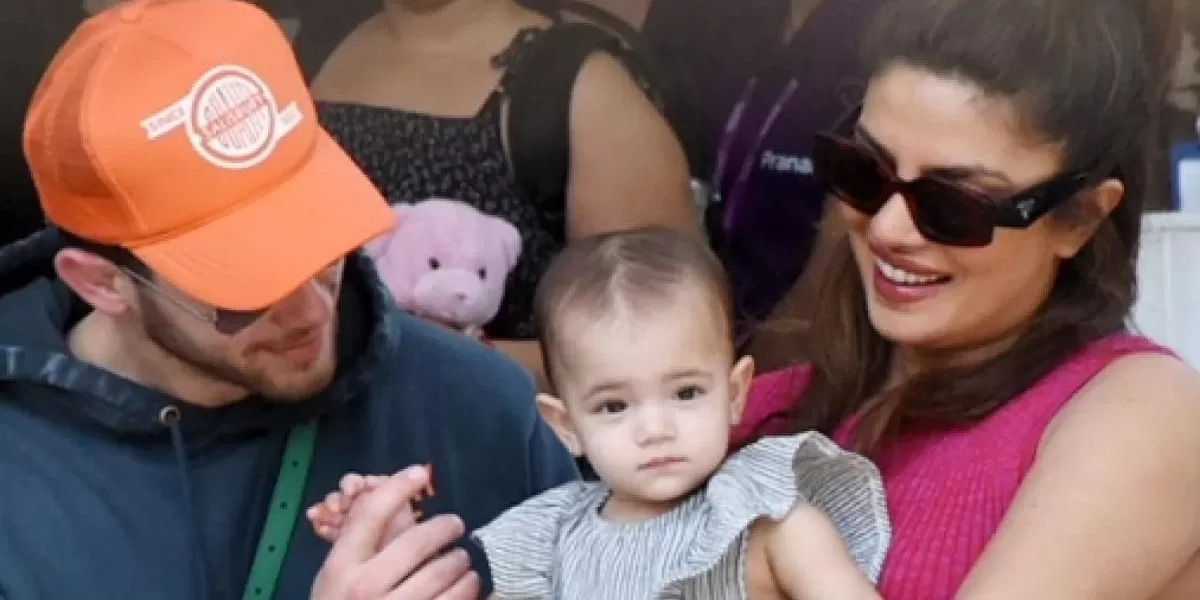 He remembers the days that hit him – when he felt low and their daughter needed his father's attention was very painful not giving the full attention. He said, "The situation becomes worse when I as a daddy take a few seconds or more to comfort her."
Priyanka Chopra and Nick Jonas's Relationship
In December 2018, Priyanka and Nick exchanged vows in Jodhpur at the Umaid Bhawan Palace. Via surrogacy in January 2022, Priyanka gave birth to their daughter Malti Marie Chopra Jonas.