Nisha Raval and Karan Mehra's Bedroom Video Has Gone Viral Amid Controversy
Karan Mehra and his wife Nisha Raval are in a lot of discussions about their personal issues. Recently, Karan Mehra was arrested by the Mumbai Police due to the complaint of Nisha Raval. However, he later got bail. Karan's wife Nisha Raval has filed a domestic violence case against him. This issue of both has now come among people, which is now gaining momentum instead of decreasing. In this issue, his friends and stars are also coming forward and speaking. Some are supporting Nisha and some are supporting Karan. Meanwhile, the bedroom video of Karan and Nisha is going viral.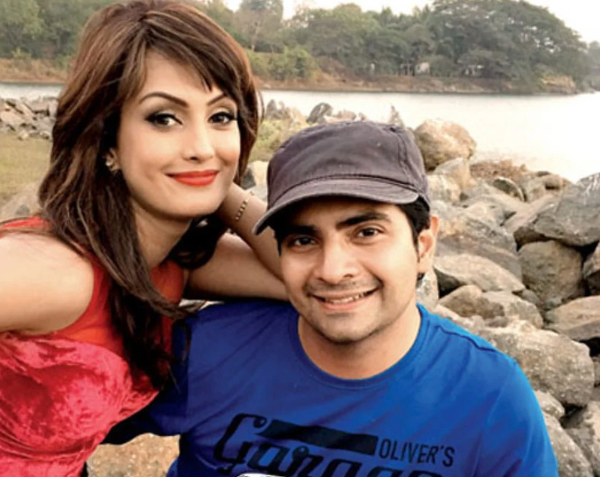 Nisha Raval with Husband
The bedroom video of Nisha Raval and Karan Mehra going viral was shared by Nisha herself on her Instagram account. In this video, you can see that Nisha is talking to Karan about the content but Karan is not showing any interest at all. At the same time, the way of answering Karan on Nisha's words is very rude. During this Nisha says that people want to see us. Let's make some funny videos. But Karan refuses to obey Nisha to make the video. Then Nisha says let us talk only about the relationship. But Karan does not show any interest and tries to hide his face again and again. This video of both is becoming increasingly viral on social media.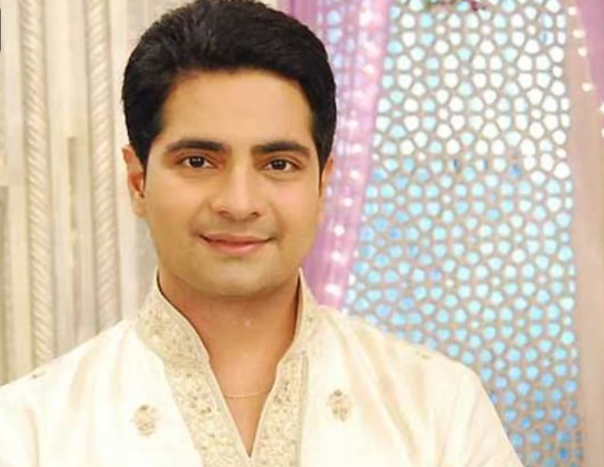 Karan Mehra
Let us tell you that recently Bollywood actress Rakhi Sawant also gave her reaction about Karan and Nisha. Actually, a video of Rakhi Sawant talking to the paparazzi went viral on social media. During this, Rakhi is telling that she is very sad to hear about Nisha. She is saying that after hearing all this, she has lost faith in her marriage.
In the video, you can hear Rakhi saying, "I am very sad, I have lost faith in marriage. We went to America four, five years ago. We lived in the same building. She used to observe Karva Chauth every year for Karan. She used to apply mehndi on her hands. She also has a small child. How many injuries has she got? Blood was pouring from her head."