Ms. Nishi Bhardwaj was the titleholder of Miss Earth India for the year 2018. She was invited to judge Vanity: The Fashion Show of IIM Indore's undergraduate fest, Atharv'20. Apart from the sheer hard work that she puts in every day, we discovered that she is also a pretty enthusiastic and fun-loving person. Here's a little chit-chat that we had with her about her journey so far.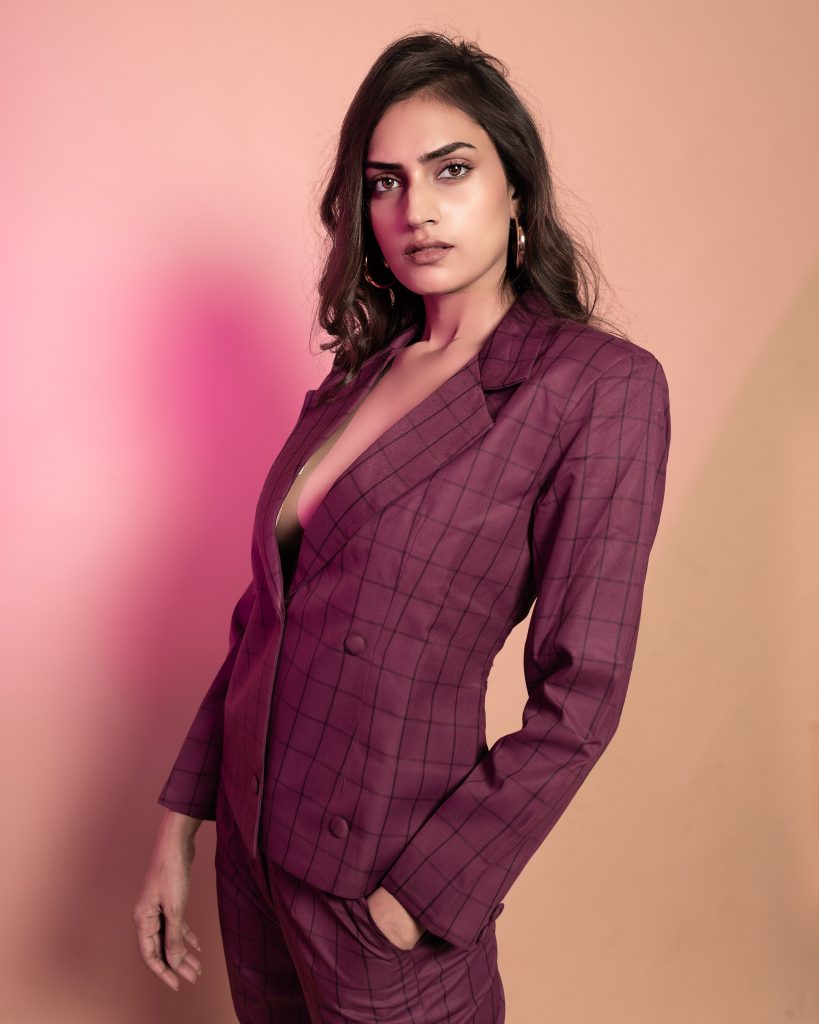 How has the journey been up till you became Miss India Earth?
Being a Miss India is an achievement in itself. The day I got this title, I knew my life is going to change tremendously. But before becoming Miss Earth India, my journey had some twists and turns where I couldn't imagine that I could be the one who'll represent India at a prestigious pageant like Miss Earth. I knew I was prepared for anything and everything that comes my way; as I took training to improve my skills, I transformed my body from fat to fit; I also had to convince my father to pursue this career. I think nothing is easy in life. You have to have the right determination to follow your dream.
What change did earning this title bring to your life?
Miss India is something that every girl dreams of, and I have lived that dream after so many hurdles. When I earned what I worked for, it was a surreal feeling. After winning it many opportunities came my way and doors to success started opening. I am grateful for what I have achieved till now.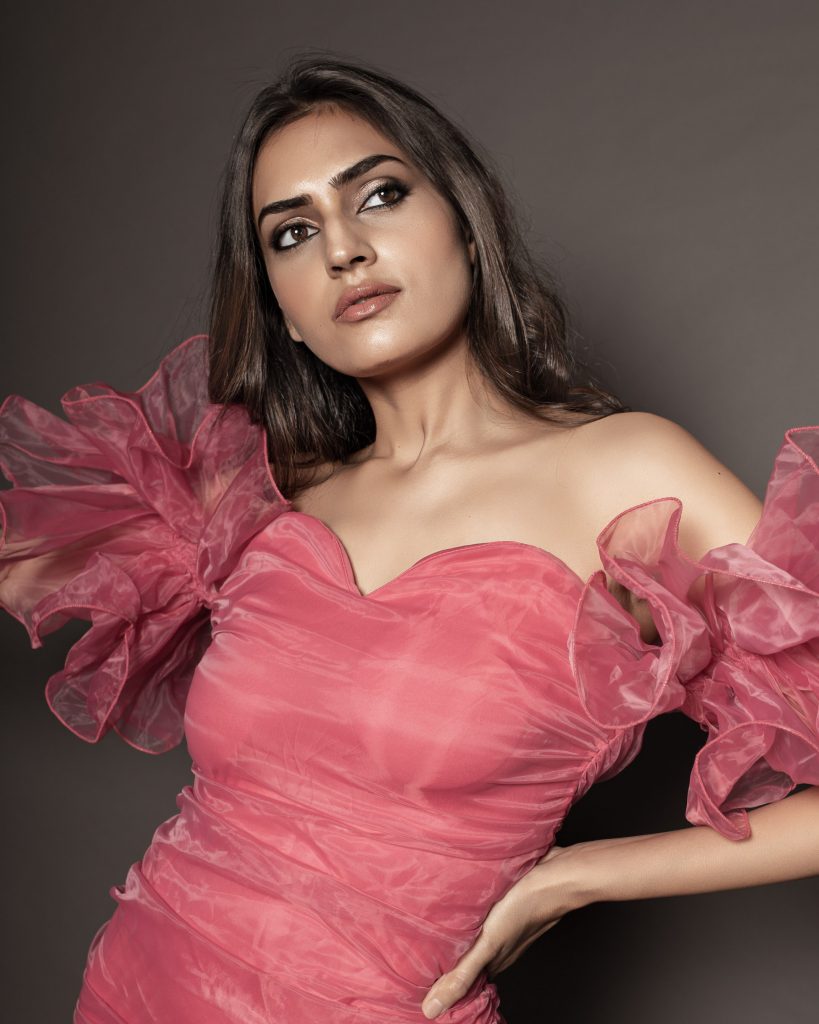 When did you realize that this is what you want to do?
I have always wanted to do some extraordinary thing in life. When I was in college, I was the president of our fashion society and used to participate in inter-college festivals. So, winning those competitions made me realized that my passion lies in fashion, and hence my journey started!
Did you receive support from the beginning?
Nothing comes easy in life. I was brought up in a conservative family from Haryana, and to follow a career in modelling was frowned upon. It was difficult to pursue my passion in the beginning as I had to fight all the odds. My mother always supported me in everything I wanted, but I had to convince my father for it. He wasn't convinced fully till I won the title. Now they both take pride in me.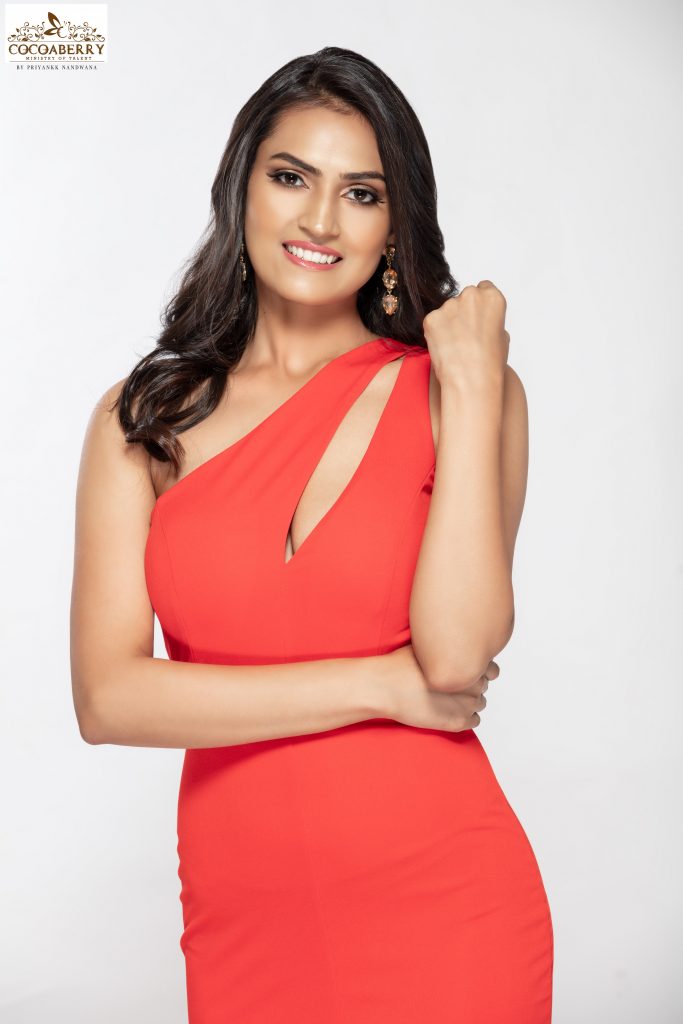 Do you have any tips for those who you inspire?
I would say, listen to your inner self. Go for the dream that you always wanted. If you have the fire in your belly, you will achieve it. Think less, take action, and never give up.
For the following questions, choose either:
Travelling to the past or into the future.
Future!
Mountains or beaches.
Beaches, anytime!
Modelling for photoshoots or modeling on runways.
Runways..no doubt!
A million dollars or a million Instagram followers
A million Instagram followers.