'No One Is Above Law', Delhi Court Seeks Honey Singh's Medical Report, ITR In Domestic Violence Case
Actor and singer Yo Yo Honey Singh has been in the media for quite some time now. The reason behind this is that his wife has accused Honey Singh of domestic violence. Honey Singh's wife had filed a case of domestic violence against him under the Protection of Women Act. After which he had to appear in court. Now Honey Singh, through his lawyer, has filed a petition in the Delhi court saying that he will not be able to appear in the court due to unwellness. In such a situation, he will be present at the next hearing. At the same time, he has said that he should be allowed exemption from appearance in the court.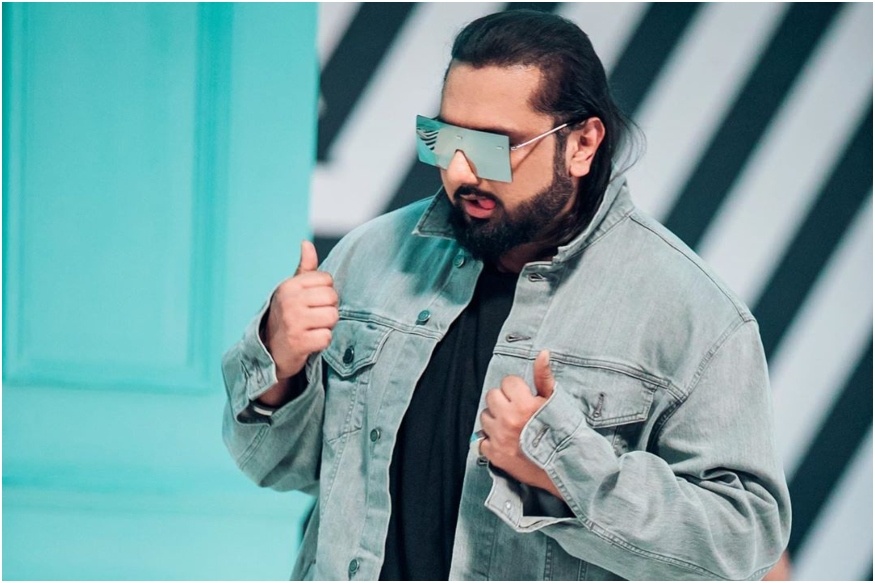 However, for not appearing in the court, the Delhi court strongly reprimanded the singer Honey Singh saying, 'No one is above the law, it is surprising to see that the matter is taken lightly. Honey Singh had sought exemption from appearance in the court citing his ill health. On this, the court told the lawyer of the singer, 'Honey Singh has not been able to appear in the court and he has not even filed the income affidavit and you are not fully prepared. Honey Singh has been given one more chance to appear in court by the Metropolitan Magistrate. Delhi Court has directed Yo Yo Honey Singh to appear on September 3, the next date of hearing.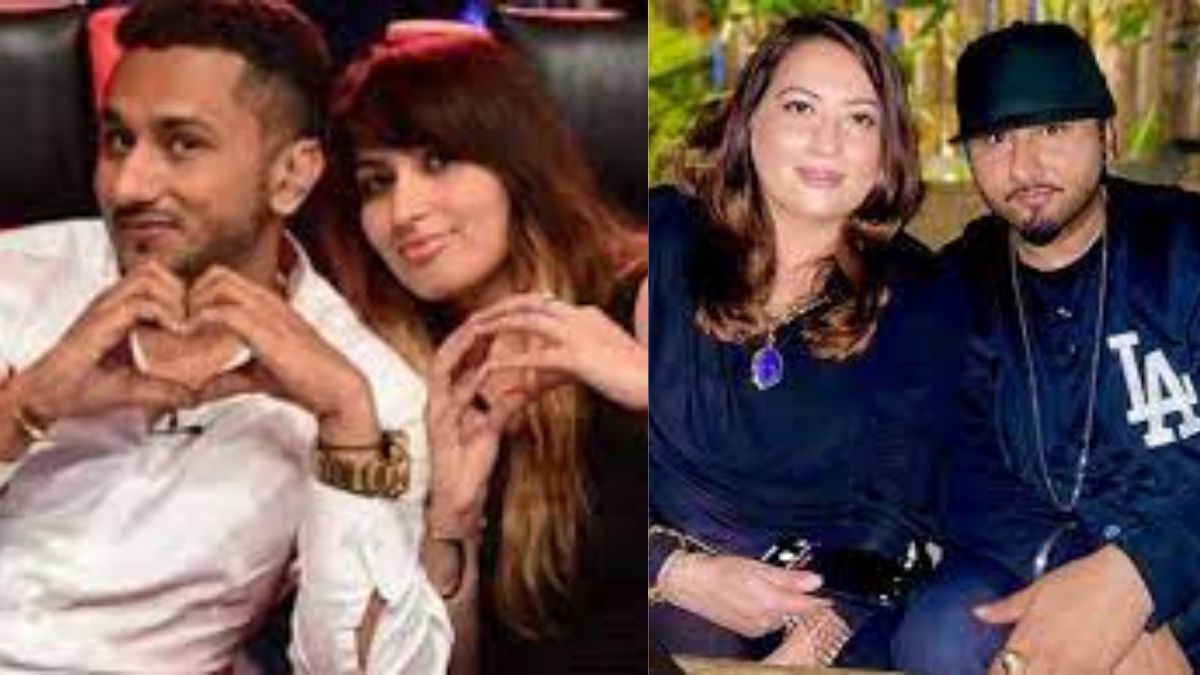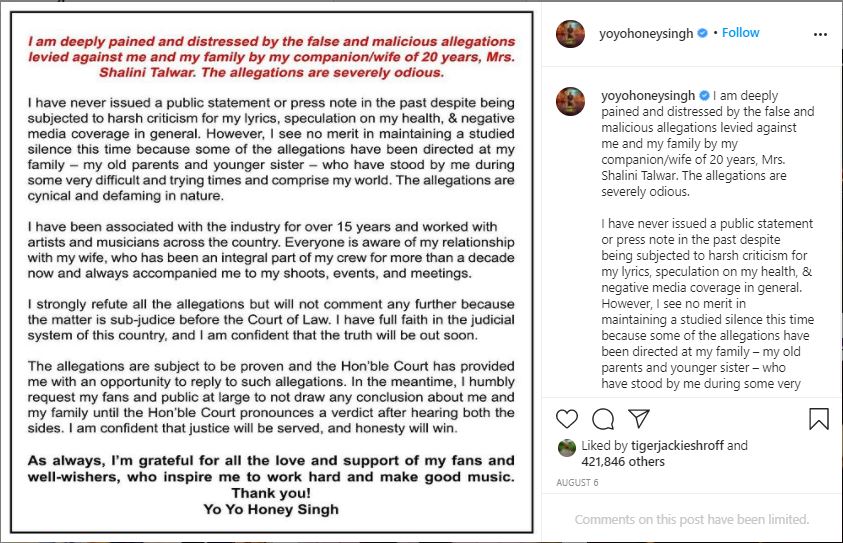 It is being said in the reports that Shalini has demanded a compensation of Rs 10 crore and said that she has been treated like an animal. Shalini has also requested the court to order Honey Singh to give her a check of five lakhs every month for the rent of her house in Delhi so that she is not dependent on her mother. Honey Singh wrote a post on social media in which he said, 'The allegations made by Mrs. Shalini Talwar against me and my family are false and I am feeling very sad due to these reasons. Despite my criticism for my songs, speculation on my health, and negative media coverage, I have never spoken anything.