Bollywood actress Nora Fatehi has filed a defamation suit against fellow actress Jacqueline Fernandez and several media organizations in a Delhi court in connection with a ₹200 crore money laundering case being investigated by the central authorities, in which "conman" Sukesh Chandrashekar is the prime suspect.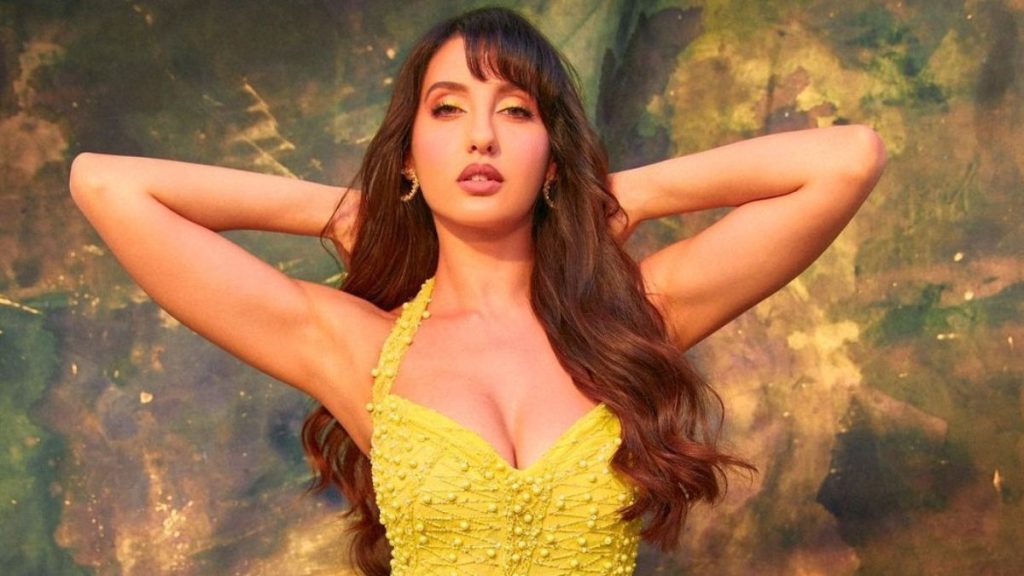 In the defamation case, Jacqueline Fernandez was named "Accused 1".Fatehi stated in the lawsuit that "the aforementioned competitors who failed to compete fairly with the challengers in the industry began to damage her reputation and cost her her job as a result."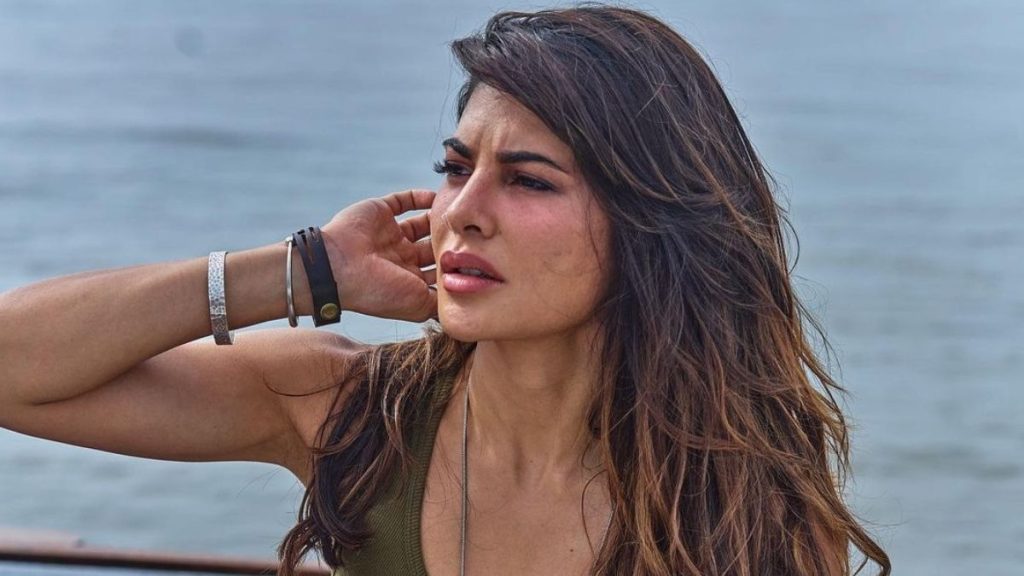 The Complain added,"That the complainant was inflicted with slanderous statements. This action, since it was committed by the accused in relation to the complainant. It should be reiterated that the defamation statement was made by Accused 1 initally and then copied and distributed to other accussed, each of whom was secretly colluding with Accussed 1 who is Jacqueline to cause financial, social and personal harm to the Complainant. It was classified and decided according to the act,"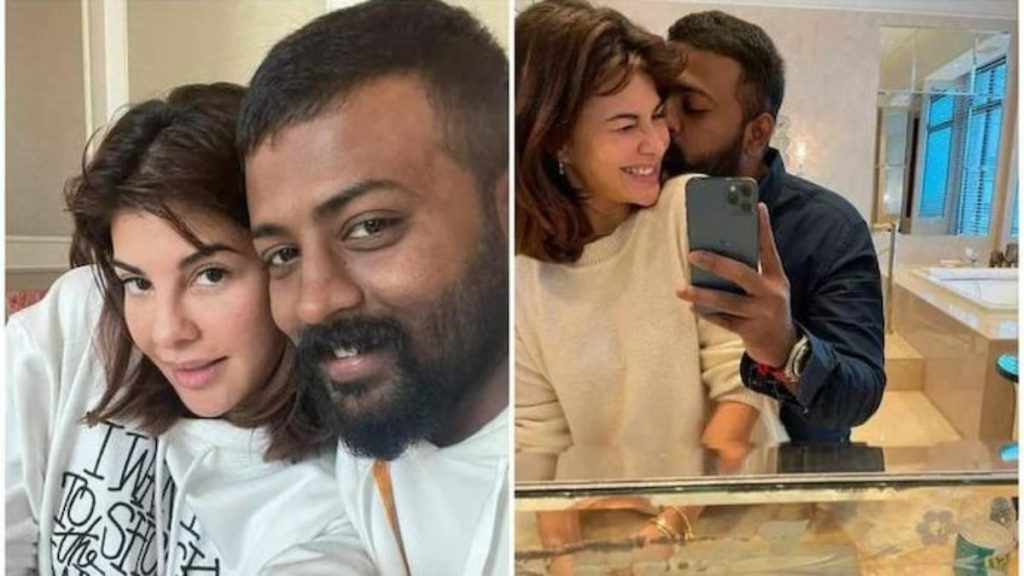 Meanwhile, on Monday, a Delhi court postponed Fernandez and Chandrashekar's money laundering trial by one week.Special Judge Shailendra Malik adjourned the case until December 20 after Fernandes' lawyers were told they had not received full copies of the indictment and other documents from the Department of Corrections.
Fernandez also appeared in court during a brief hearing. On November 15, the court made another bail for the actress. She has not been arrested in the case.On August 31, It pleaded additional allegations made by the ED and asked Fernandez to appear in court.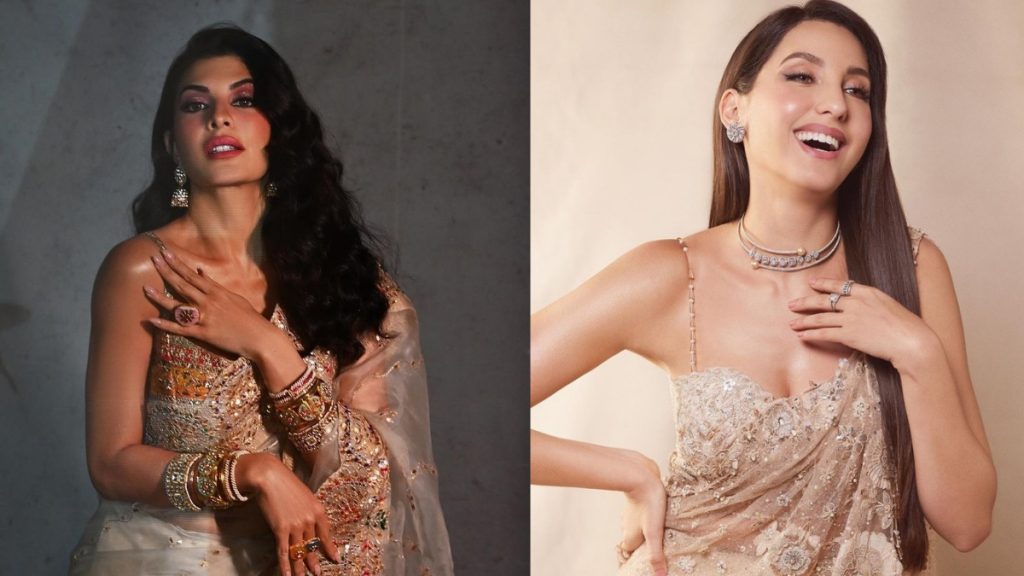 Nora Fatehi was also under investigation for the same incident.Chandrasekhar is said to have masterminded the covert fraud and blackmail of prison officials and a few outside employees.