The controversial Ma Anand Sheela, best known for serving as Osho's aide in Oregon before they parted ways, spoke about the two competing biopics that were announced about her life, starring Priyanka Chopra and Alia Bhatt. while neither has taken off, Ma Anand Sheela said that she has given her blessing only to the project starring Alia bhatt.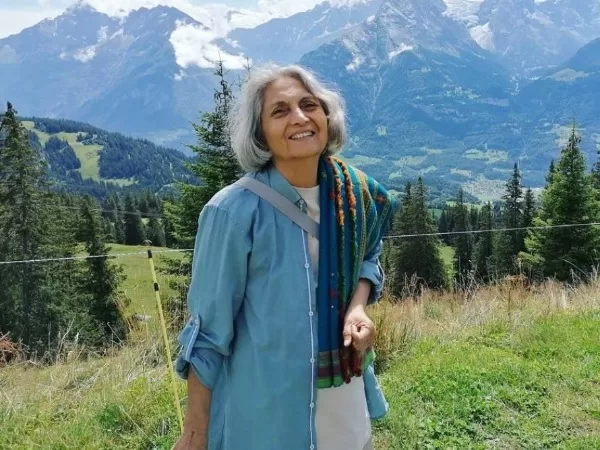 Sheela revealed that neither Priyanka nor director Barry Levinson took her permission for the biopic.
In an interview for the YouTube channel Daasta, Sheela reasoned why she passed by Priyanka's version. She shared, "Priyanka never asked me officially". The director has also not asked. I have always been asked about this by journalists. My choice was Alia Bhatt because when I was younger, I looked like her."
Sheela had previously put it on record that she didn't grant permission for Priyanka to undertake the project. She explained her stance saying, "I told her I do not give her permission to do this film because I have not chosen her…In Switzerland, we send legal notices very simply. I sent her an email, which is recognized as legally binding there."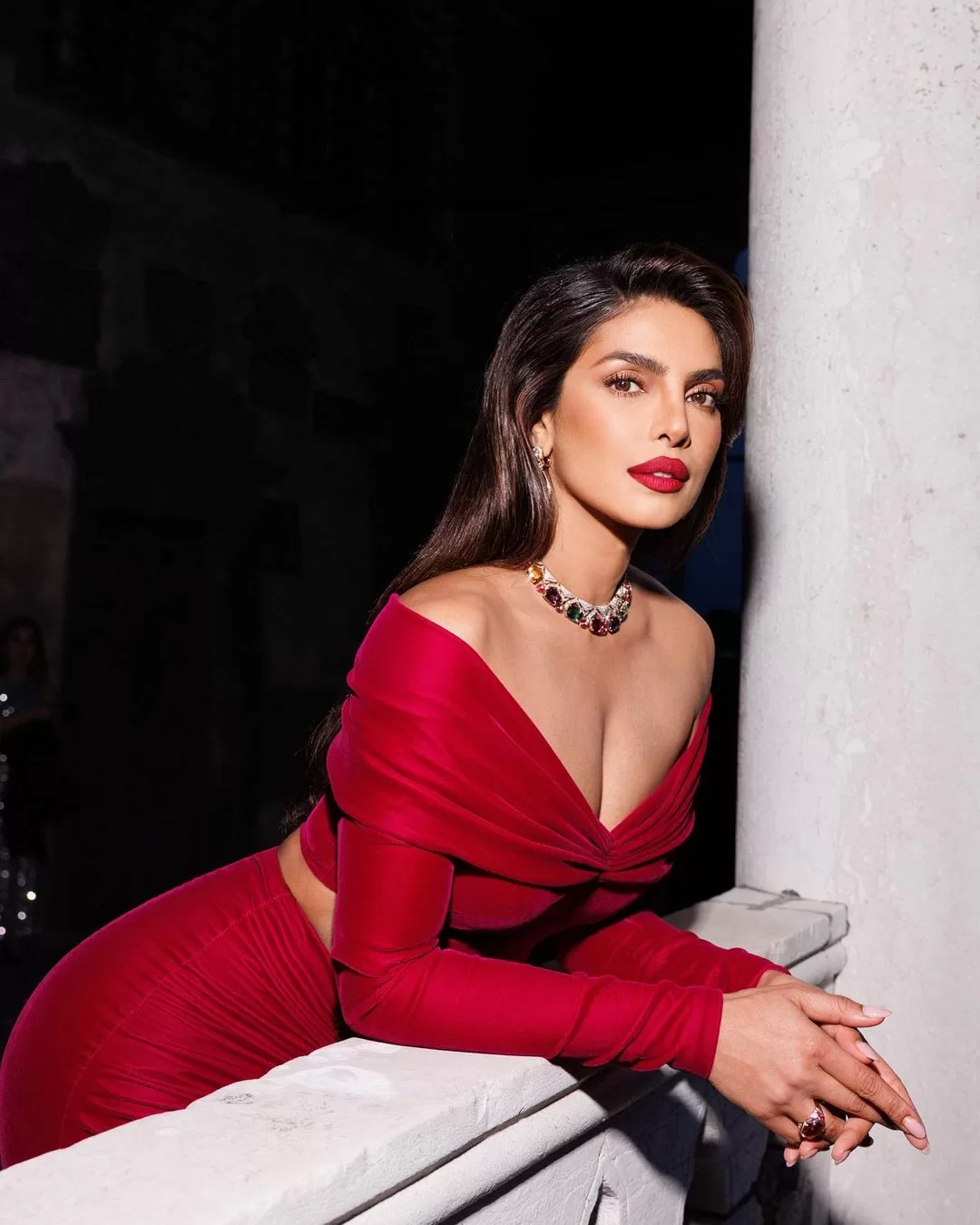 WHY ALIA BHATT ?
Ma Anand Sheela chooses 'Alia Bhatt' over Priyanka Chopra. Sheela says I want Alia Bhatt to play my character, because "when I was younger, I looked like her."
Ma Anand Sheela has given her blessing only to the project starring  Alia Bhatt.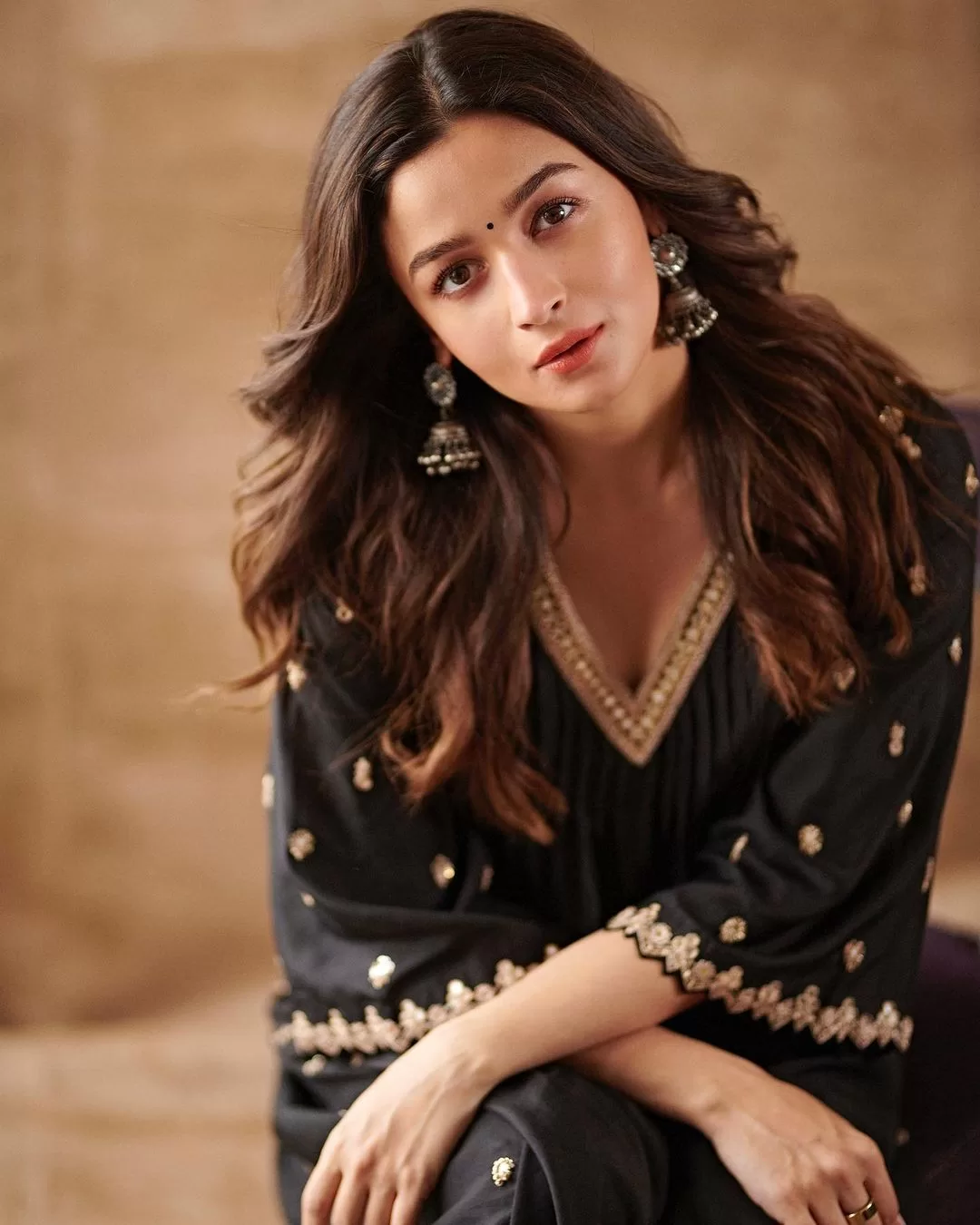 Ma Anand Sheela being one the most controversial figures during the time of OSHO. Sheela rose to prominence after the release of the hit Netflix true crime documentary series WILD WILD COUNTRY. which documented Osho's growing influence in the US, and the terrorism plot in which Sheela and other members of the commune were  indicted. She fled to Switzerland, where she started a new life.