Nusrat Jahan's Killer Look From Bold Photoshoot Went Viral, See Pictures!
Trinamool Congress MP and actress, Nusrat Jahan, has shared a series of pictures from her recent photoshoot on Instagram. She can be seen posing in a very bold style. Her hair is loose and her shirt is tied above the waist. In the next photo, she is posing with glasses. In the following photo, she is seen taking off her glasses and looking in a different direction away from the camera.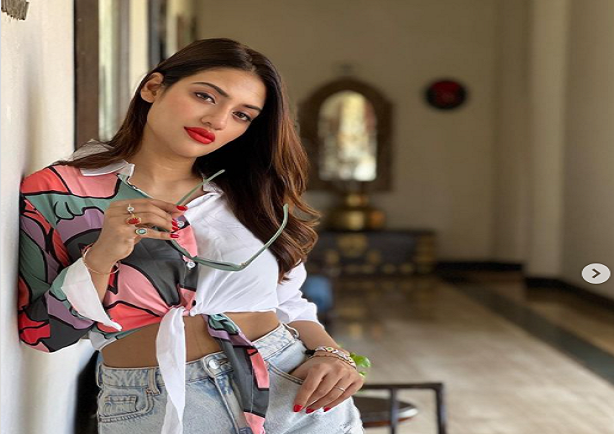 The actress posted these pictures with a comment, "Your approval is not needed." Nusrat Jahan's pictures have become viral on social media right after the moment they were posted. The post has got more than 32,000 likes so far. Many people have also commented openly on this. One fan wrote, "I want your shirt" while another wrote, "You look very beautiful."
View this post on Instagram
Another wrote "So nice," while some fans have also written "Looking so beautiful".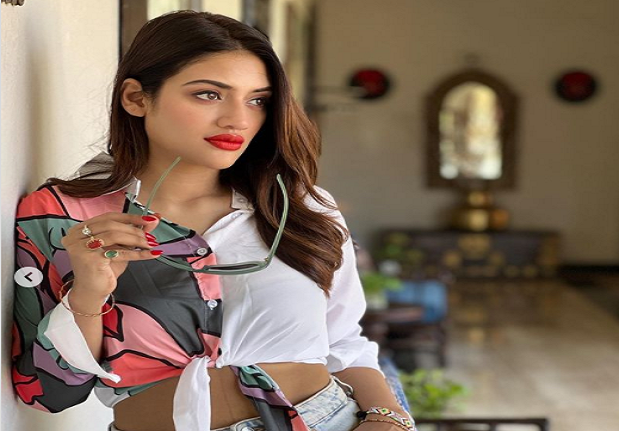 Nusrat Jahan was recently making headlines due to her marriage with Nikhil Jain. The actress recently had a son, whose pictures she shared on social media. These days Nusrat Jahan's name is being associated with famous Bengali actor Yash Dasgupta. The two have also confirmed their relationship.
Nusrat Jahan is a well-known face in the Bengali film industry. She will recently be seen in a new movie, whose music video "Naach Mayuri Naach" has been released. In this, she can be seen dancing in a bold style. Many people have reacted to this. One fan wrote is, "Oh my God, what are you."