On Working With Salman Khan Again, Bhagyashree Said- 'There Will Be A Lot Of Talk On Working With Him'
Apart from films, Bollywood actress Bhagyashree remains in a lot of discussions due to disclosures about her personal life. She often talks openly about her life and career through social media and interviews. Bhagyashree started her career in Bollywood with the film Maine Pyar Kiya opposite Salman Khan. That film was a huge hit. The film Maine Pyar Kiya made Bhagyashree a famous actress overnight. Despite this, gradually she said goodbye to Hindi films. Although Bhagyashree has never had any regrets about keeping distance from films. She believes that family is her priority before her career. On the other hand, Bhagyashree has expressed her desire to work with Salman Khan again after returning to the cinema.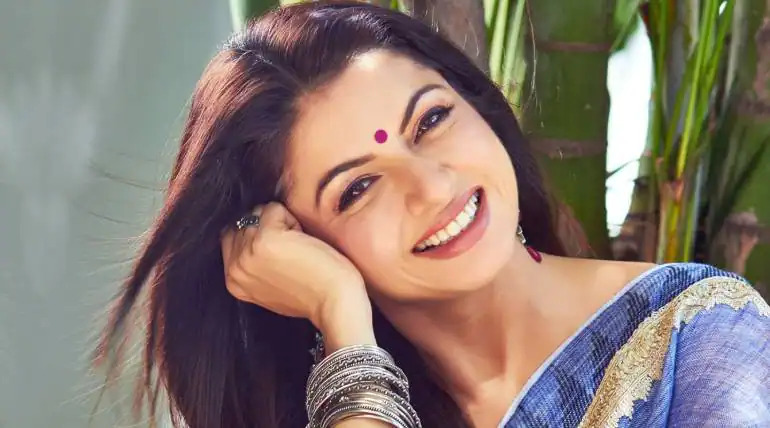 Bhagyashree has said this while talking to the English website Times of India. Bhagyashree recently made a comeback on the film screen with Kangana Ranaut's Thalaivii. In such a situation, the actress was asked whether she has any plan to share Scream space with Salman Khan again? On working with Salman Khan again, Bhagyashree said, "Now, it is in the hands of the producer or director, who might want to take us back."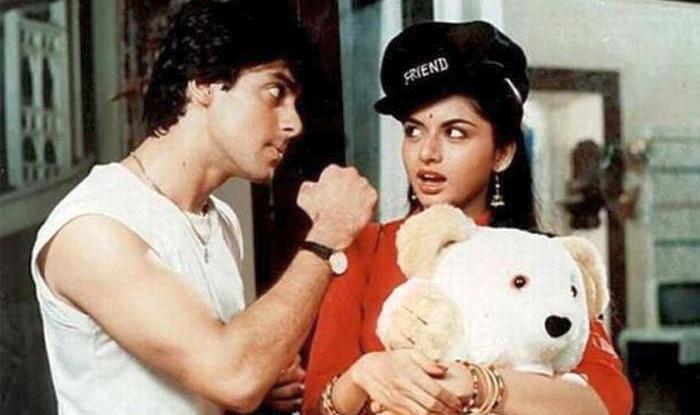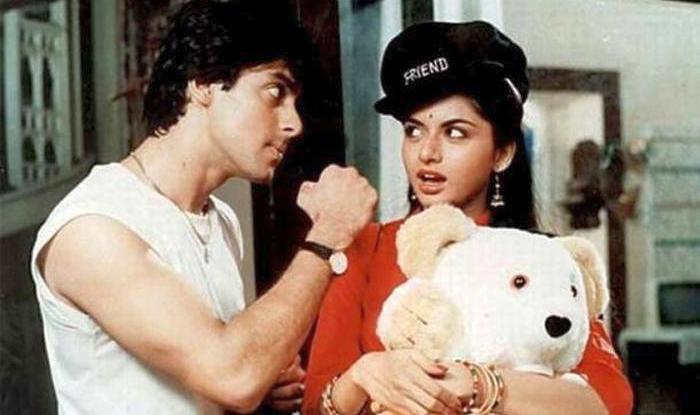 Bhagyashree further said, 'Give us the role that matches in time from today. It will be fun to work with him (Salman Khan) again and I think it will be discussed a lot but it all depends on whether a producer or director comes to both of us with roles that we want to do'. Apart from this, Bhagyashree talked a lot about Salman Khan and his career. Let us tell you that Bhagyashree was last seen in the film Thalaivi. This film is a biopic of a famous actress of South Cinema and former Chief Minister of Tamil Nadu J Jayalalithaa. Actress Kangana Ranaut has played the role of J Jayalalithaa in this film. On the other hand, Bhagyashree has played the role of mother of Thalaivii J Jayalalithaa, which was well received by the audience.