Once A Popular South Actress Aishwarya Now Selling Soaps To Make Her Living; Watch Here!
This is called the irony of fate. Once a popular face on the silver screen now selling soaps to make her living. Her name is Aishwarya. In real life, her splendor was not less! Consistent with the name, she had a lot of 'Aishwarya' as she was the actress in one successful film after another. She was beautiful and a good actress.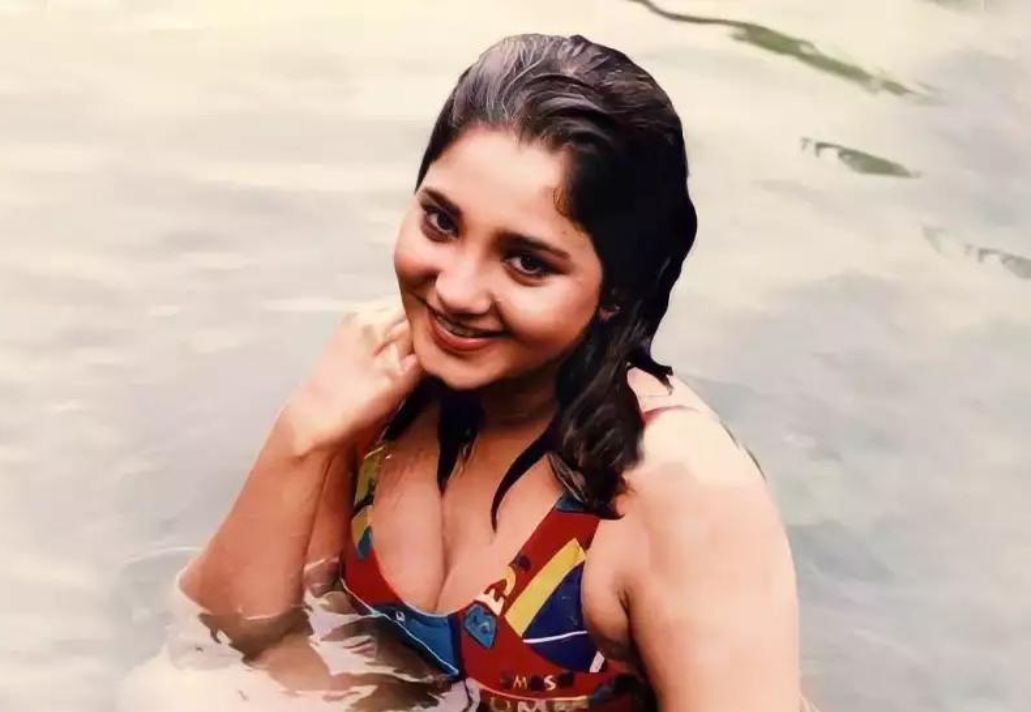 Aishwarya's mother is also a popular actress. Her name is Lakshmi. She holds 10 Filmfare and one National Award. Aishwarya made her Telugu film debut in 1989 with Adivilo Abhimanyu. Opposite her was Jagapati Babu.
After that, he acted in several super hit films in the South. She has acted in more than 200 films in various languages ​​of the South. Apart from Telugu, she was also popular in the Tamil, Malayalam, and Kannada industries. Despite such success, the southern actress faced financial hardship. According to the media, she got married in the middle of his career and said goodbye to the world of light-sound-camera-action right after marriage. She married Tanvir Ahmed in 1994 and divorced in 1997. Time goes by and at one point her only daughter also got married.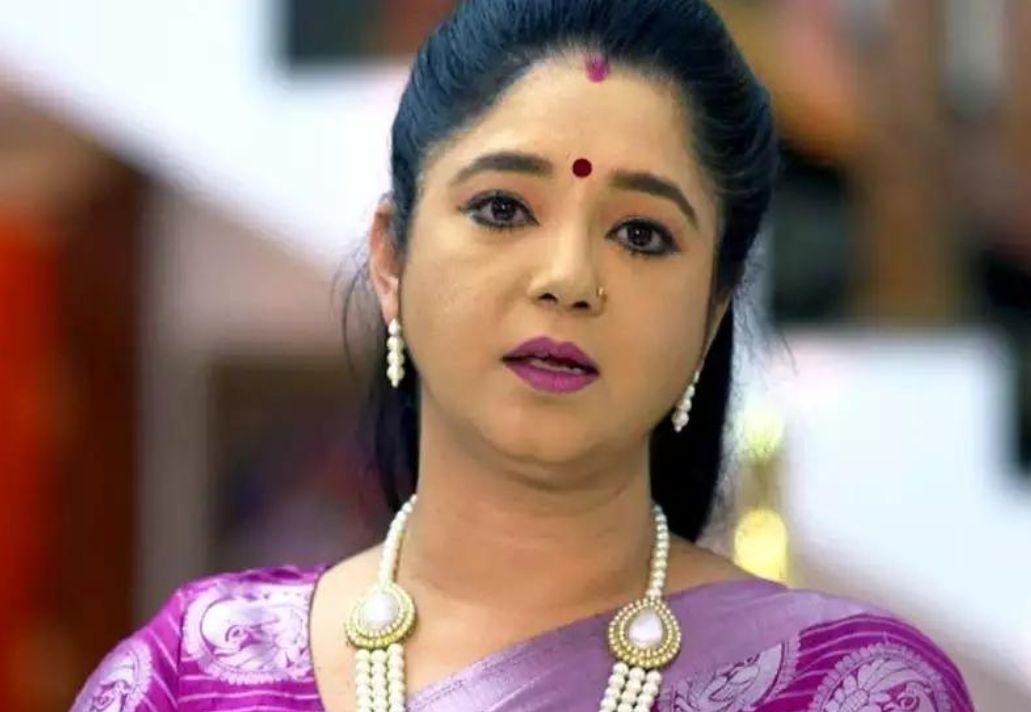 After her daughter's marriage, financial insecurity put more pressure on her family. She tried a lot but did not get any chance in the entertainment world. But she didn't get a chance in pictures or television. After that, the actress decided to open her own YouTube channel. At present, the southern actress is selling soap from house to house in need of money.