"Only Wanted Virgin Women, " Mahima Chaudhry Once Lashed Out At Bollywood- Checkout
Bollywood beauty Mahima Chaudhry was one of the finest actors of her time. She might be away from the limelight for a long but there was a time when she enjoyed a humongous fan following. People are still crazy for her beauty, voice and dialogue delivery. Mahima, who is all set to return to screens once made shocking revelations about the film industry. She had said that initially, Bollywood was not kind to female actors and that a female lead was often asked to leave a film for their personal lives.
Talking about the 'male dominant society' that the film industry used to be, Mahima had begun by stating, "I think the industry is getting to a position where female actors are also calling the shots. They get better parts, better pay, and endorsements; they're in a great and much more powerful position. They have a longer shelf life than before."
She further divulged how important romantic relationships of an actress were to the filmmakers and producers in earlier times. "The minute you started dating someone, people would write you off because they only wanted a virgin who had not kissed. If you were dating someone, it was like, 'Oh! She's dating!'. If you were married, then forget it, your career was over, and if you had a child, it was like absolutely over," Mahima had quoted.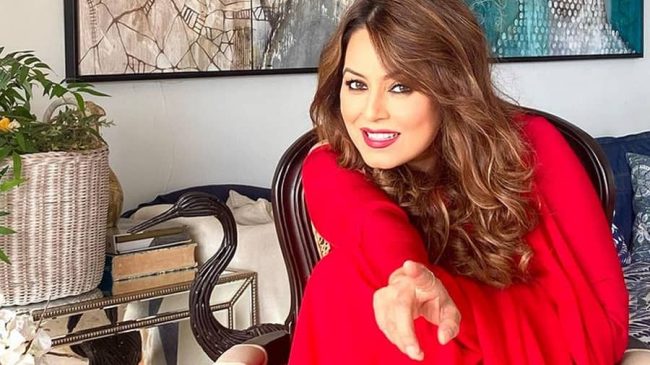 Let us tell you that Mahima debuted in Subhash Ghai's Pardes alongside Shah Rukh Khan. She was selected from around 3000 girls who auditioned for the film. She had recently battled breast cancer. Chaudhry will be playing the role of the cultural activist and writer Pupul Jayakar in Kangana Ranaut's next political drama Emergency.