OTT Release: Professor Of Money Heist Will Be Seen In Amazon Prime's New Series, Know Inside!!
The famous Spanish crime series Money Heist was successful to a great extent in entertaining the people. This series got a lot of love from the audience. All the characters of this series released on Netflix were well-liked by the people. People especially supported the performance of Spanish actor lvaro Morte, who appeared in the role of Professor in the series. Alvaro, who made his place among the Indian audience after the popularity of Money Heist, will now be seen playing an important role in the upcoming web series The Wheel of Time on Amazon Prime Video. The series will be available on Amazon Prime from November 19. It is a fantasy series based on Robert Jordan's novel The Wheel of Time. Eight episodes will be aired in its first season.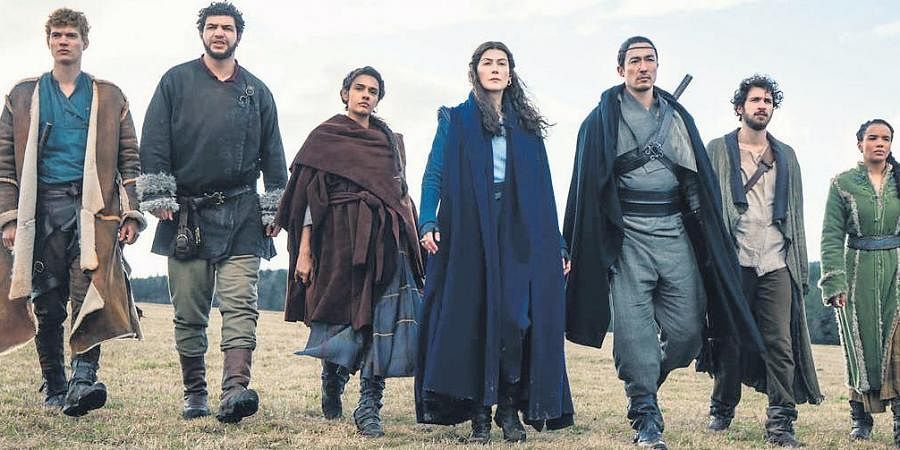 Apart from Alvaro, the series also stars Hollywood actress Rosamund Pike in the lead role. At the same time, Alvaro will be seen playing a character named Logan Ebalar in the series. The special thing is that Indian actress Priyanka Bose is also going to play an important role in the series. Priyanka was last seen in the film Sadak 2 on Disney Plus Hotstar. She played the character of Elena Moswani in the film. A glimpse of Alvaro's look has also been revealed in this series. The series is the story of a powerful organization of women who can use magic. It is called Ais Sedai. Rosamund Pike will be seen in the role of Moiren, a member of this organization. In the series, Moirén sets out on a world tour with five people. In fact, he believes that one of them is the incarnation of a dragon, who can save or destroy this world.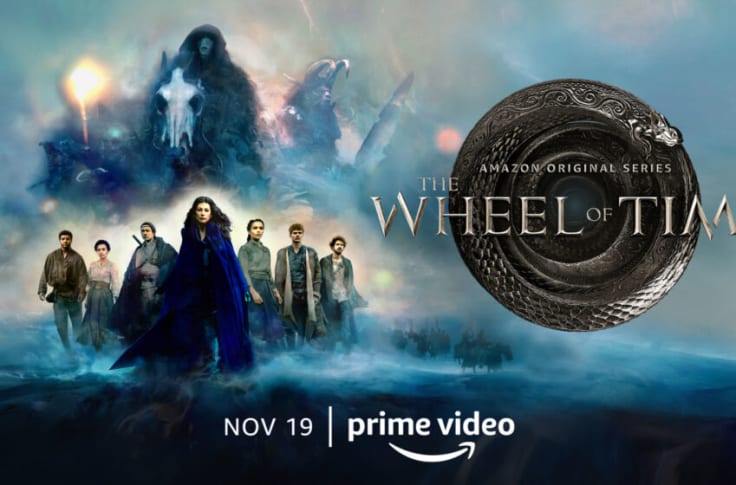 At the same time, talking about the popular series Money Heist, the last season of the series was released this year. Its last part will be streamed on December 3. Fans are eagerly waiting for the season's climax, as for the first time in all seasons, the professor will come out in front and go to the bank.