Parag Agrawal To Replace Jack Dorsey As Twitter CEO- Deets Inside
With his appointment as the Twitter CEO, Parag Agrawal has joined the group of Indian-origin silicon valley CEOs which includes names like Sundar Pichai and Satya Nadella.
Parag Agrawal, an IIT-Bombay graduate, has replaced Jack Dorsey as the new Twitter CEO. Dorsey resigned yesterday evening and the Board of Directors appointed CTO Parag Agrawal as CEO.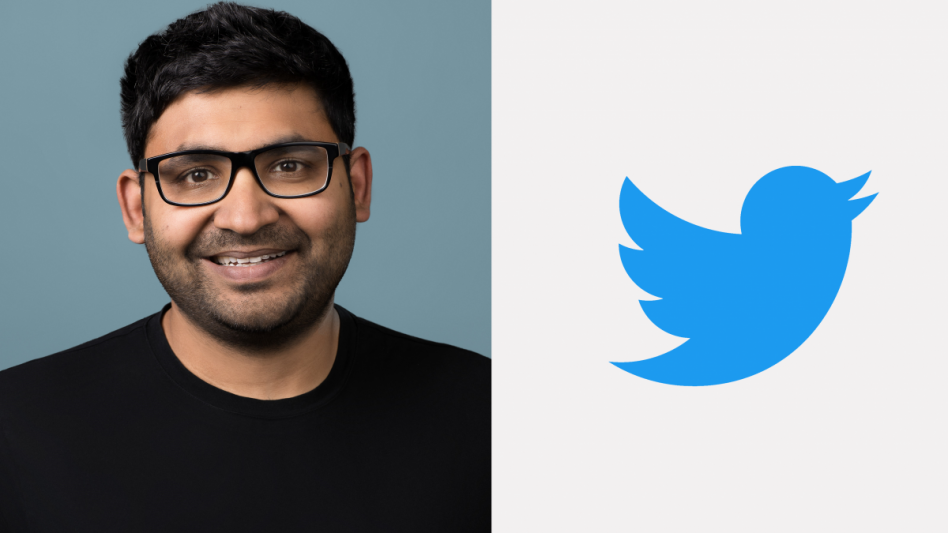 Things To Know About New CEO
Parag Agrawal did his graduation from IIT-Bombay and Ph.D. in computer science from Stanford University.
Before joining Twitter, he did research internships at AT&T, Microsoft, and Yahoo.
Twitter appointed Parag Agarwal as CTO in 2018.
He joined Twitter in October 2011 as an ads engineer.
Soon after holding the title of the company's 'Distinguished Software Engineer'.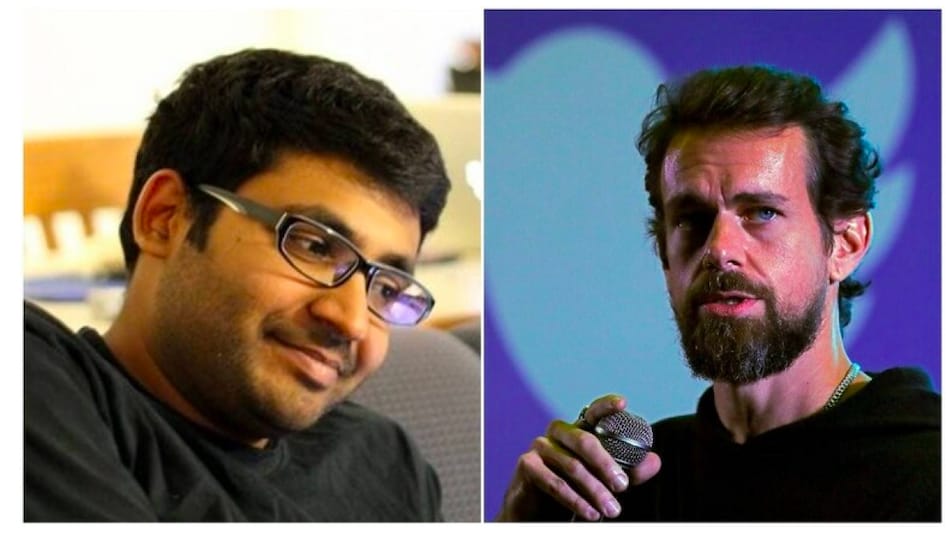 One thing a lot of people pointed out on Twitter was how little Agrawal tweets himself, compared to Dorsey, who is much more vocal on the platform.
"Parag has been behind every critical decision that helped turn this company around. He's curious, probing, rational, creative, demanding, self-aware and humble. He leads with heart and soul, and is someone I learn from daily. My trust in him as our CRO is none deep,"
said Dorsey in his email announcing his stepping down, which he tweeted.
In a statement issued shortly after he was announced as the new CEO, Agrawal said he is grateful to Dorsey for the "mentorship" received over the past decade.
"I am honoured and humbled. And I'm grateful for your (Dorsey's) continued mentorship and your friendship. I'm grateful for the service that you built, the culture, soul, and purpose you fostered among us and for leading the company through really significant challenges," he wrote.
Meanwhile, Twitter, in addition to Agrawal's appointment as the new CEO, announced that Bret Taylor, a member of the company's Board since 2016, has been named the Independent Chair of the Board with immediate effect.