Parineeti Chopra Recalls Her Decade Long Journey! Know What She Said!!
Parineeti Chopra debuted in Bollywood in the year 2011 with the movie "Ladies vs Ricky Bahl". The actress has recently completed 10 long years in the film industry of Bollywood and admits she does not want it any other way.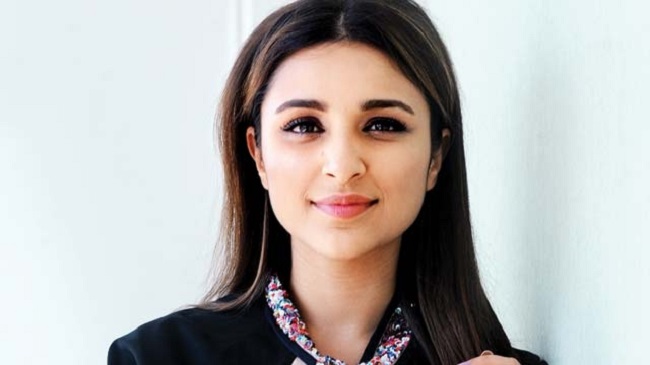 In an interview, Parineeti said, "I think I had a dream launch. I have had an amazing career. It's the same as an amazing life. You have to have high highs and low lows. You have to have successes and failures. Joys and pain. You have to make a life and it is the same thing in your career".
Parineeti had three-hit releases that include Sandeep Aur Pinky Faraar, Saina, and Girl On The Train and also agrees that she had her own shares of misses and hits; however, this is the thing that made the actress she is currently.
Bipasha Basu Breaks Silence On Pregnancy Rumors, Says 'They Will Be There Until People See Me With A Baby'
She went on saying, "To have a full career, you should see all aspects of it. In front of the camera, behind the camera, you should see hit films, flop films, you should see failure…all sorts of experiences should be there".
She also said that from a specific point of view, she gained various experiences from the times of her start, and admitted it to be amazing. She wouldn't have been the actor she is now if it was not like that.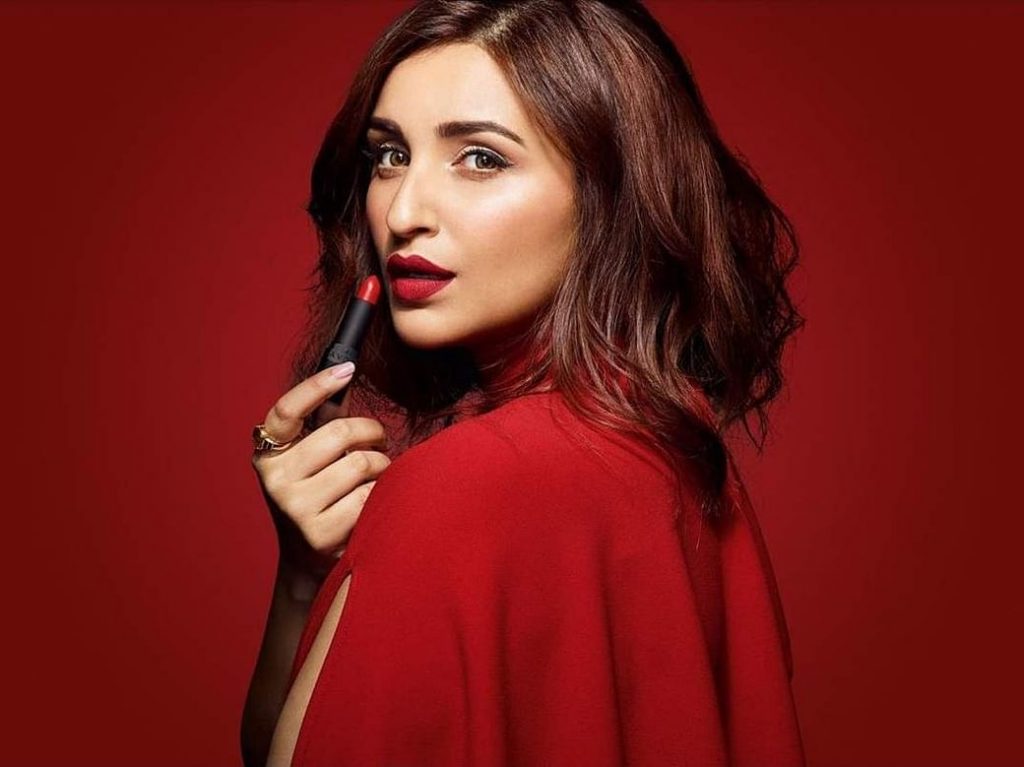 This year, she also earned renewed critical acclaim for her lead characters in black comedy Sandeep Aur Pinky Farrar, as well as Saina. Adding to Parineeti's career, she is a humanitarian and is also a prominent endorser of celebrity for products and brands.
Currently, the actress is looking ahead to 'Animal', alongside Ranbir Kapoor in the lead role. She is also busy shooting for 'Uunchaai' by Sooraj Barjatya in Nepal, along with featuring Anupam Kher and Amitabh Bachchan.