Payal Rohatgi Breaks Down As She Reveals She Can't Have Kids!
She is also a prisoner of Kangana Ranaut's 'Lock Upp'. Actress Payal Rohatgi also secured a place on this day as everyone extended their stay in jail by talking secretly. Payal was talking about the pain of not having children. "I couldn't be a mother even with the help of IVF …" she broke down in tears on Kangana Ranaut's reality show.
Hearing that, the eyes of other contestants also got wet. However, after sharing heartbreaking words, the famous actress of '36 Chinatown 'came to notice. "I will never have children again," she cried.
Former Bigg Boss star Payal did not know that this would be the consequence of having children after thirty. She had a dream of building a house with his partner Sangram Singh, but now she can't think of anything else. She told Sangram, "Build a future with someone else, I can't have children with you. Why stay with me?" Payal thought she would marry the wrestler's partner after the final episode of 'Lock Upp'.
Meanwhile, Sangram also joined 'Lock Up' last week. Currently, there are two prisoners in the same jail. In front of everyone, Payal broke down after proposing marriage. She has recently given up trying to have children for 4-5 years. At the same time, Payal gave a message to all the female fans. "Everybody save their eggs while they are in their twenties," she said. Otherwise, it will be like me later."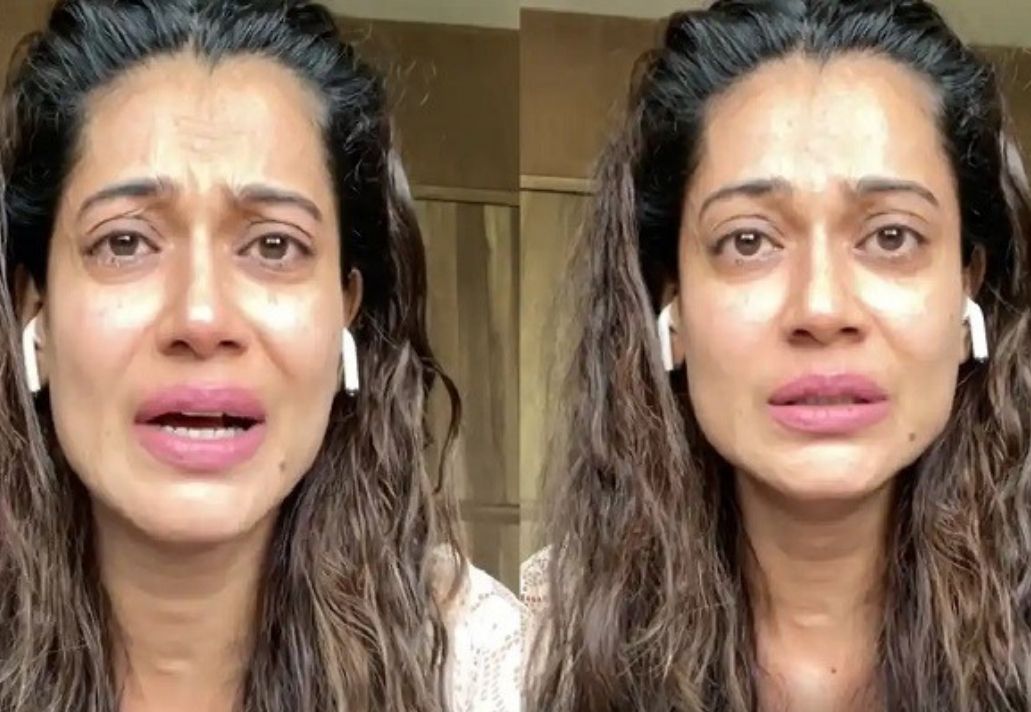 Kangana Ranaut's reality show has been making headlines since the announcement of Lock Upp. The recent episode of the show made the contestants emotional as their family members came to see them. From Anjali Aurora to Shivam Sharma and Ajma, the contestants were in tears as their loved ones watched the show. In a promo published by ALT Balaji on Tuesday, contestants appeared to be in trouble because their family members nominated them for a charge sheet to lock in prisoners.