"People Take Advantage Of Our Decency" Arjun Fiercely Trolled For His Boycott Tweet!!
For the past few months, there has been a trend on social of 'boycotting' films. Firstly the hashtag 'Boycott Lal Singh Chaddha' went up, then netizens targeted Akshay Kumar's film 'Raksha Bandhan'. Social media users are now asking for boycotting Shah Rukh Khan starrer 'Pathan', Ranbir Kapoor starrer 'Brahmastra' and Hrithik Roshan's Vikram Vedha. Even people are demanding to boycott the Bollywood industry and running the trend of hashtag Boycott Bollywood on social media.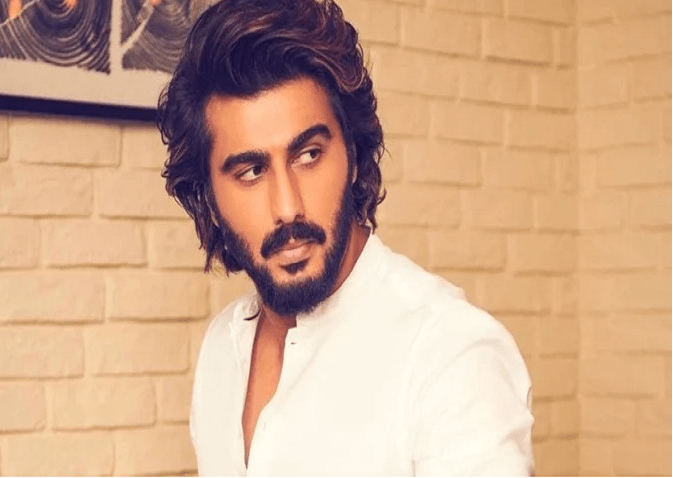 Arjun Kapoor
During a conversation with the media house, Arjun Kapoor, while reacting to the boycott trend, said, I think we made a huge mistake by keeping quiet and it was our decency but people are taking advantage of it. I think we have made a mistake in thinking that 'hamara kaam bolega'. Arjun Kapoor further says, I think we tolerated it so people have made it a habit. We need to come together and do something about these boycott trends because what people write about us is far from reality. When we do films that do well at the box office, people love us not because of our surname but because of the film."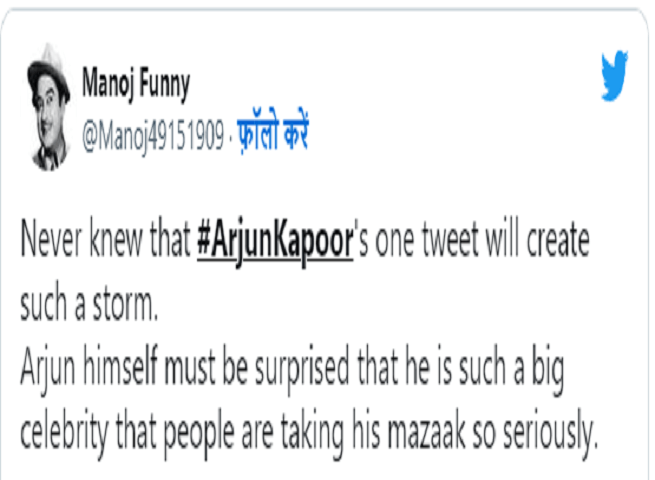 Arjun Kapoor Trolled
Netizens are angry with Arjun's statement and they are trolling him. A user wrote, 'Arjun Kapoor can speak his mind as no one watches his films anyway. Maybe if someone had called for a boycott, people would have realized that they too had a film that is released. As they say any publicity is good publicity for them.'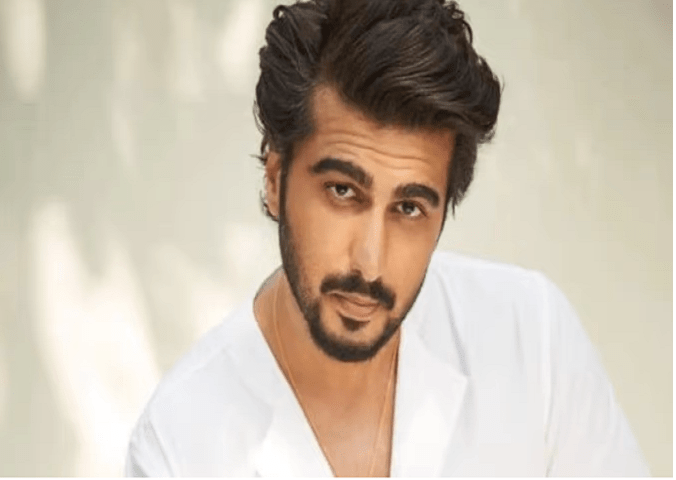 Arjun Kapoor
Talking about Arjun's films, he was last seen in 'Ek Villain Returns' which did an average business at the box office. The film has so far collected only Rs 40.90 crore. On the other hand, talking about the upcoming projects, then he currently has films like 'Kutti' and 'The Lady Killer'.