Prabhas Increased Fees For Adipurush, Demanded 120 Crores, Producers Got A Big Setback!
Even though Bahubali actor Prabhas has given back to back two flop movies, the makers are ready to spend money on him. Prabhas's upcoming film is Adipurush. There are reports that Prabhas has demanded to increase in his fees for the film. Due to this demand, now the budget of the film has increased by 25 percent.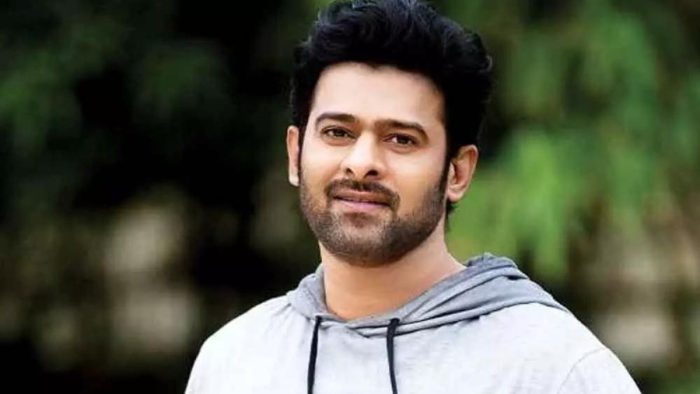 Producers were stunned to hear Prabhas's demand
In its report, Bollywood Life quoted a source as saying – Prabhas has asked the makers of Adipurush to increase their fees to 120 crores. Earlier, Prabhas's fee was said to be between 90-100 crores. This demand for Prabhas has put the producers in trouble because on one hand, the budget of the film has increased by 25 percent due to Prabhas and on the other hand, there are still a lot of shoots left for the film.
"In such a circumstance, by avoiding Prabhas' demand, pointless scene pressure can be made on the set. The biggest thing that is surprising to the makers is that Prabhas's previous release Radhe Shyam was badly beaten up. Despite this, Prabhas has put a demand for huge fees.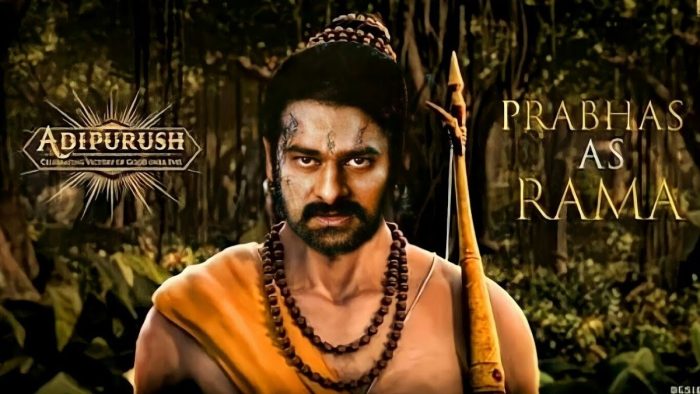 Now how much truth is there in the news of increasing the fees of Prabhas, it has not been confirmed yet. If this news is true then it is shocking. Prabhas's back-to-back bat is Saaho and Radheshyam is piti. Due to this, his stardom seems to be in danger. Many films of Prabhas are currently in the pipeline. These include Project K and Salar. Deepika Padukone is paired with Prabhas in Project K.
Prabhas will be seen with Saif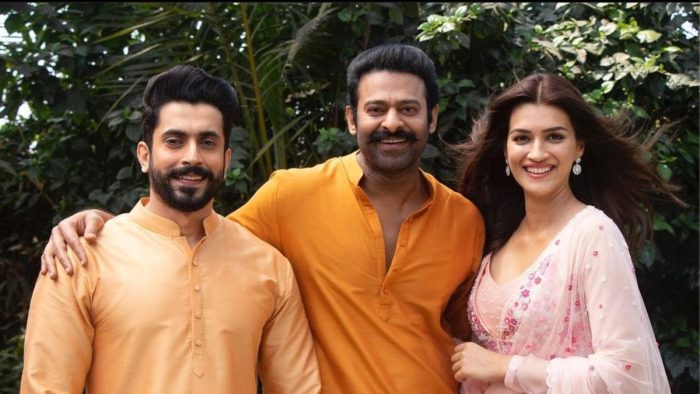 Prabhas's film Adipurush is being made into a Pan India film project. In the movie, along with Prabhas, Kriti Sanon, and Saif Ali Khan will be seen in an important roles. Saif Ali Khan will be seen with Prabhas for the first time in this movie and The fans are eagerly waiting. Let us tell you this film has been directed by Om Raut. It was Om Raut who directed Ajay Devgan's Tanhaji and no need to say The film was a hit at the box office.  film Adipurush will be released on January 12 next year.