Pranalekha, Sister-In-Law Of Rajkumar Rao Compared Herself With Bhumi Pednekar's in 'Badhaai Do'!!
Rajkumar Rao and Bhumi Pednekar's newly released 'Badhaai Do' is getting a lot of love from fans and is popular among critics as well. The movie is based on queer cinema and revolves around the protagonist who belongs to the LGBTQ+ Community. Rajkumar Rao plays the role of a gay cop and Bhumi is a lesbian and is dating a girl. They both are pressurized to get married by their families. Rajkumar and Bhumi decided to get married for the society and live like flatmates.
The movie got comments and appreciation from a bunch of people and now a new name has been added to the list. Yes! Rajkumar Rao's sister in law leaves her comment on social Media and express her feelings via the movie 'Badhaai Do'. Pranalekha, sister of actress Patralekha took to her Instagram handle and post a long note.
She wrote, "Badhaai Do, is an intimate revolution that will activate a desire of transformation in the way "LGBTQIA+" oriented films are made in India. Finally, my community has a film; wherein, two girls are not sexually objectified for being two dykes in love, and two men aren't being called "meetha" and "chukka" for being homosexual studs. At the end of the day, it's all about the sensitivity in "the gaze" and not only about "the gays" in LGBTQIA+ films. Appreciated the "absence" of the "male gaze" in this sensitive queer outing. The emotional, physical and psychological consequences of "lavender marriages" are intense, honorable, honest and dramatic. Add a bit of humor to this conflict and you get a light-hearted dramedy called Badhaai do.. Watch it."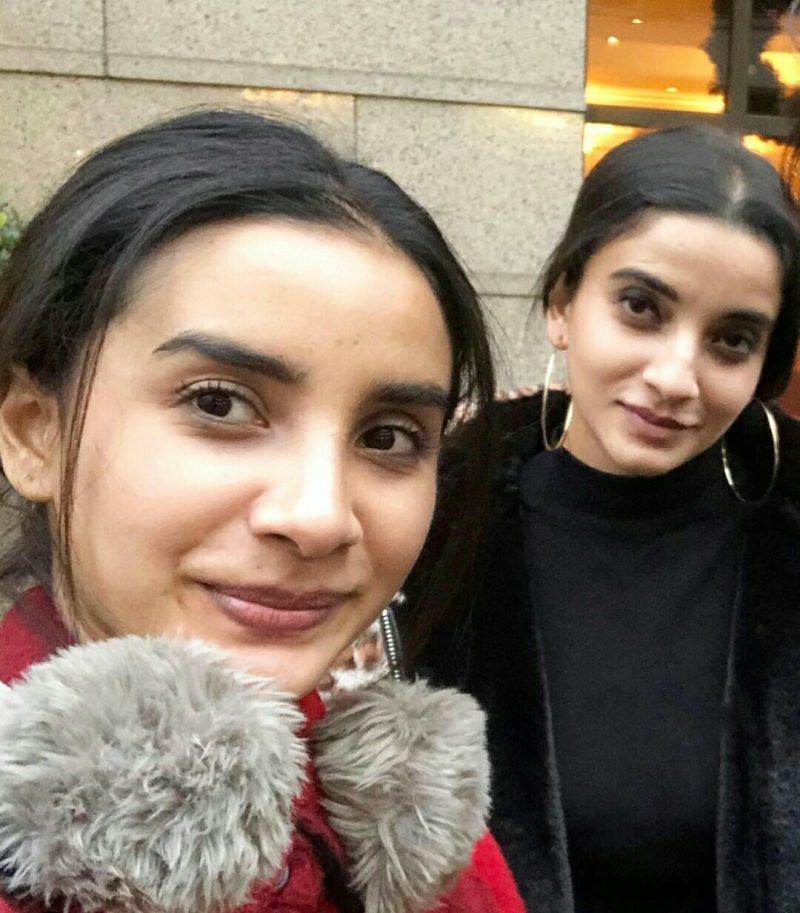 Pranalekha compared herself with Bhumi's character in Badhaai Do'. To praise the about the performance of Bhumi, she wrote, "Thank you, for Sumi! She is me. Shuddered! Some of the leading ladies have in the past when asked to play a lesbian. Not you! You've led the way! Somewhere, in some corner of rural India, You have inspired a "tomboy" to live her/his/life with integrity, honesty and bravery. Thank you, for being you."
Apart from Rajkumar Rao and Bhumi Pednekar, the movie has many talented start cast. Chum Darang plays the role of Rimjim, Bhumi Pednekar's girlfriend in the film, while Gulshan Devaiah makes a cameo as Rajkumar Rao's partner.