Prithviraj: YRF Agrees To Change Movie Title To Avoid Controversy During Release
Prithviraj, starring Akshay Kumar, is due to visit theatres in around ten days, but it appears that it will face some competition. Religious and cultural groups frequently intervene in historic dramas to guarantee that the play remains authentic to the subject matter, and Karni Sena has done so for the YRF production.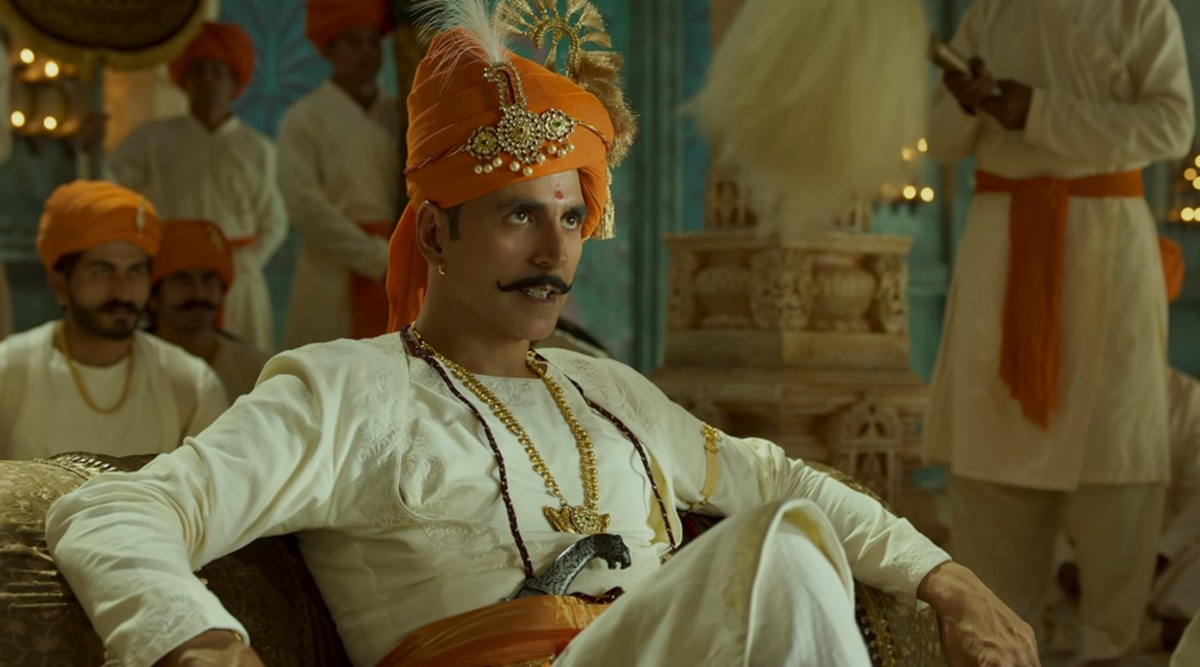 While it was previously reported that the group objected to the film's title and demanded that it be changed to Samrat Prithviraj Chauhan, fresh information has emerged. According to a recent source, the Rajasthan-based organisation is adamant about the title change and wants to see the film before it is released.
Surjeet Singh Rathore of the Karni Sena recently spoke with ETimes about YRF agreeing to change the title of the Akshay Kumar starrer to Samrat Prithviraj Chauhan. "We spoke with Akshaye Widhani, the CEO of Yash Raj Films, and they promised to modify the title," he claimed. They have agreed to comply with our request."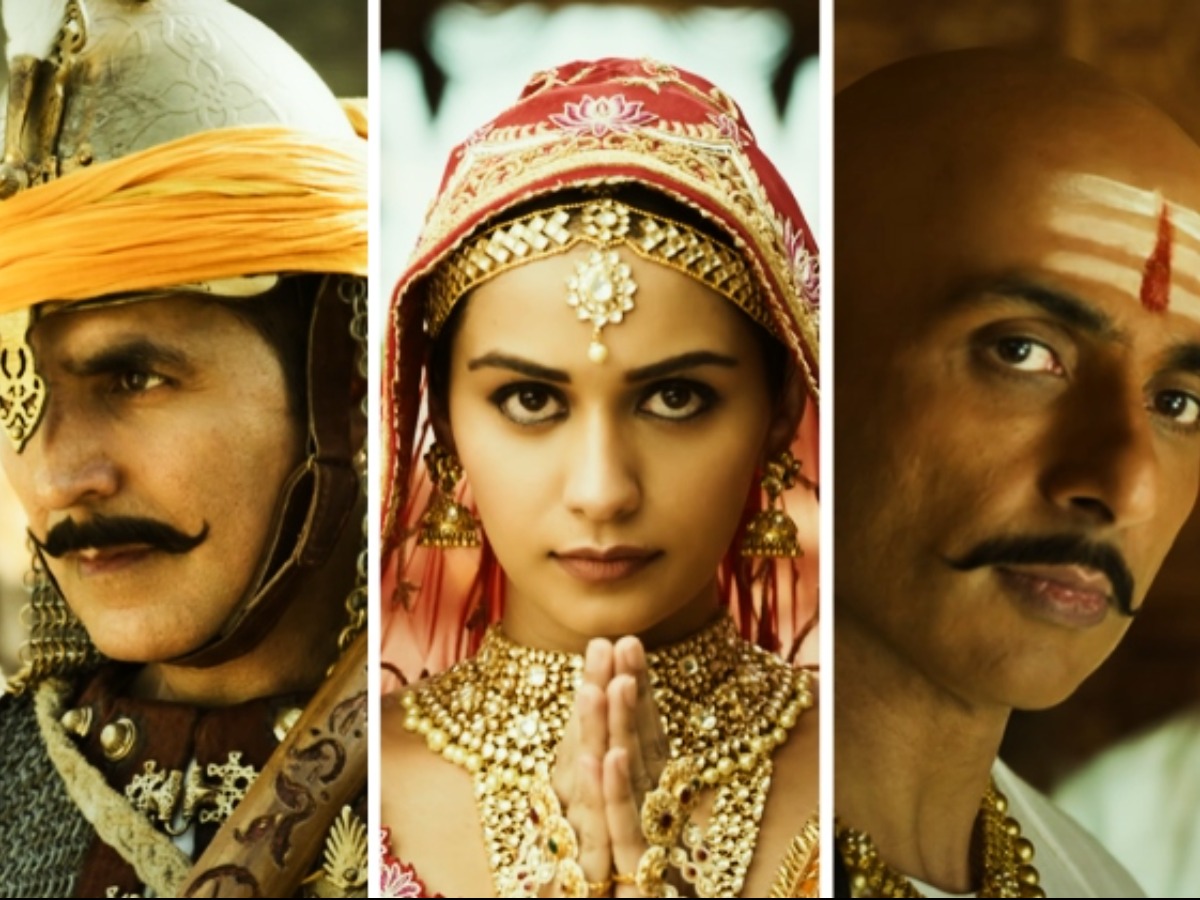 When the portal dug into the matter – although Yash Raj reps were unavailable for comment – an industry source informed them that they are unaware of any fresh developments regarding the film's title change. "If they don't make the alteration and don't arrange a screening of the film, Prithviraj will not release in Rajasthan," Rathore informed the portal.
"We have already informed the exhibitors of Rajasthan about this," Surjeet Singh Rathore continued, serious in tone. We would not allow the film to be shown in Rajasthan unless the title is changed to Samrat Prithviraj Chauhan." According to the website, certain Rajasthan exhibitors and distributors were also unable to communicate.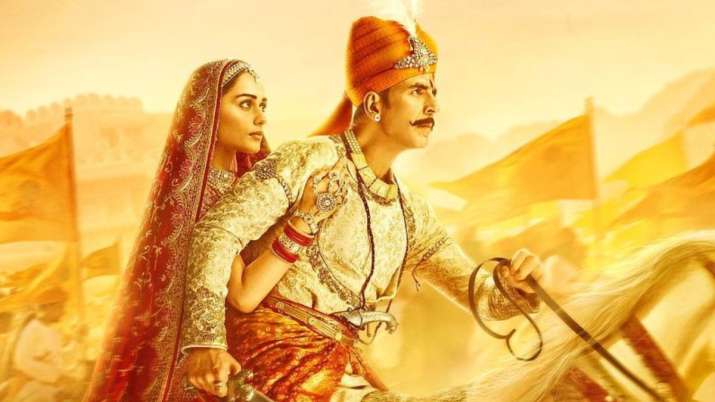 According to the site, several Rajasthan exhibitors and distributors have received no notice regarding the title change scenario.
Prithviraj is a Hindi film directed by Chandraprakash Dwivedi that stars Akshay Kumar as the eponymous character and Manushi Chhillar as Princess Sanyogita. Sanjay Dutt as Kaka Kanha, Sonu Sood as Chand Bardai, Manav Vij as Muhammad Ghori, and others star in the historical action drama. On June 3, 2022, the YRF production will be released in theatres.