Priyanka Chopra Looks Ravishing In Latest Pictures, Gives Boss Lady Vibes; Checkout Now!!!
Whether acting, fashion sense, or giving positive thoughts, the global star Priyanka Chopra is continuing to smash everywhere. She is one of the most successful actors globally. She is smashing stereotypes and is an inspiration to many. Recently, Priyanka Chopra has been featured as the cover star of the Vanity Fair Magazine (February edition, 2022). She is looking absolutely ravishing and giving boss lady vibes. We are impressed to see her looking all confident, which radiates positive vibes.
1/5
Such an iconic look of Priyanka Chopra. She is looking classy yet bossy in this green-purple pant-suit. The half tied hair with the deep red lipstick are giving so much confidence. It is the global star Priyanka Chopra's world, and we are just living in it.
2/5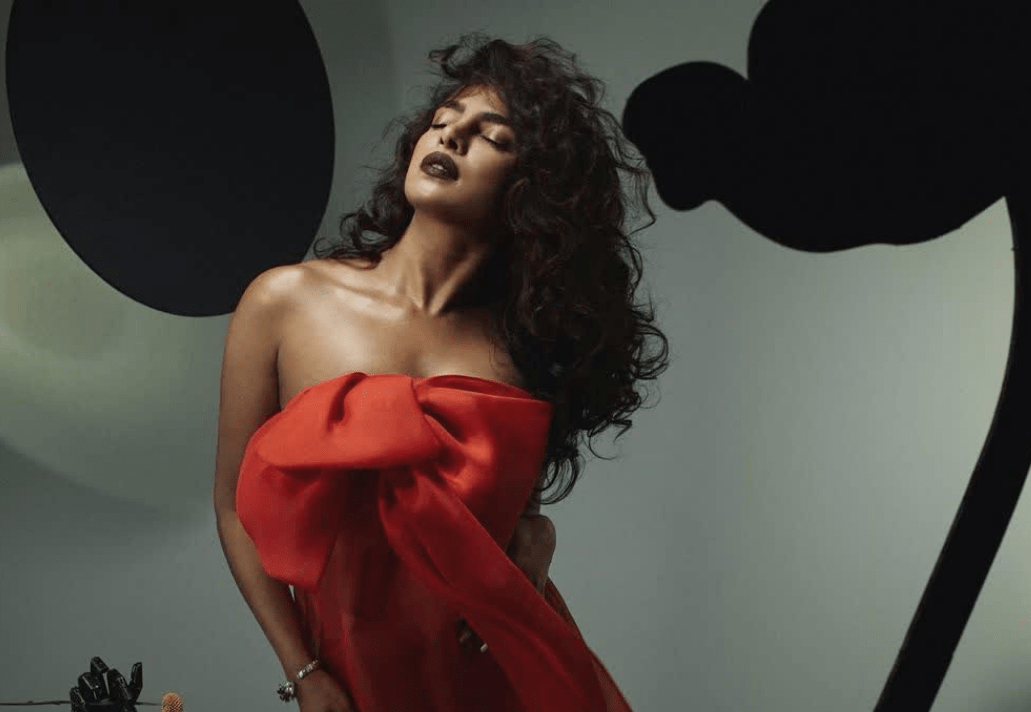 Priyanka is looking stunning in this orange semi-sheer dress. The messy curly hair is absolutely perfect. Have you seen the brown lipstick? Wow, awesome. The silver bangle is attracting our eyes so much.
3/5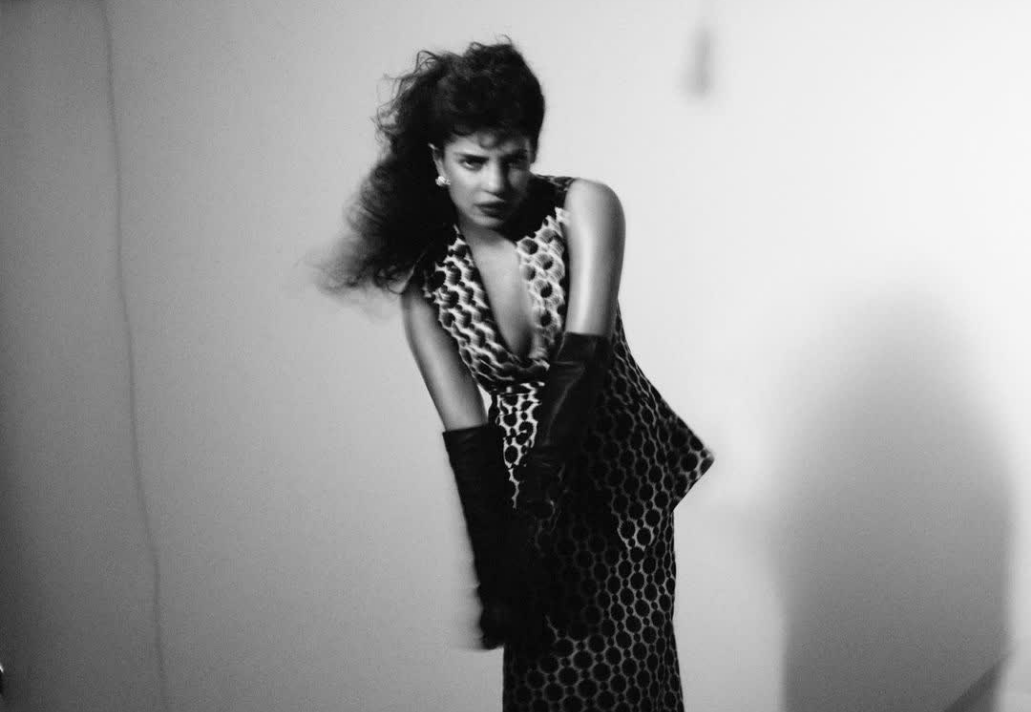 What can be said about this look of Priyanka Chopra? We can't find perfect words. She flaunts herself in this polka-dotted outfit. The hand gloves and the blurriness have made the look more powerful.
4/5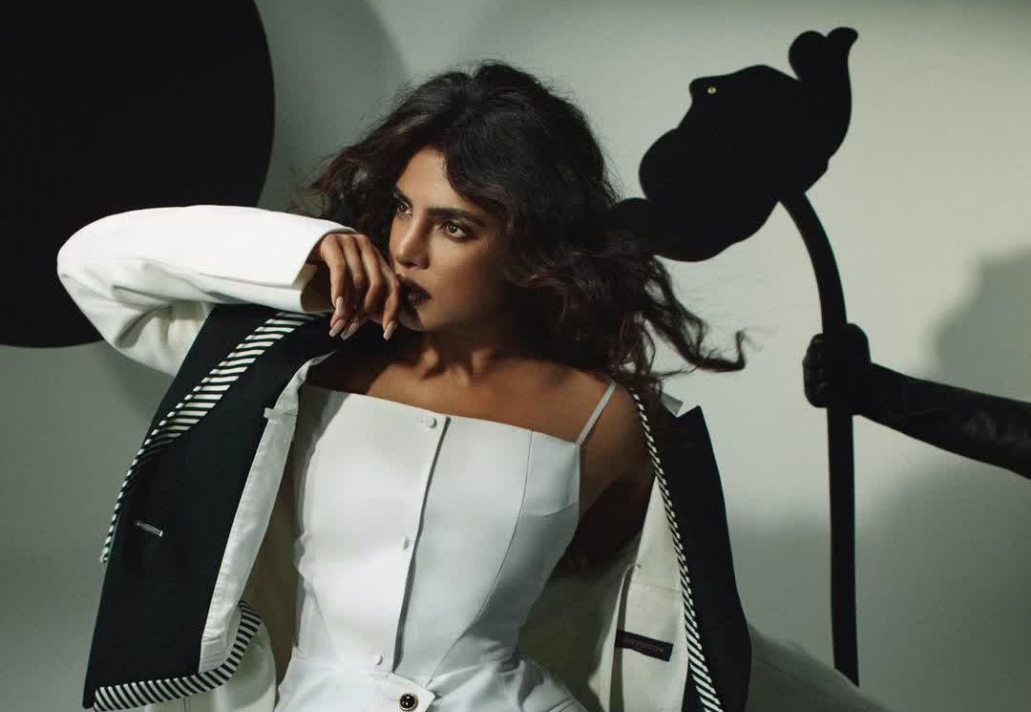 The global star Priyanka Chopra said to the magazine that it's a very vulnerable feeling. When she posts a picture, everything that is behind her is going to be zoomed in. People are going to speculate. Her confidence makes us strong. She is looking picture-perfect in this white suit dress.
5/5
Priyanka Chopra is perfect from all angles. She is looking beautiful in this white open tresses shot. She is looking mesmerizing as the picture is black-and-white. See her full post here:
View this post on Instagram